British indie band PREP are bringing their smooth 70's-infused pop to Thailand, Indonesia and Malaysia next month.
If you still haven't quite recovered from HONNE, the drive along Sunset Boulevard-vibe music from the London-based quartet might just be what you need. PREP are performing in Bangkok on Tuesday, May 2 at Live RCA in Seen Scene Space's third international gig announced for 2017.
See also: Mew and Cigarettes After Sex are coming to Bangkok in May
Limited early bird tickets are now available for THB700 (hit the promoter up on Facebook for purchase). Regular tickets are THB800 and 1,000 at door.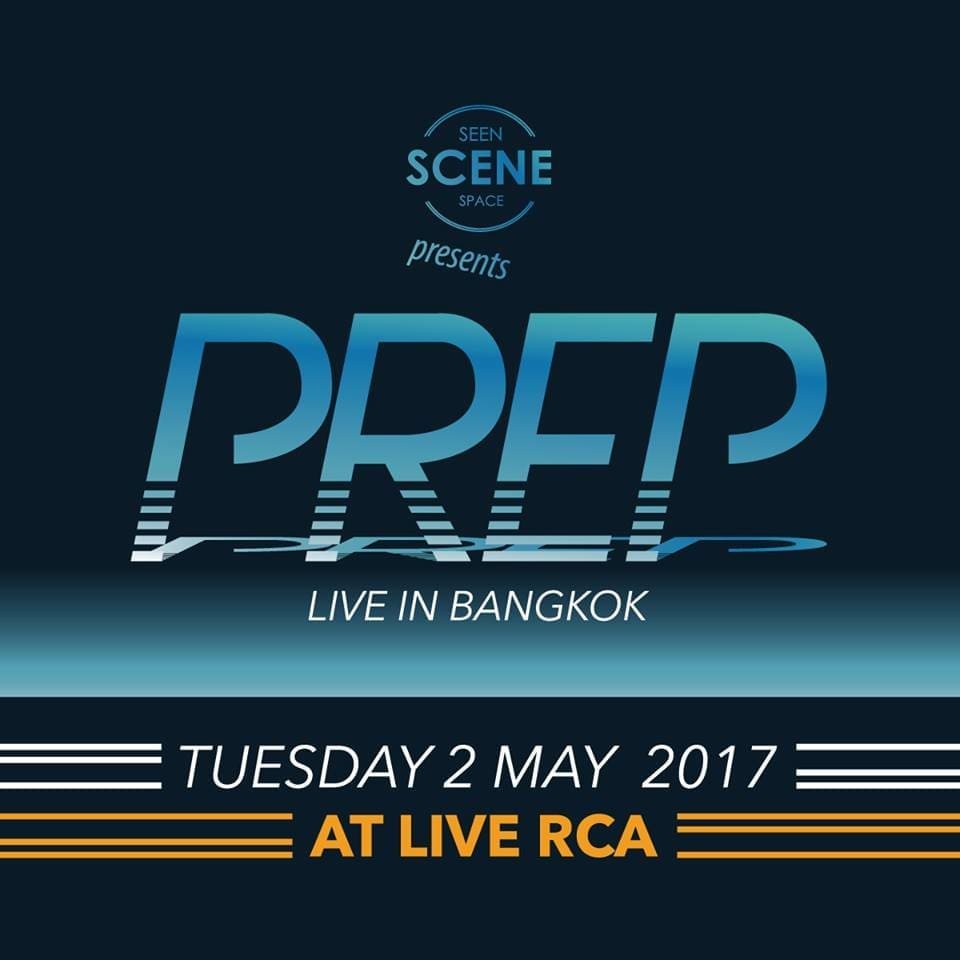 Beside Bangkok, PREP will make a debut appearance at Indonesia's 9th International Kampoeng Jazz at Padjadjaran University, Bandung on Saturday, April 29 (find tickets here) and Malaysia's Kronoz, a new retail space in Johor Bahru, on Sunday, April 30. Tickets are now on sale here for RM51.25 but very limited so make haste.
See also: French electropop band Yelle to perform in Bangkok and Singapore
PREP are made up of a house DJ, a hip-hop producer, a classical music composer and a songwriter who has worked with the likes of Drake, Eric Prydz and Foxes. The four-piece emerged in 2015 with R&B-driven "Sunburnt Through the Glass" but it's in critically hailed EP Futures released last year that they find the perfect momentum of the ensemble. Here's "Who's Got You Singing Again".
Have something to add? Tell us!