HONNE are bringing their smoldering synths back to Southeast Asia as they make a Singapore debut this summer.
Promoter Moonbeats Asia (Crystal Castles) announced today the East London duo and their full live band will be performing on Friday, June 2 at Millian Singapore.
See also: French electropop band Yelle to perform in Bangkok and Singapore
Standard tickets, priced at SGD60 and 80 (at door), are now available through Ticketbox. You can also join Moonbeats Asia's giveaway of two tickets on Facebook (ends April 19).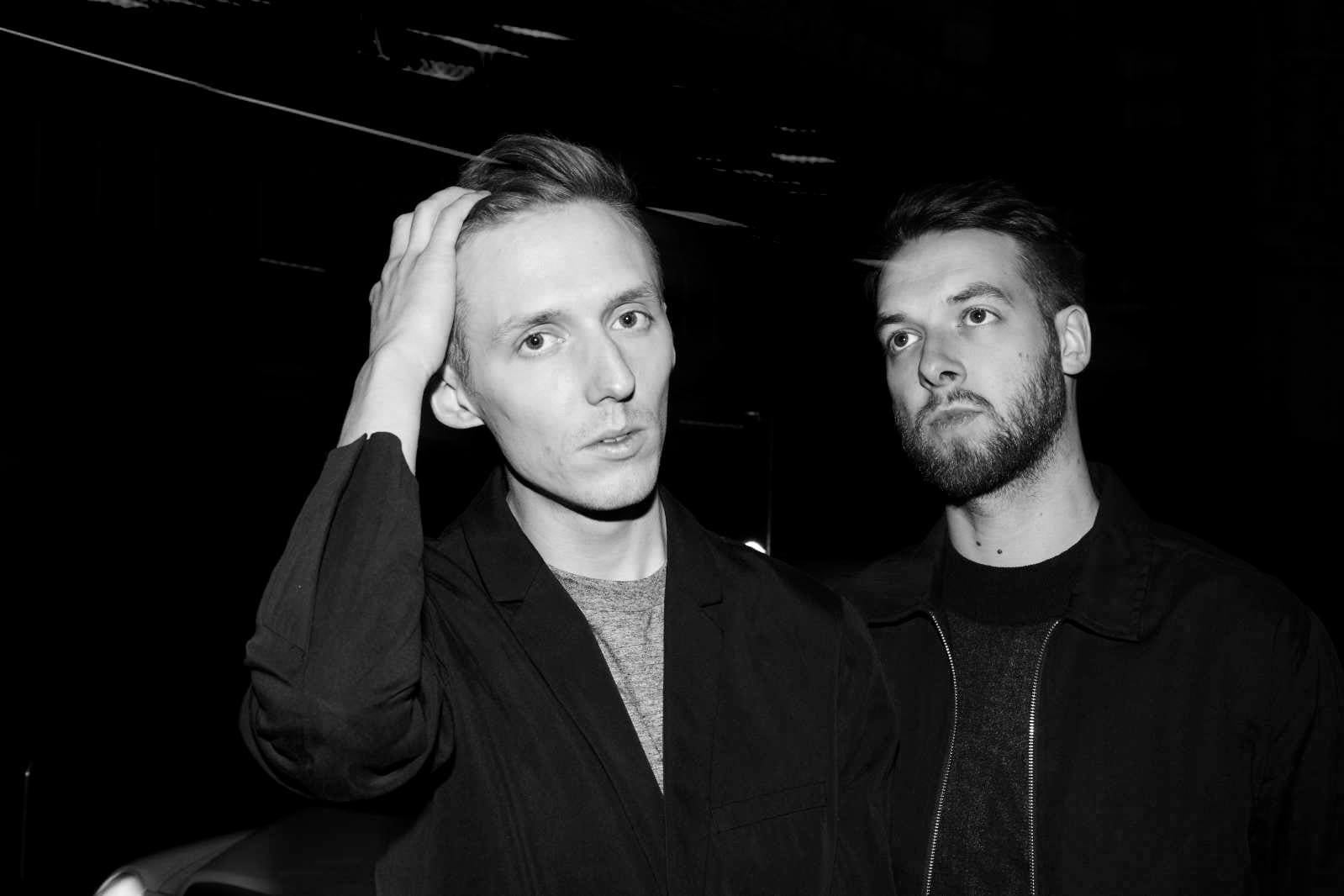 HONNE consist of London producers and university friends James Hatcher and Andy Clutterbuck. The two started making music together under the moniker taken from the Japanese word honne meaning "true feelings". HONNE released two EPs on Super Recordings and their own imprint Tatemae Recordings before signing with Atlantic Records in 2015, where they released three more EPs. Their debut album, Warm On A Cold Night, came out last July, taking the same name as the 2014 single that first put a spotlight on them
See also: Indie trio The xx return to Singapore after four years
If their sold-out shows in Bangkok and Jakarta earlier last month are any indication, it's time to snatch them tickets, S'pore. Read our review of their Bangkok gig here and pre-show interview here.
---
Update (May 5): With the first show selling out in a matter of days, the promoter made a surprise announcement today a second show has been added on Saturday, June 3 at Esplanade Annexe Studio. Tickets are SGD60 and up for grabs now at Moonbeats Asia and Ticketbox. Make haste, HONNE-ers, don't say we didn't warn you.
Have something to add? Tell us!