Brought to you by Songs For Children, British indie heads Yuck is performing in Singapore this September 13 at Hood Bar and Cafe.
One of the hottest breakthrough bands of recent years, Yuck will be making a return to Singapore after their St. Jerome's Laneway Festival debut in 2012.
Morrissey to perform in Jakarta, Singapore and Bangkok this September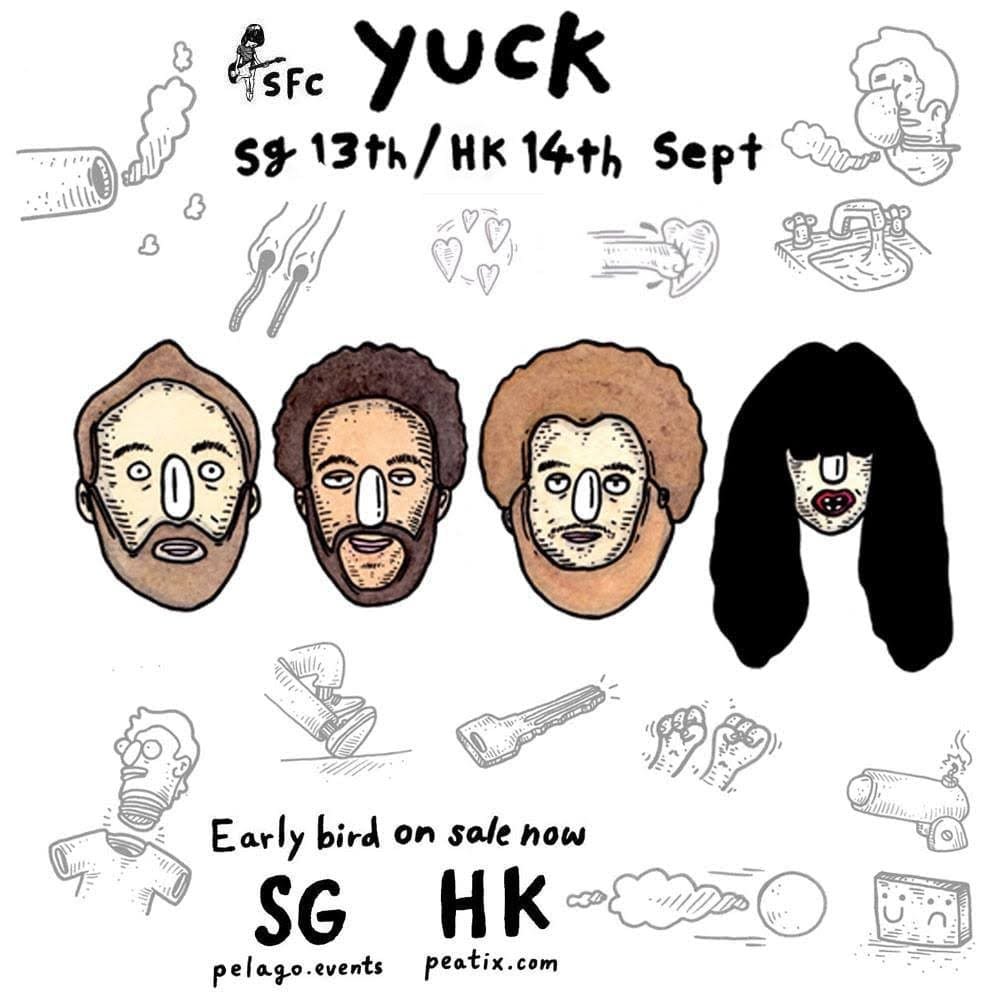 The quartet will be supported by Singapore's dream poppers Subsonic Eyes, who have already proven to be one of the most exciting new bands in Southeast Asia.
Though early bird tickets have already sold out, student and NS tickets are still available at SGD38, and advance tickets at SGD55. Grab yours here.
The show will be followed by Yuck's Hong Kong gig on the next day on September 14 at the Youth Outreach, with support from local band Thud. Tickets are available here.
Gig news: Weezer to perform in Singapore in August
Having released their debut album 2011, the indie rock band is known for their ability to tie together sounds from their influences, Dinosaur Jr, Teenage Fanclub, Pixies (Yuck have supported all three) and Sonic Youth, to produce fresh new tunes that undoubtedly represent a new era of music.
"Yuck are worth hearing not so much because of who they sound like, but what they've done with those sounds: in this case, make a deeply melodic, casually thrilling coming-of-age album for a generation that never saw Nirvana," described Pitchfork.
In the mean time, here's Yuck's acclaimed head-bobbing hit, "Middle Sea".
Have something to add? Tell us!