When an artist suddenly gets a huge, worldwide hit, like Martin Jensen did with Spotify-breaking "Solo Dance", it's tempting to describe them as someone who "came out of nowhere". Usually that tends to be a bit over-dramatised, as if to highlight improbable success.
With Jensen though, it's more or less true. After over a decade of DJ-ing in a club in a Bulgarian resort town, the now 26-year-old Dane came to the spotlight with "Sí", which samples the voice of Cristiano Ronaldo. Just hours after posting the bouncy anthem online, it went viral. Homespun label Disco:wax took notice, and things were never the same again.
Whatever expectation Jensen and his label had, it was far exceeded by 2016's infectious "Solo Dance". Followed were hundreds and millions of streams, Platinum statuses, festival excursions and main room headlining sets worldwide (Asia included) and, a lifelong dream realised, a slot on Tomorrowland's Main Stage in his debut year.
Clearly, this is just the beginning. These upturns and opportunities are nothing if not pushing him forward. We talk to Jensen about his initial success as well as what's in store for 2018.
You played at Bangkok's S2O 2017 and returned to Asia that same year with a tour. What do you remember about performing here?
I've been to Asia five times already. I've been to China, Taiwan, South Korea, Indonesia and Thailand. I really like the EDM scene out there. It's pretty impressive because the people out here have a lot more energy than in Europe sometimes. They give 110% when they're on the dance floor. For me as a DJ, that's exactly how I want the crowd to react, to give me back as much energy as I'm giving them through the music. I had such a great time at S2O Songkran. Super atmosphere, really great crowd. Asia rocks, for sure!
Your 2016 single "Solo Dance" became huge upon its release. Tell us the story behind the song.
"Solo Dance" actually started as an idea for me to sample funny stuff, as I usually do. So I asked all my fans to send in videos so I could sample them. Then bam, there was this one girl who sent in the lyrics for "Solo Dance "and recorded herself singing. I contacted her to ask if she wanted to join me in making a track. She said yes, and that is basically how "Solo Dance" came about.
It's considered a big breakthrough track for you. How was your journey before and after its release?
To be perfectly honest, the journey has just been one big rise up ever since I released my first singles "Sí" and "Miracles" (2015). It's been up and up. I've been getting a lot more gigs, playing around the world, and obviously returning to Asia again several more times. I had a US tour and some big dates in Europe too.
Last year you played on Tomorrowland's Main Stage for the first time. How nervous were you? Give us three words that sum up the experience.
The Main Stage of Tomorrowland is something really, really special for me. And last year was my first time ever at Tomorrowland; I'd never been there before even as a guest. To be a DJ and to kick off my story with a set on the Main Stage is a pretty nice statement. If I had to describe it with three words, I'd say awesome, energetic and important.
As a DJ and producer, you create wonderful moments for millions of music lovers. What is the best present or message that fans have given you in return?
I received a message from an American girl who was bullied. She's been getting back on track, though, after she started listening to "Solo Dance". She said the song gets really happy every time. So when we were last in the US we gave her tickets to one of our shows. She turned up and we got to say hi. I think she was the most happiest girl I've seen in all my life. It was really nice to see how my music could change people's lives.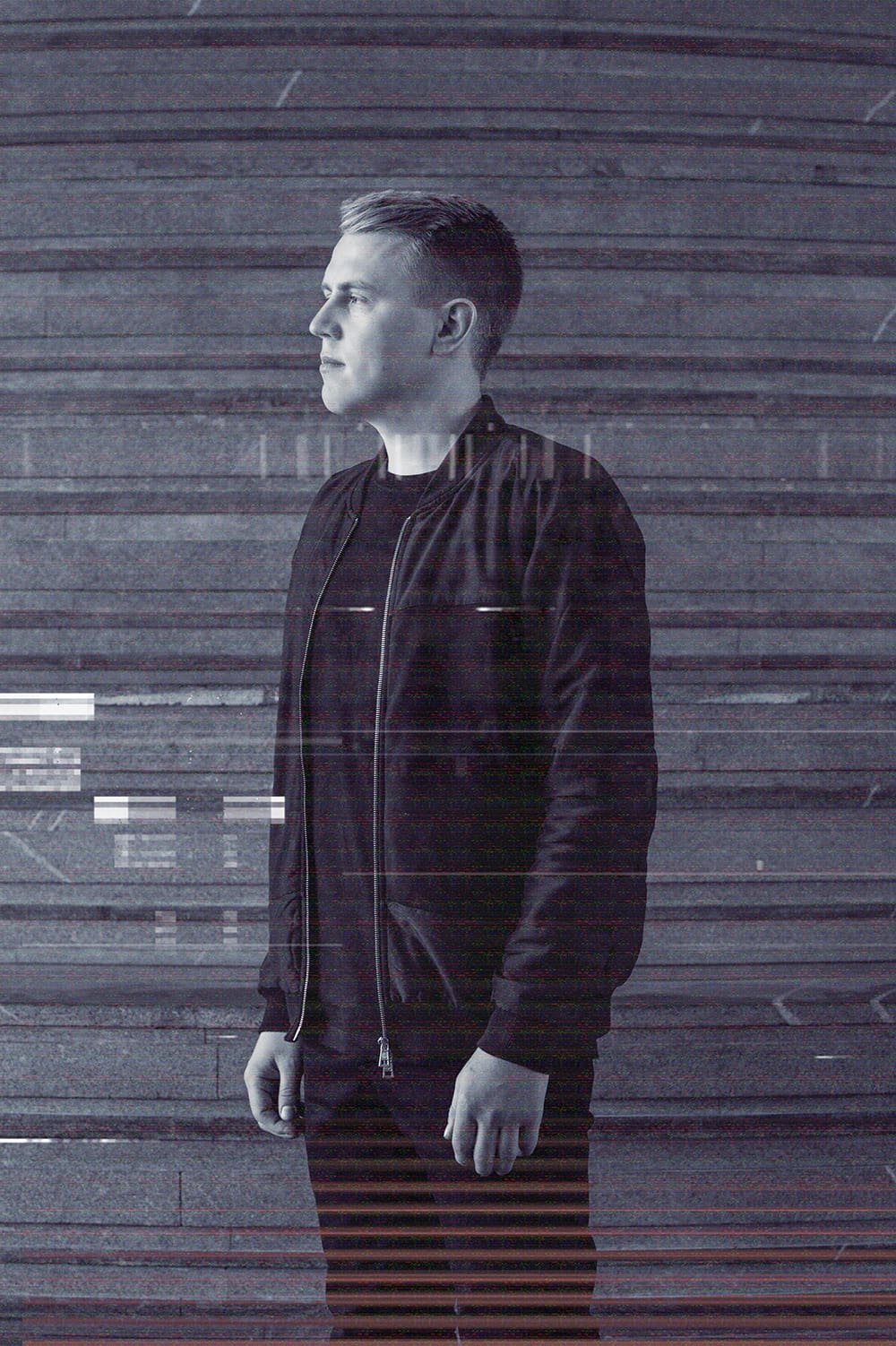 What have you been listening to lately?
My favourite tune at the moment would be "Silence" by marshmello and Khalid.
What is the one track that never gets old for you?
Black Eyed Peas' "Don't Lie".
Did you get to cross off everything on your 2017 resolution?
I really don't have any more goals for 2017. I've fulfilled every single one. I played Wembley Stadium in London, I played Tomorrowland, I had a US tour, second Asian tour, I just got a mail from Spotify where it said this year I got 22 million hours streamed on Spotify so I can't really wish for more this year. If something else happens this year, it'll just be putting the icing on the cake.
Where is your dream stage in 2018?
I really want to go to EDC in Las Vegas, that would be sick. I already have some of the biggest stages in the world booked in for next year but I can't say anything about it yet.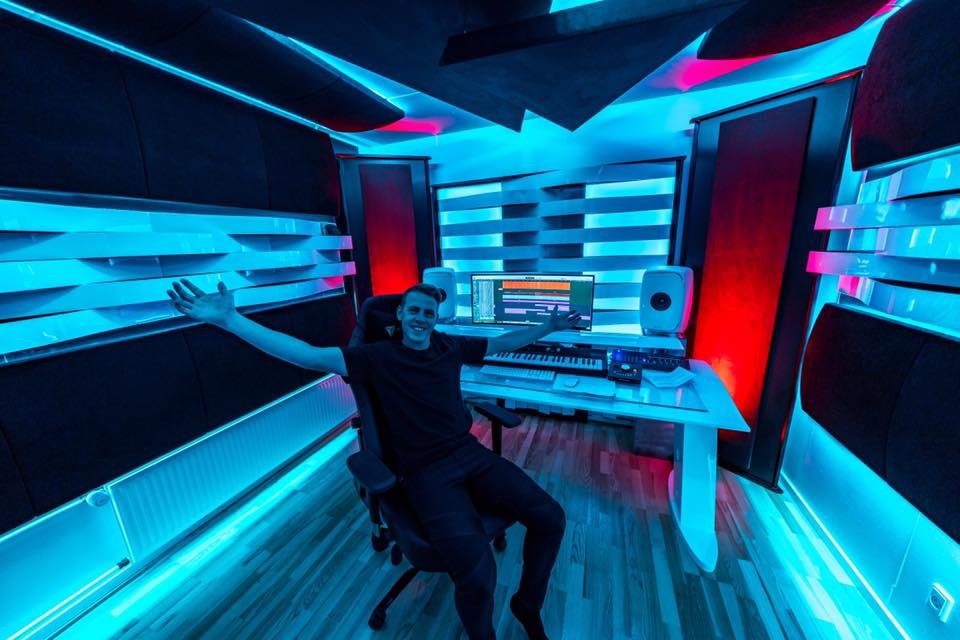 EDM has become a playground for artists to experiment with different genres. Are you exploring any new sound this year?
I think we have some pretty cool stuff going on for 2018. I'm going to release a lot of new singles, a lot more remixes, and probably a lot of collaborations with bigger DJs around the world to give some of my tracks a more "club" vibe. Of course, I'm still going to release my normal singles similar to "Solo Dance" and "Wait", those kind of tracks that people know me for as well.
Is there anything you can exclusively reveal to us?
I can say that a lot of really, really good new tracks coming from me this year and they'll have a new sound in them compared to what people are used to hearing from me right now. So that's exciting. Then we're also doing some collabs with some pretty big artists, but nothing is ready to put out there yet, so you'll have to wait and see!
Who do you recommend we talk to next?
I would say one of my colleagues, SNAVS. He's a Danish trap DJ and producer, growing really fast at the moment. You should definitely check him out.
Listen to Martin Jensen's latest single, "Wait" below.
Have something to add? Tell us!