Come November, neo soul/"hippie R&B" multi-instrumentalist JMSN will make his Asia debut on Drinkin' with JMSN Tour, which will see him perform seven dates, including Manila, Bangkok and of course Singapore.
Born Christian Berishaj, the Michigan-born singer-songwriter and record producer has been honing his craft since the age of 12, when he discovered Pro Tools. His 2012 album Priscilla was favoured by critics and predecessors alike. It also opened (studio) doors for JMSM to record for the likes of Kendrick Lamar, J Cole and Tyga.
With his latest LP, Whatever Makes U Happy, JMSN is all set to leave a mark on side of the world. Before fans get to devour his brand new eight-track catalogue of organic tunes in person, AsiaLive365 had the immense privilege to interview the crooner.
How would you describe JMSN?
JMSN is "me". JMSN is music based on how I'm feeling at a current point in time. It's inspired by my life. It's real.
What made you decide to make music? What is the story of JMSN so far?
My love for music made me decide to make music. The story of JMSN is constantly being written, but it started when I left the record label deal that I was in to pursue my own direction. I didn't want to listen to people telling me what music I should be making. I wanted to make what I was inspired by, what I felt passionate about.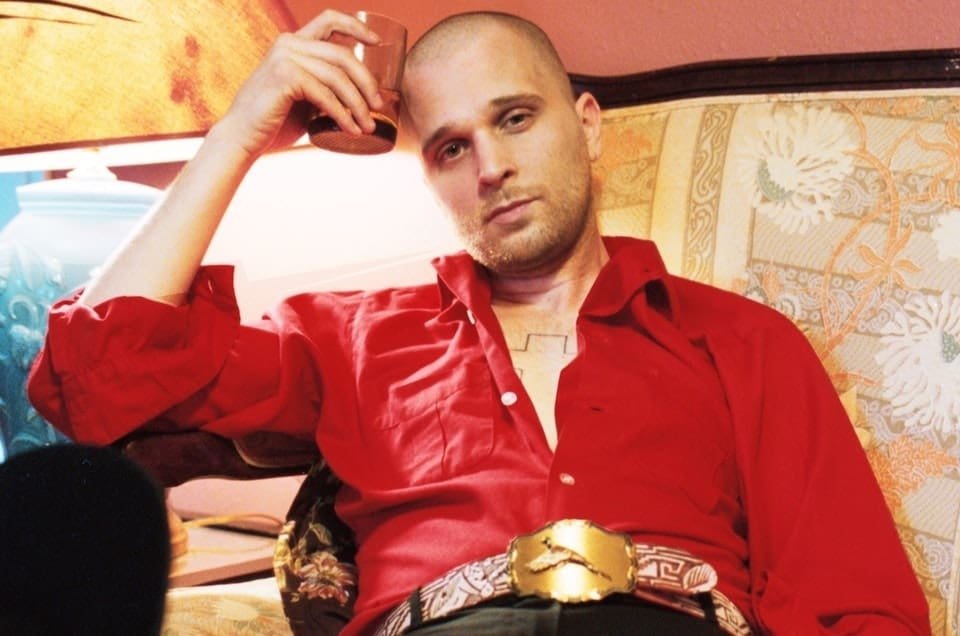 Detroit is notable for the Motown sound as well as its jazz and blues scene, but at the same time you have artists like Eminem, Madonna, Iggy Pop and Jack White. How has the local music shaped your own?
I'm a product of my environment and surroundings, so being around that stuff definitely influenced me. Detroit is a tough city, but it's beautiful too. Lots of hardship, but also lots of potential. I just want to make the best possible music I could make, and maybe Detroit inspired me to do that in some way.
We can always expect beautiful cinematography and artistic creativity from your music videos. How do you come up with the concepts and stories? Do you always see what the video will look like in your head when recording a single?
Thank you! I never see the video while recording. I just get lucky sometime later and it comes somehow. I love movies and am inspired by unique cinematography and storytelling.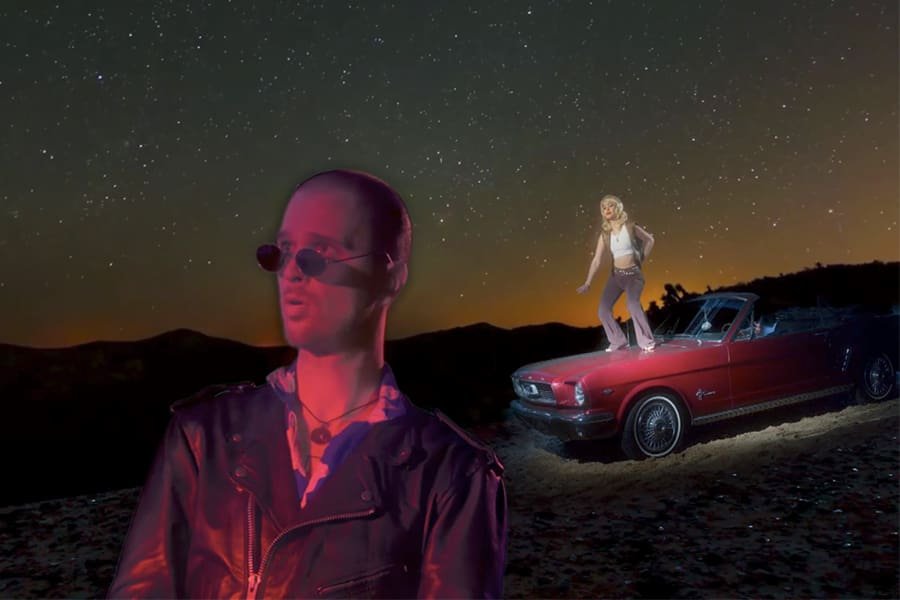 What does Whatever Makes U Happy mean to you and how do you hope the record relates to your fans? How would you describe the evolution from Priscilla, your first record as JMSN, or even Love Arcade (Berishaj's debut LP, as one-man band Love Arcade)?
It means a lot, but it's also pretty simple. Do whatever makes you happy. Sometimes the simplest concepts are the hardest to understand. I made an album that made me happy. I feel like it's my first record.
I'm changing as a person, so my music is always changing as well. As you experience more and grow as a person and mature, you're able to make music that's almost an extension of your soul. I have always sought to make the best music based on what I was feeling, now I'm just feeling the way that my music sounds. If you listen I think you'll hear and understand the difference.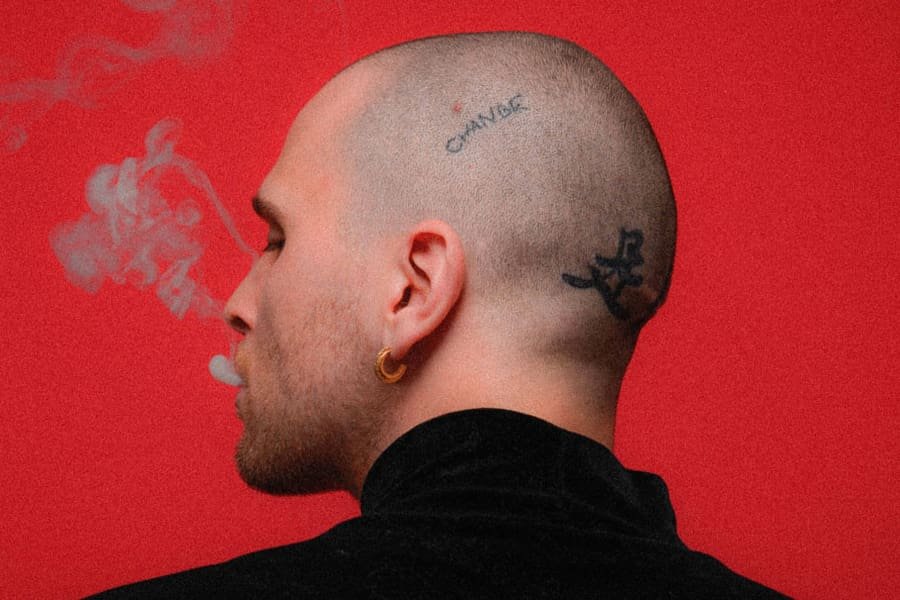 Name three things you can't live without when on tour.
Good food, water and sleep.
What is your most favourite track to perform live?
"Power" maybe.
What can people expect at the upcoming JMSN shows in Asia?
Come in without expectations 'cause it's more fun that way!
Thank you for doing this interview, Christian. We look forward to seeing you in November!
Thank you!
JMSN and his full band is performing in Singapore for the first time on Friday, November 10 at EBX Live Space on November (8pm). Tickets are SGD30, available through Ticketbox. Not based in Singapore? See if he's coming to your city.
Special thanks to Symmetry Entertainment.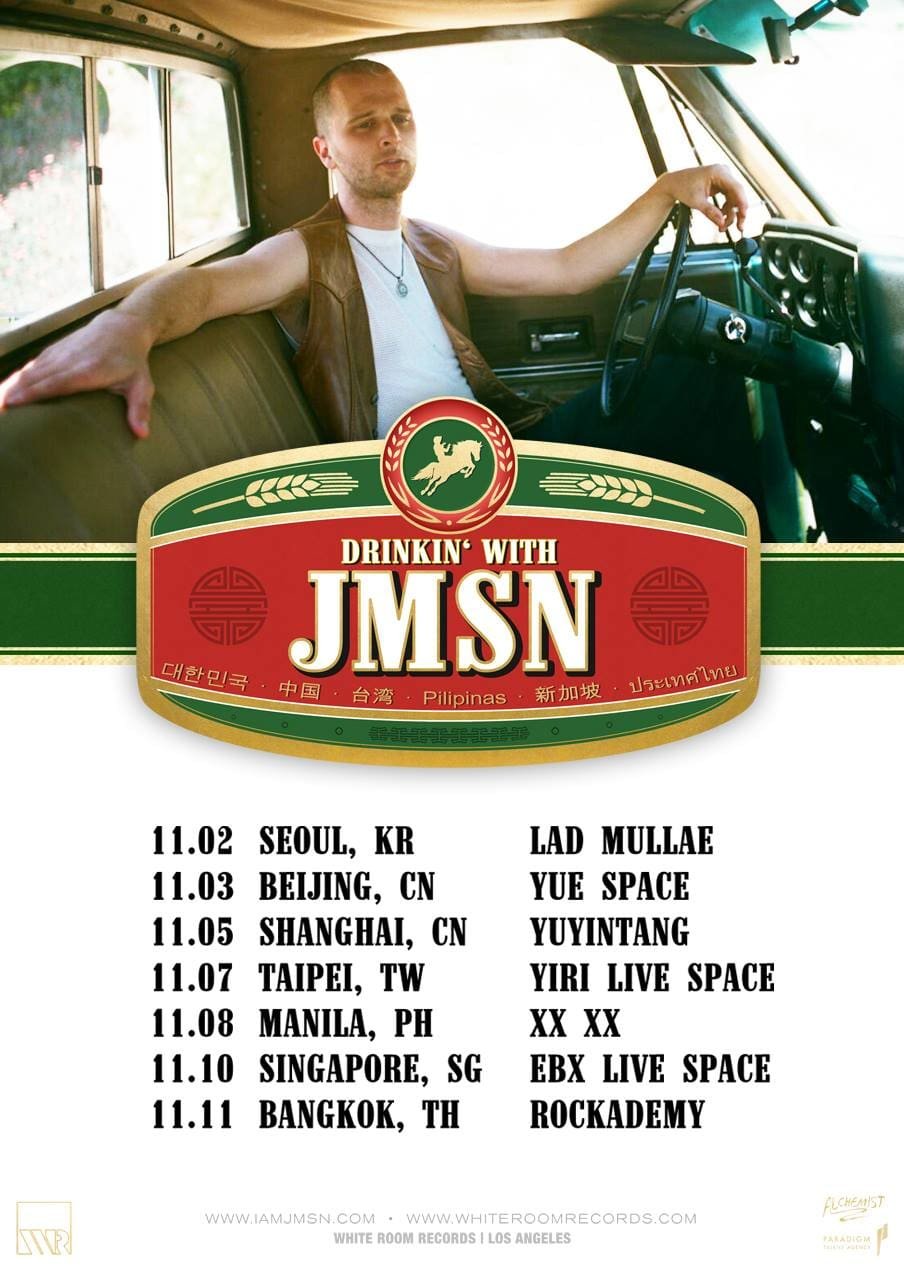 Have something to add? Tell us!