Hot off the tracks of his previous single 'WYN', Gl0bal returns with emotional and melodic tune 'Believe' released via Circus Records. We talk to the Canadian-based producer on his newest tune and his goals for this year.
Over the past few years, Gl0bal is steadily gaining recognition with his bass heavy tracks and fiery hip-hop beats. The Canadian producer's songs have gained support from some of the biggest artists in the dance music industry.
His 2017 track 'Jump Up', with Major Lazer's Walshy Fire, was played by EDM superstar Hardwell on Sirius XM. In the following year, his hard trap record, 'Slept On', was played by DJ Snake and The Chainsmokers.
Last year, the artist furthered his career and put himself on the map within the bass music scene by signing to Circus Records where he released his four-track Insomnia EP. The lead track, 'Lose It', gained support from the likes of moombahton pioneer Dillon Francis and dubstep artist Excision.
Following the release of his latest single, 'WYN', Gl0bal released a new track via the label named 'Believe'. A stark contrast to his previous track's fierce and hard hitting trap elements, 'Believe' offers a more emotional tune with its haunting vocals and orchestral synths.
We had a chat with the DJ-producer on his new emotional tune.
AL365: Hello, Gl0bal. Hope you're doing alright during this ongoing coronavirus situation. Tell us a little bit about yourself. How did you get into DJing and producing?
Gl0bal: Hey there! So, I was born and raised in London, England and moved to Canada when I was about 16 years old. My musical background consists of playing the drums for about 8+ years, mainly performing gospel music.
My DJ career started while I was looking for work during my college years. I was a scholarship college basketball player and during my down time, while I was not training I wanted to make some money. Funny enough, I got my first gig working as a wedding DJ and things progressed towards getting into the clubs. 
After attending my festival show and DJing a few major events for a variety of artists, my interests moved towards production. I studied at the University of YouTube, and through trial and error I managed to hone my production skills with the end goal of wanting to make it back to the main stage. 
AL365: Your newest track, 'Believe', is an absolute banger. Very emotional due to the haunting vocals paired with the synths and bass drops. What's the story behind it?
Gl0bal: 'Believe' has a very personal story and was created during one of my worst summers to-date. The song basically was written to myself to remain optimistic as things will eventually work out in the end if you continue to "Believe". 
AL365: I would say the track is quite different from your songs released this year which are more hip-hop/trap oriented that gets people pumping full of energy. 'Believe' is less aggressive but also full of emotion. Why the change in sound?
Gl0bal: The Circus Records team wanted me to try and write more personal music which tells a true story. I love the track and I "believe" this one will last longer than my others. 
AL365: Your entire discography seems to cover a wide variety of electronic genres from electro house to trap and bass music. Does switching between genres come with creative challenges? 
Gl0bal: To be honest, it's not as much of a challenge as you'd think. As long as I like the genre, the work flow can come pretty easy. My music taste is all over the place and if I release something that's different, it's generally because that's what I was into at that time.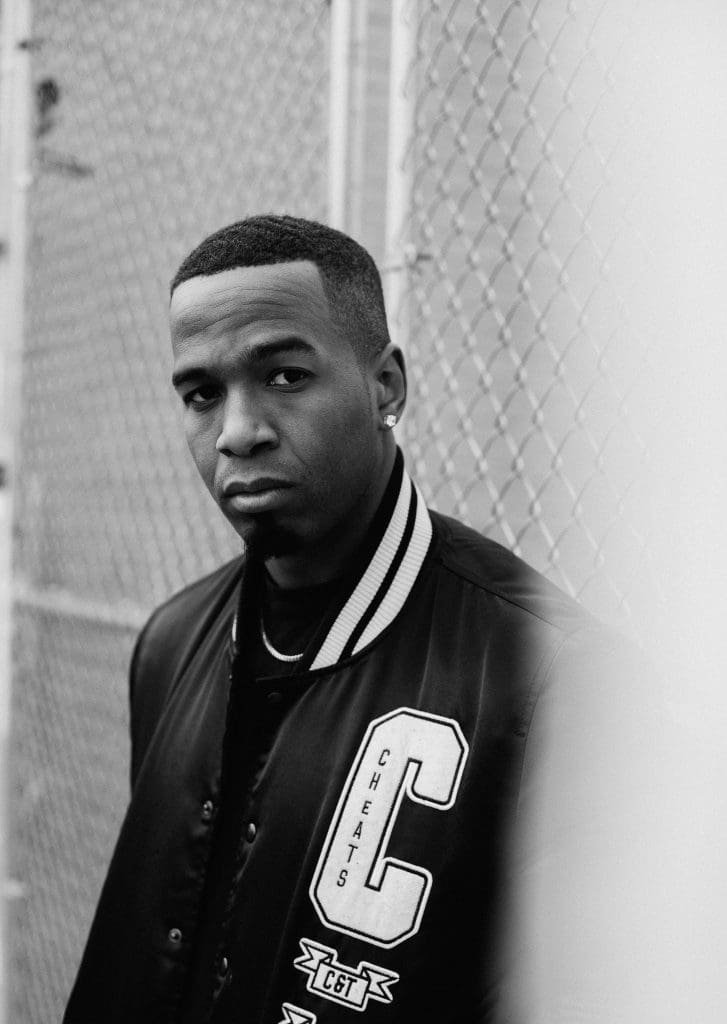 AL365: What would you say is your best/favourite production this year so far?
Gl0bal: I would say my favourite release this year so far will be this record. 'Best' is tough to say because I always hear things I could improve on haha. 
AL365: You've also created a gym playlist on Spotify! What are some health tips you can give to fans as everyone is going through lockdown?
Gl0bal: Try at least 20 minutes of daily active workouts, could be either a walk or a jog. Try to keep up with your greens. Make sure you are getting the right amount of sleep. I know we are in lockdown, but having a routine is extremely important. 
AL365: What is your favourite moment in your DJ/producer career so far?
Gl0bal: My favourite DJ moment has to be when DJ Snake messaged me saying that he's a fan of my music. That was pretty cool.
AL365: What are your goals for 2020?
Gl0bal: My goals for 2020 are to 1) finalize my 3rd EP and 2) finalize my new show dates. 
AL365: Is there anything you can tell us about your upcoming projects or releases?
Gl0bal: Right now I am gearing up to release Insomnia 2. It's going to be my second EP and I really can't wait for it to drop. It's coming very soon!
Listen to the emotive track, 'Believe', below:
Have something to add? Tell us!