Last time we sat down with two driving forces behind this month's We Are Connected, Myanmar's upcoming major electronic dance festival and prominent Dutch promoter ALDA Events' first leap in the recently open Southeast Asian country.
As we're only three weeks away from the much-anticipated event, we bring you part two of the interview, in which we talk to Leen de Schutter, Marketing Director at Heineken Myanmar, about Heineken's role as presenting partner of We Are Connected and the company's global live music experience endeavours.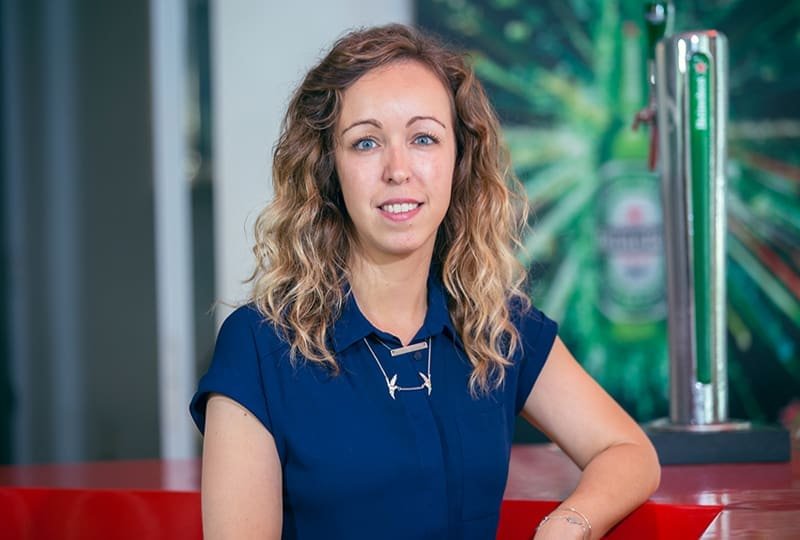 As a key sponsor for live events around the world, why did Heineken choose electronic music as the first major involvement in Myanmar's music scene?
The EDM scene in Myanmar has been growing a lot over the last couple years. Although it is still relatively small, we see it as great opportunity for our brand to connect with, and also for people to connect. With our Heineken campaigns, we always look for ways to get consumers to explore beyond their comfort zones and we're excited to bring these types of experiences to the people in Myanmar. And indeed, Heineken really is a leader in EDM music: we sponsor many other electronic music events such as Ultra Europe, Mysteryland and Sensation. We believe We Are Connected will set the EDM standard in Myanmar and is bound to make an impactful difference.
There are other budding EDM festivals in Myanmar, what drew you to We Are Connected specifically?
ALDA Events has a great reputation of organising the best premium EDM parties all over the world, such as Amsterdam Dance Event, so they were a natural match. Zeekwat Collective is an engaging young and new collective, that embodies the optimism and excitement we see in Myanmar, and as they build their movement we wanted to make sure we became part of that.
How does your venture in music or live music events tell us more about Heineken?
Music festivals and live music events are the ideal platform for Heineken because they are not just about the music, they're about the interaction and unexpected moments, whilst enjoying an ice-cold beer. Heineken sponsors more than 1,000 music events worldwide, with our music platform #LiveYourMusic. In doing so we aim to enable fans and consumers all over the globe to go one step further than attending events by really living the music. We organise special activities at these events to ensure that they do.
What can we expect from Heineken Myanmar in 2017?
In Myanmar, we focus on two main platforms that naturally fit the Heineken brand: music and football. Last year we took the UEFA Champions League Trophy to Myanmar, next year we will surprise our consumers with other exciting activities. Besides our Heineken flagship brand, we also have three other amazing beer brands. We will uncage Myanmar consumers with regional icon Tiger; we will introduce foosball with our local brand Regal Seven; and we will continue to lead in premium stout with ABC Extra Stout.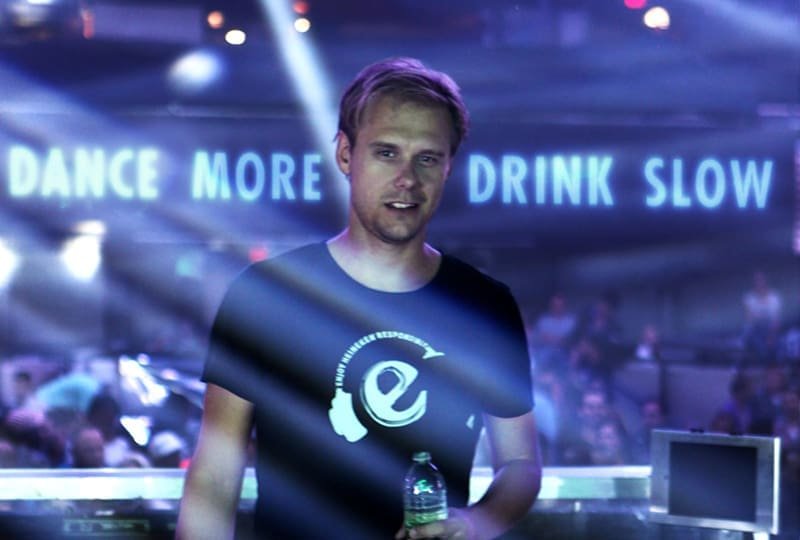 With the festival's billing Armin van Buuren, one of the most influential figures in electronic music, what message do you hope this sends to electronic music lovers in Myanmar?
Armin van Buuren and Heineken share a past: since 2014, van Buuren acts as an Ambassador in Heineken's "Dance More, Drink Slow" campaign, which is part of our global approach to make responsible consumption aspirational. We thought the timing was right to bring one of the world's most famous DJs of the world to Myanmar and in doing so, introduce higher international standards to music events in the country. Of course we hope that our consumers not only attend, but also experience, what Armin van Buuren and Heineken have to offer.
And experience what they have to offer you will this Wednesday, November 23 at The One Entertainment Park, Yangon. We Are Connected is launching its first edition with Grammy-nominated, DJ Mag's No. 1 Trance DJ (2008-2016) Armin van Buuren at the helm. Other international acts include DJ MaRLo, Firebeatz, Bassjackers, and Husman.

General and VIP tickets are still available for MMK35,000 and MMK80,000. Grab them here.
Have something to add? Tell us!