In 2012, Adithya Nanuru, better known as 

Kill the Buzz, made a debut as Hardwell's Revealed Recordings' secret weapon amidst the saturating electronic scene of Breda, Netherlands.

Since his breakthrough anthem "Party Hard", the Dutch DJ and producer, who's nothing but a buzzkill, has gone from strength to strength, supporting Hardwell on I Am Hardwell Tour around the world, himself earning the support from the likes of David Guetta, Dannic and Sander van Doorn, while releasing some of the most vital progressive house of the past few years.

See also: It Ain't a Party without Harrison: meet EDM's hottest "hybrid" producer

We talk to Kill the Buzz ahead of his rescheduled performance in Bangkok this December 15 at Levels about life on tour, friendships at Revealed Recordings, and just how important the DJ Mag Top 100 really is.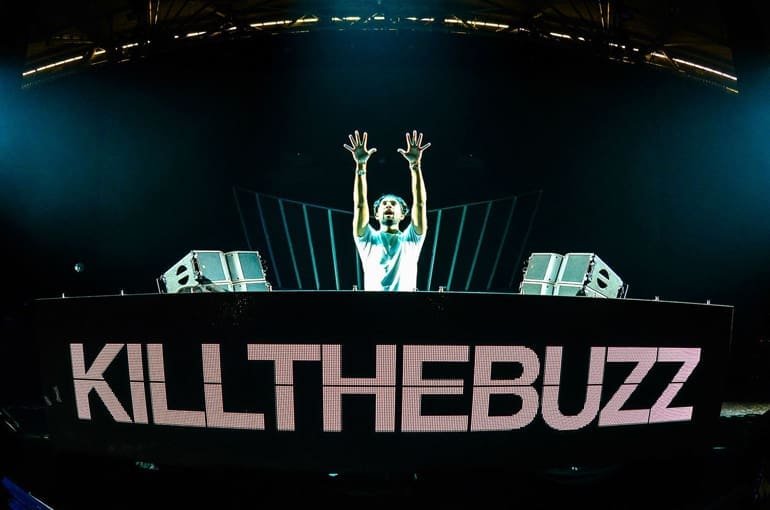 What is the biggest difference between preparing your sets for Asian crowd and European crowd?
The difference really depends on where in Asia I will play and what kind of show it is, festival or club show. When I prepare a show in Asia, I really have to look into the Asian top 40 chart and Spotify or Shazam Charts to see what's bubbling in the music scene and which tracks are popular at that time to make a mash up with. It can be very different from what is popular in Europe. I'll make sure that there are enough tracks available that the audience will recognise and that I have enough interaction with the audience.
Is there any special routine you have before every show?
Haha not a special routine. I'm just not that talkative 30 minutes before the show.
I do have to say that I'm always nervous before going on stage. I get that so nervous that it makes me feel a bit sick just before going on stage.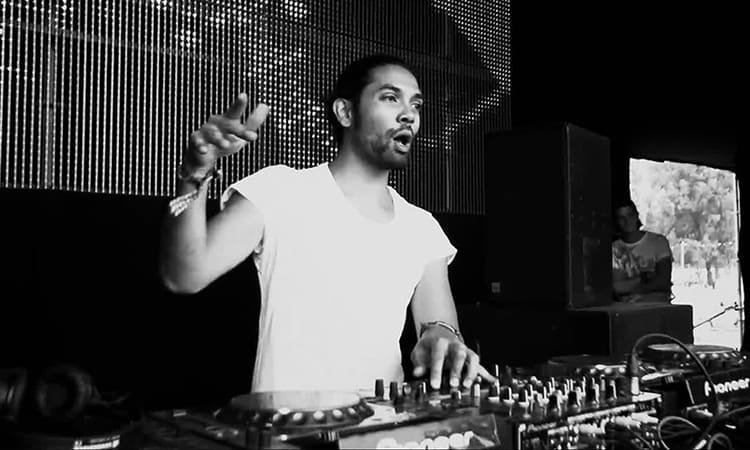 As you're constantly flying around the world for shows, how do you keep yourself up-to-date with the latest releases from all your fellow DJs?
Lucky enough there are a lot of promo pools where I am listed in, so I'll receive enough new music before they get released. Also I'm very close to the DJs that I know, so when there's a new track coming out they'll mail me about it or send the link in a group chat.
How challenging is it to produce new tracks while touring?
It's the most difficult part about touring. You want to be sure to get enough rest, but there are also a couple of deadlines and so many ideas in my mind that I want to write down and start producing. When I'm not sleepy in the airplane I usually try to make a sketch or the basic arrangement on my laptop and then continue on my headphones in the hotel. When the idea is something I can finalise I spend time in the studio to mix and tweak everything to my satisfaction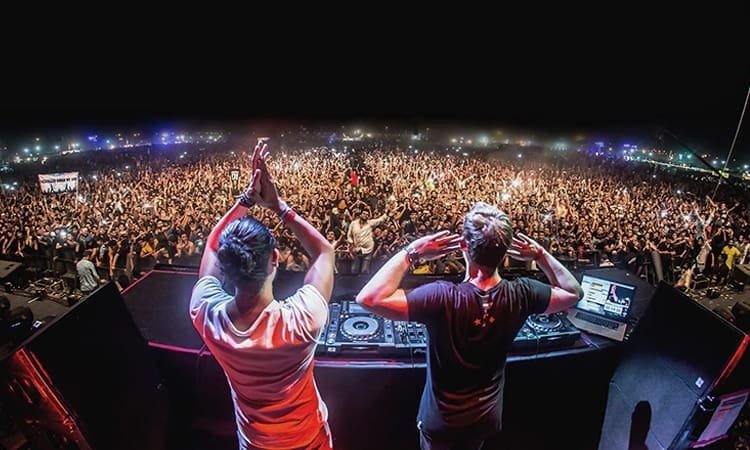 What was the best music festival you played this past summer?
The best festival that I've played this year has to be the I Am Hardwell show in Taipei. It was my first time coming out to Taipei but the energy and the exposure was crazy!
Do you ever get stage fright when performing in front of a big audience?
I do get stage fright every performance. It doesn't matter if it's a small crowd, a club show in front of people between 30 and 500, or a big show up to 20,000 people. The smaller the stage, the more nervous I get!
How important is the DJ Mag Top 100, or other rankings, to you guys nowadays?
The list is for important when it comes to getting booked in certain areas of the world, but to be honest… I'd rather focus on making music that will be remembered for a long time.
How close are all the DJs in Revealed Recordings? How do you stay in contact since everyone is moving all the time?
We are all pretty close. We have a lot of events where we meet up and have a chat, but we also have a Revealed Recordings Group Chat on WhatsApp. It's a lot of fun with hilarious pictures and videos. It's basically a group chat with a lot of friends in it!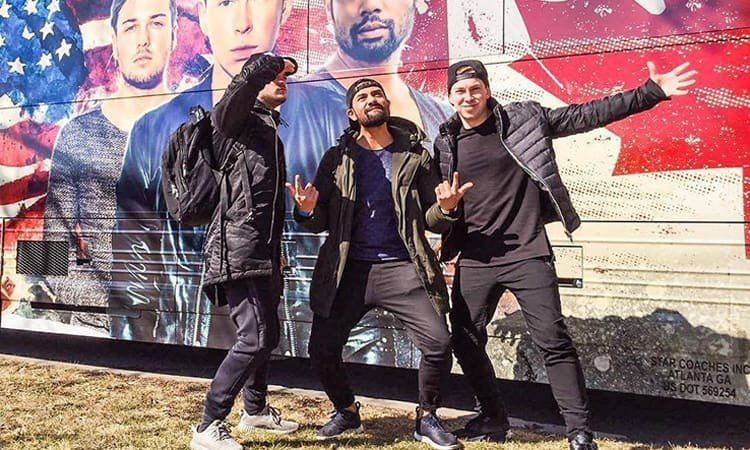 Who is your closest DJ friend?
My closest DJ Friend is Hardwell. We've known each other for 11 years now and I have been friends with him since the early days of his career, when he wasn't this international superstar. After that I'm really close to Thomas Newson ("Flute", "Wave Your Hands"). We spend quite some time together hanging out and producing music.
Catch Kill the Buzz (finally) in Bangkok at Levels, Aloft Hotel, Soi Sukhumvit 11 on December 15. For reservation, call (+66)823083246 or visit the club's website.
Have something to add? Tell us!