From an expansion of its neighbour's 808 Festival to a Martin Garrix-headlined New Year's Eve blowout, it's fair to say that Yangon is spawning dance festivals every other month.
But one of the biggest and most notable making a debut in 2016 is no doubt last month's We Are Connected Festival, which saw thousands of Myanmar merrymakers dance the night away to floor-filling trance on the grounds of the One Entertainment Park.
See also: Trance festival Transmission making Asia debut in Thailand with The Lost Oracle
It's unknown whether the newcomer rave-up will flaunt another instalment and make an official home of Yangon any time soon, but we do know that it has plans to head north and impress Taipei with the red smiley stamp and more this coming February.
What to expect? Good thing we were at the first-ever We Are Connected and saw a thing or two… or five. And they're precisely what makes the festival Asia's next EDM destination.
1. We Are Connected is helmed and handled by ALDA Events.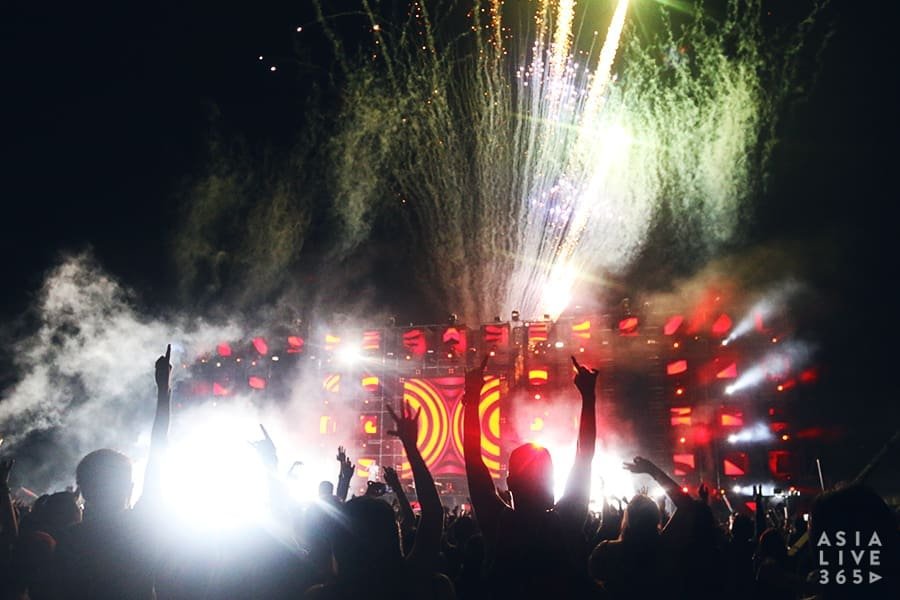 In collaboration with local promoter Zeekwat Collective, We Are Connected Yangon was produced by prominent Dutch production company ALDA Events. So in the next edition, expect nothing short of quality, grand-scale production, and, according to ALDA Asia CEO Dennis de Bruin, unprecedentedness.
You know, something a little like this.
And this.
2. All dem Dutch superstars.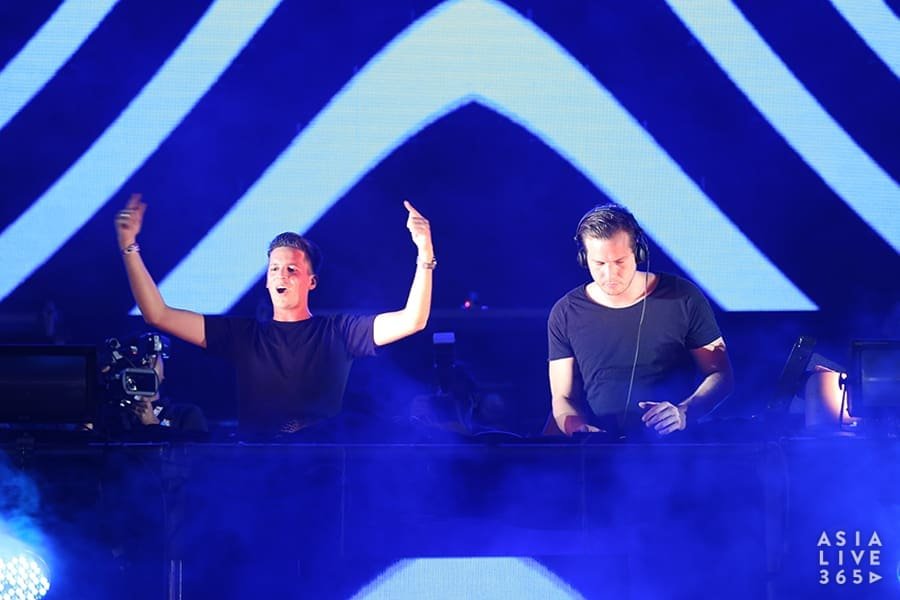 The length of We Are Connected Yangon's lineup may not have been the most extensive but it sure boasted heavyweight trance talent in the sets of Firebeatz, MaRLo, Bassjackers, and Husman.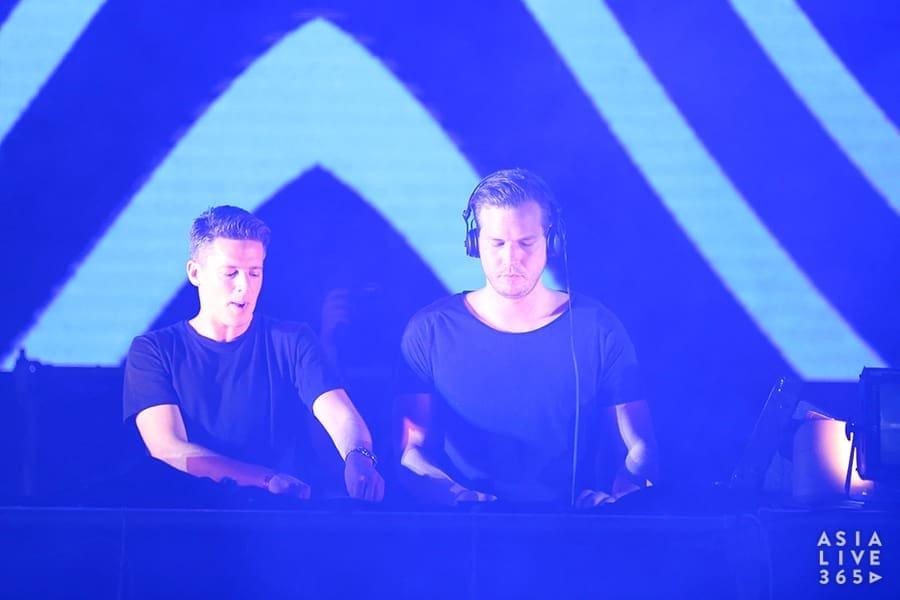 For whom we have one word: LIT 🔥🔥🔥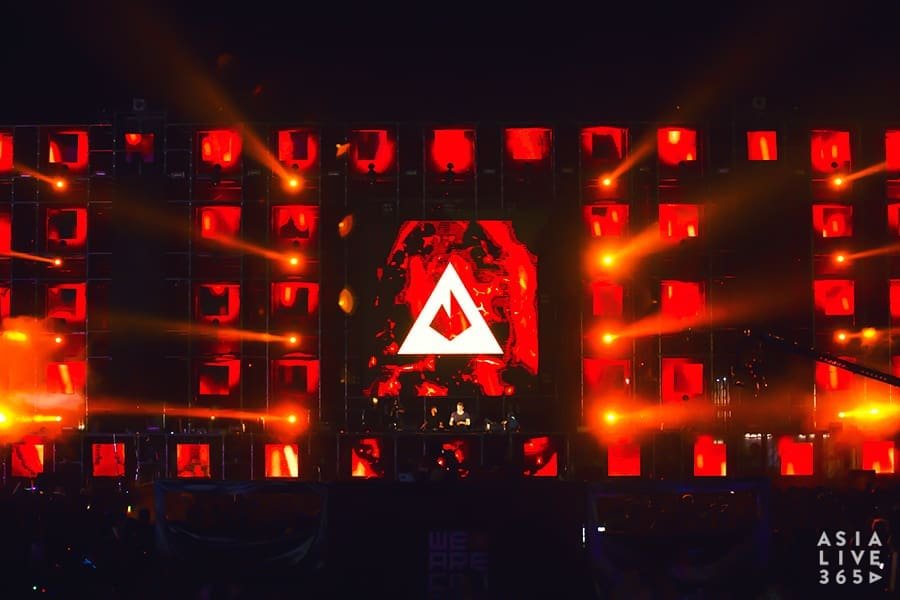 3. And let's not forget Trance God Armin van Buuren.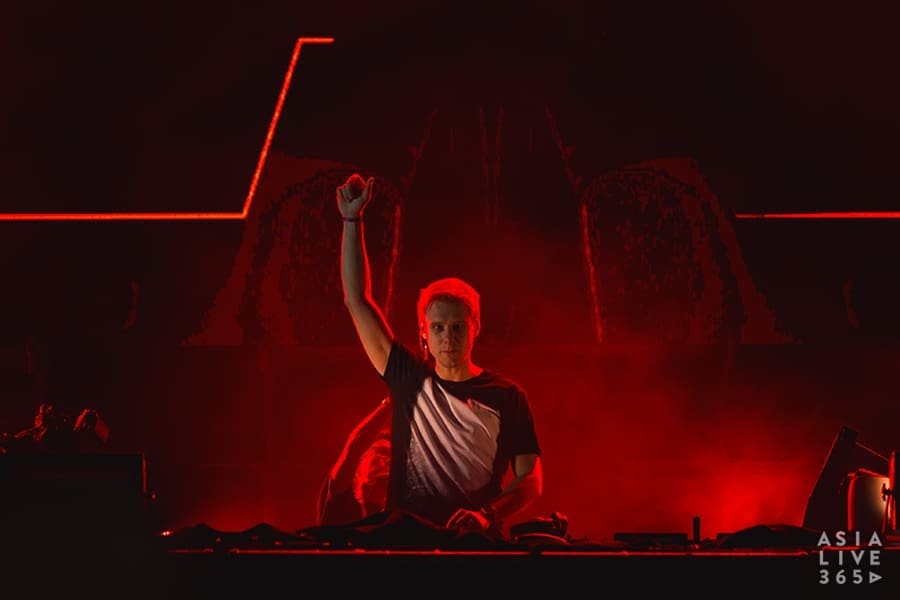 With ALDA comes the household name of Armin van Buuren, We Are Connected Yangon top-biller, the world's No. 1 trance DJ, and DJ Mag's No. 1 DJ for five consecutive years. The two have joined force for van Buuren's epic solo world trek Armin Only, and again this year for followup tour Armin Only Embrace.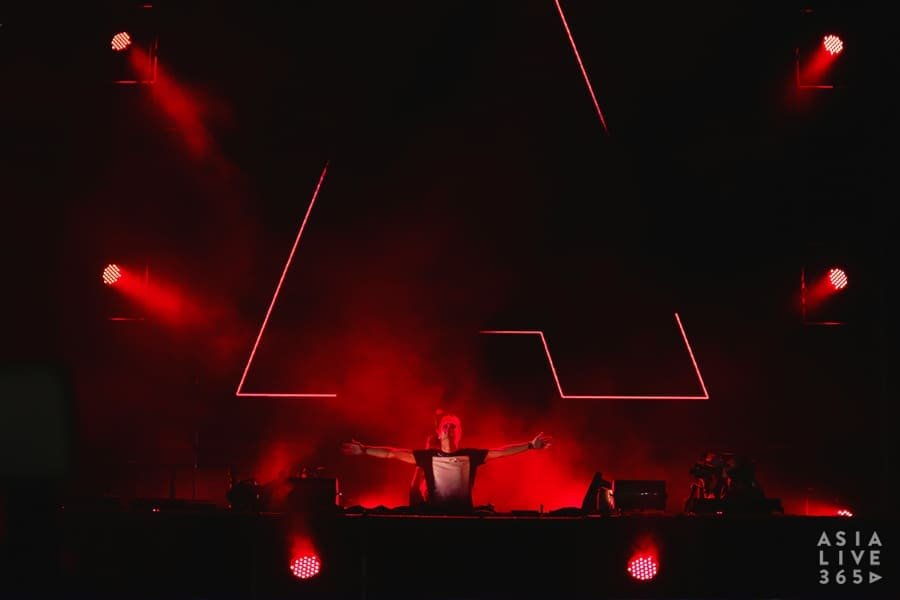 This is not to confirm the A State of Trance host will be back for We Are Connected Taipei and the following editions (as much as many want him to). But knowing what ALDA Events has been responsible for – Amsterdam Music Festival, Electronic Family, The Flying Dutch, A Day at the Park, I AM Hardwell tour and more – we take it that the next headliners will be real, big (and Dutch) crowd-pleasers.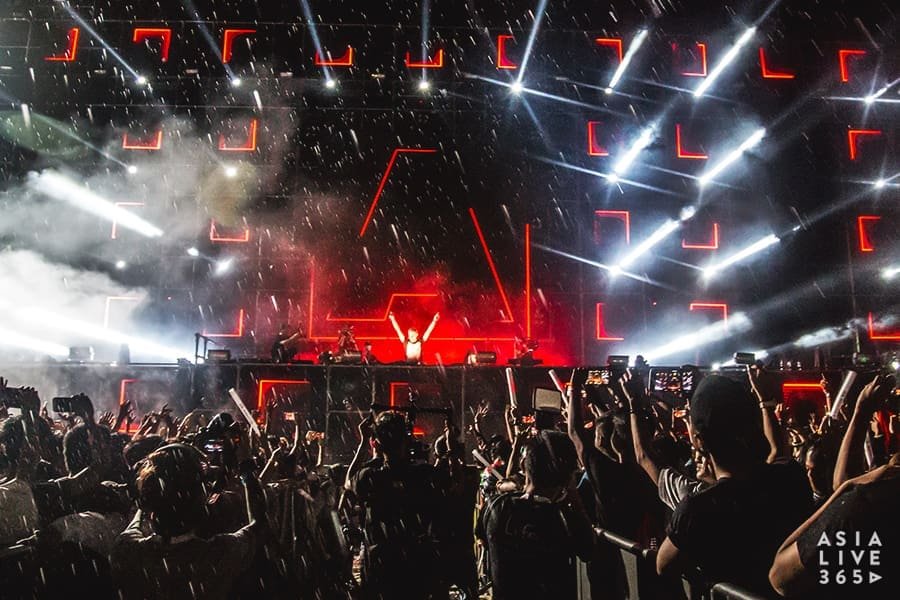 4. Discover local beats.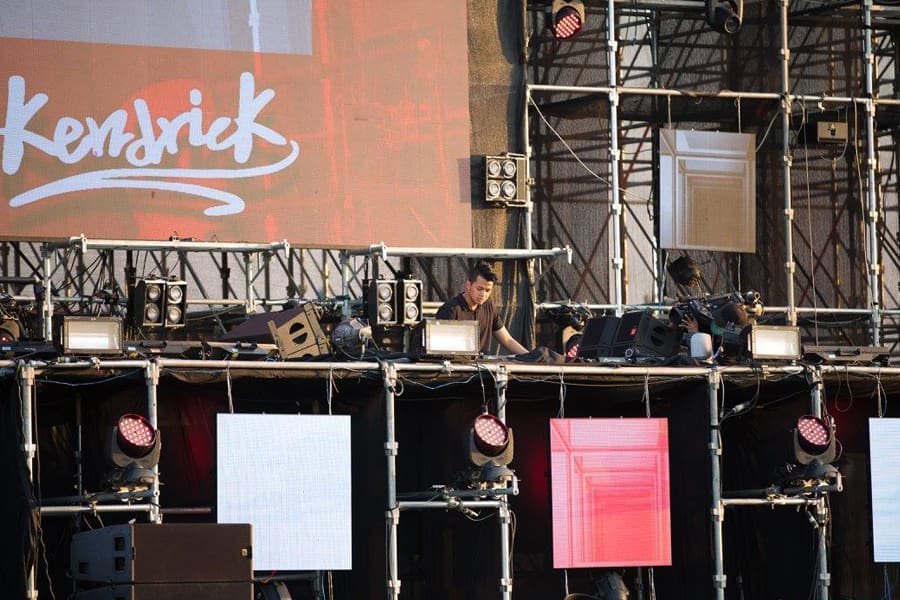 Beside presenting EDM powerhouses and rising international producers, the festival makes sure fans get to discover and support local beats and trebles. Yangon's The Clubhouse resident DJ Kendrick kicked off the evening before Filipino talent Deuce joined him in representing Asia with the zest and skill that earned her a No. 27 spot on the world's top DJanes list.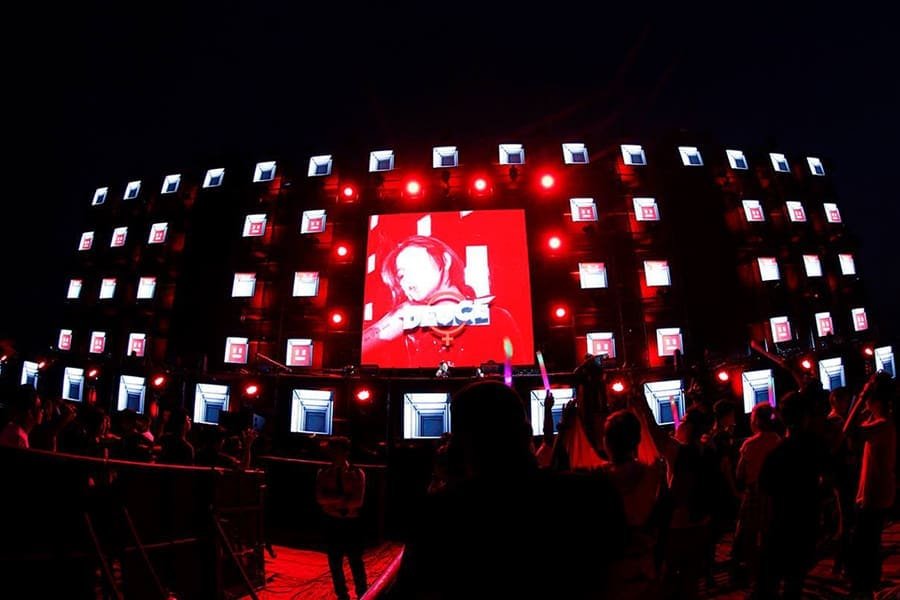 Any guesses which up-and-coming Taiwanese or Asian DJs will join We Are Connected next year?
5. We get to get connected.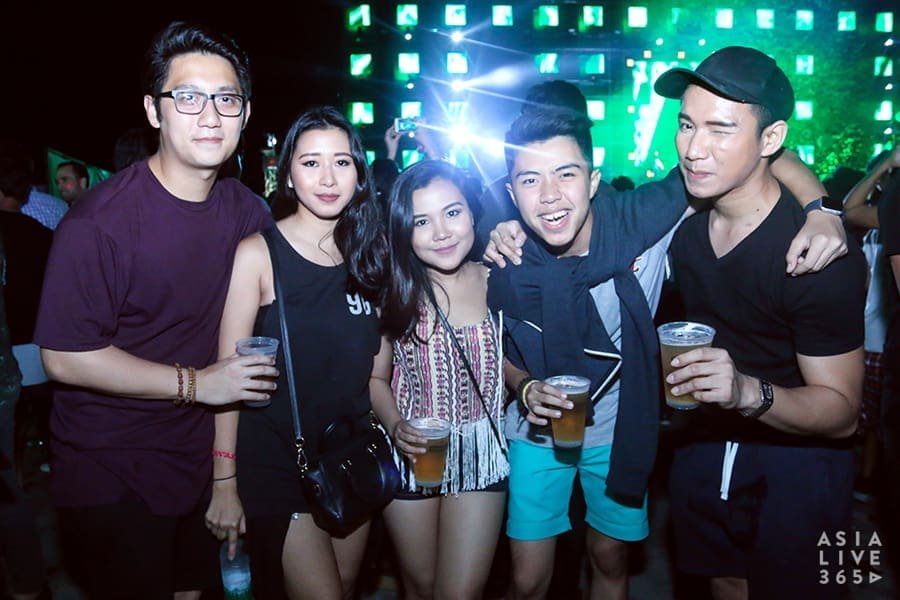 Unlike many dance festivals, human connection (through love, music, love for music, biology, mutual friends, and other entanglements) is the message at the heart of We Are Connected. And that's why people of all ages, professions, nationalities, sexual orientations, et cetera, that make up Yangon, and soon other Asian capitals, are brought together to have one of the best nights of their lives.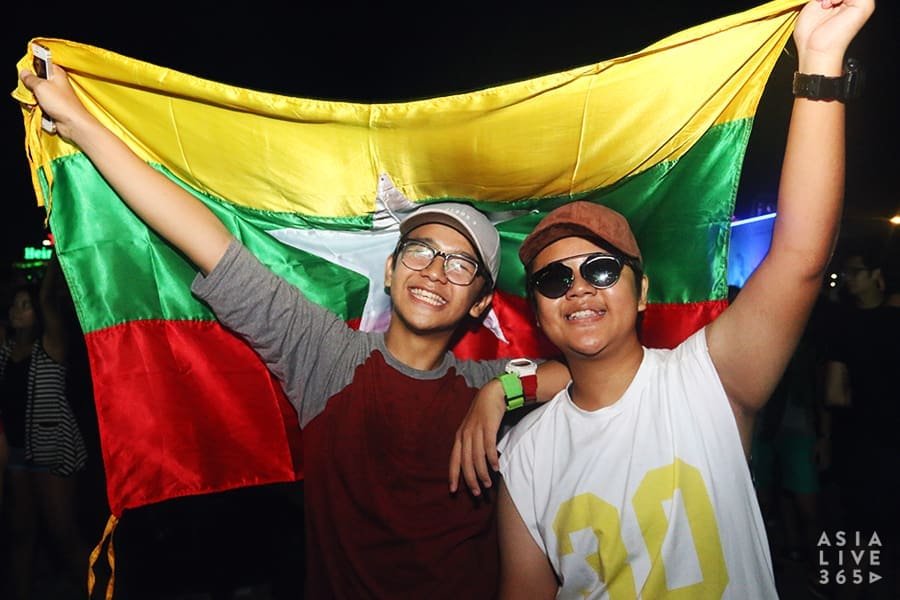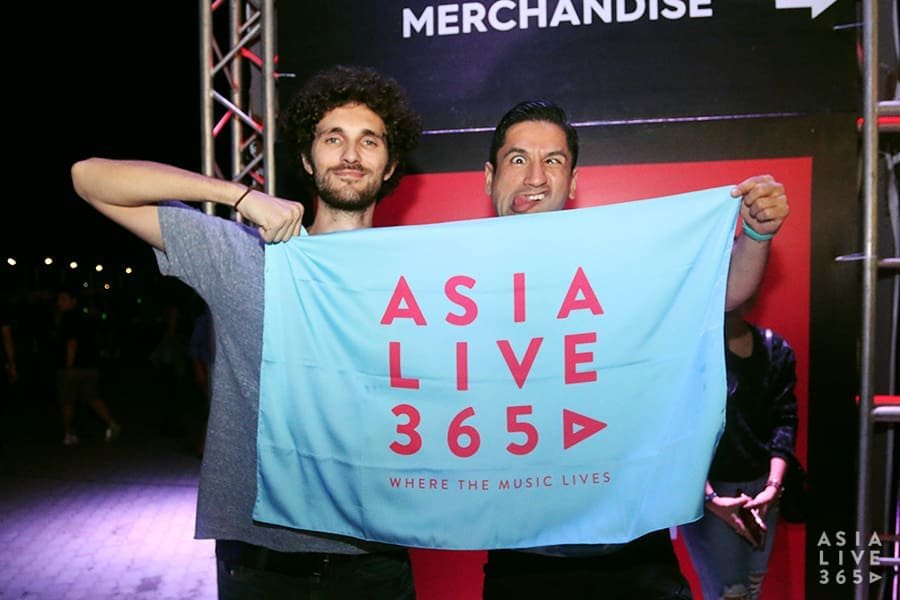 Hey, thanks guys!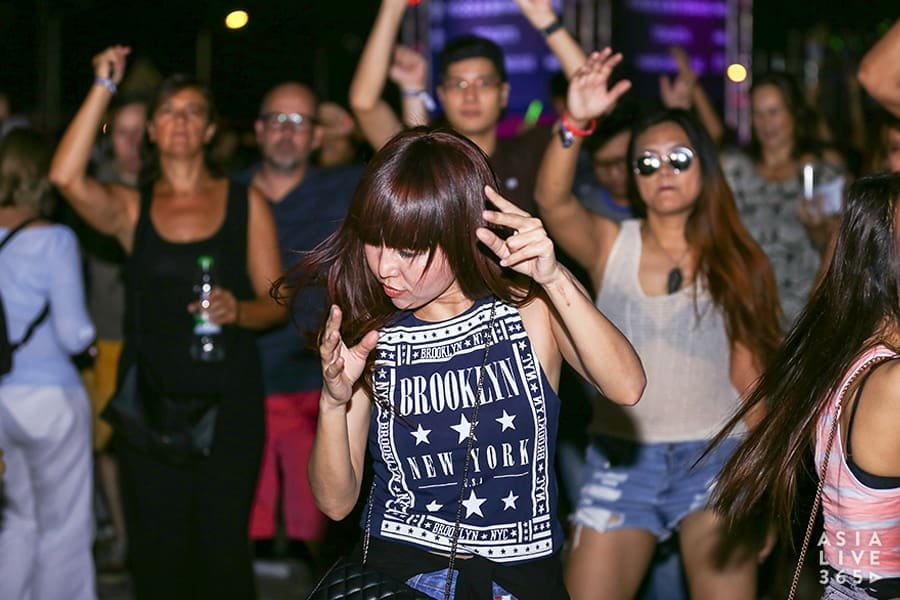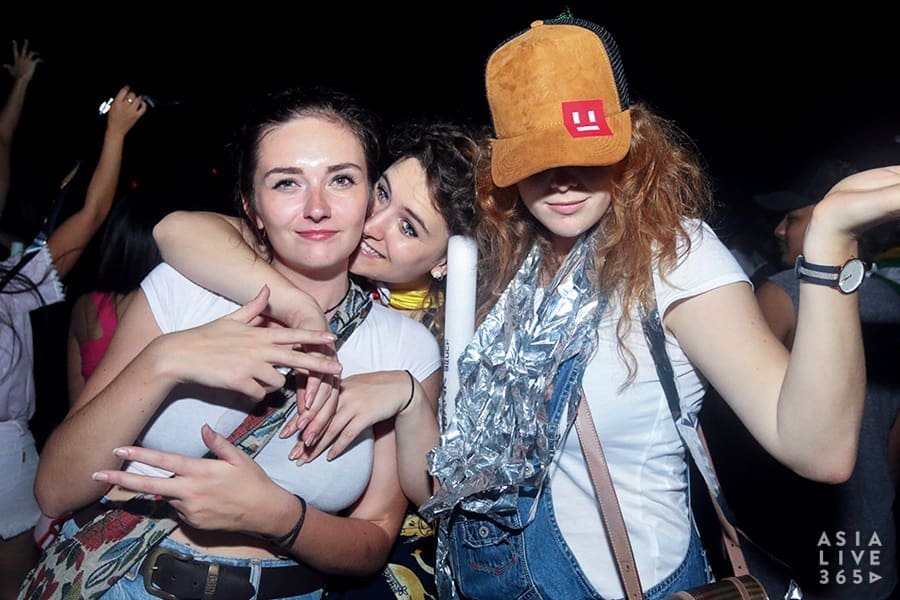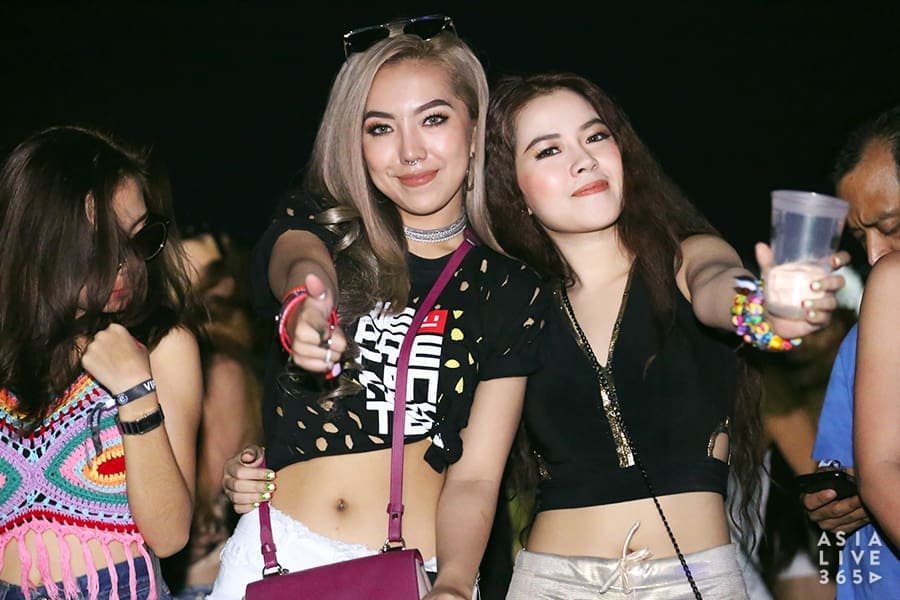 So… will we see you next time?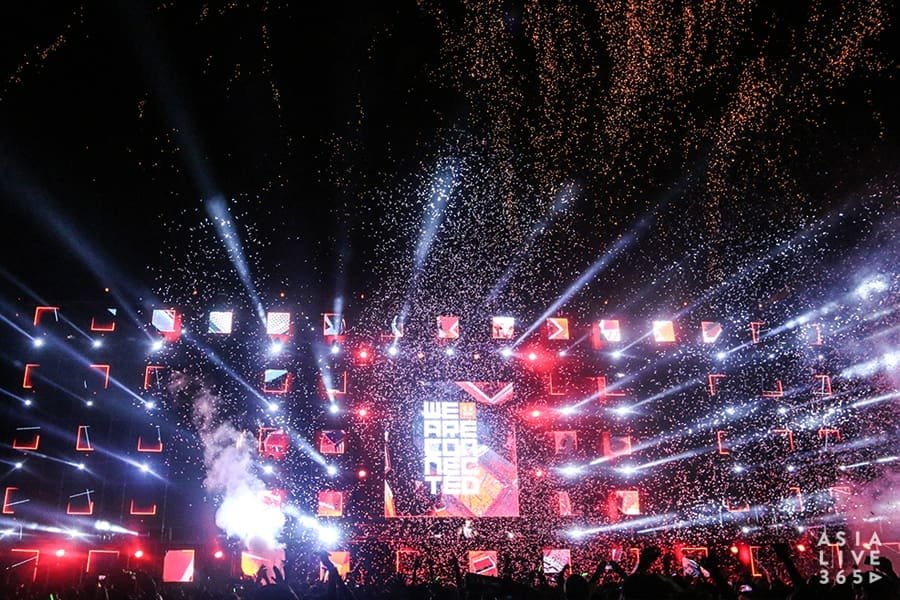 Have something to add? Tell us!