February is definitely the new festival season of Thailand (for 2017, at least). Kicking off all of that blast is the maiden instalment of Mystic Valley Festival taking place on February 3-5 in Bangkokians' favourite holiday town of Khao Yai.
Ahead of the star-studded festival, AsiaLive365 talks to the people behind it about Thailand's dance scene, collaborating with niche promoters and delivering what has never been delivered.
The Mystic Valley team have been the driving force of electronic music in Thailand since 2008. Epic Entertainment was one of the first players in the industry to introduce the concept of music festival with various stages, headliners and genres to the Thai people. With our experience in the industry and connection with global players, we remain ambitious and committed to bringing world-class experiences to Thailand. We aim to answer the needs of the market as well as spread the word about what's new and hot globally.
From an insider's perspective, the upsurge of electronic music in Thailand is a natural progression rather than a sudden phenomena. We have both witnessed and been an active player in growing the industry by organising events, bringing in global acts and world-class productions, and working with the local talents who we support, and are supportive of us in return. Besides, in the age of globalisation through social media, we're living in a borderless world. We know our audience have seen what other countries can do, and this is why we are committed to bringing similar, while unique, experience to Thais.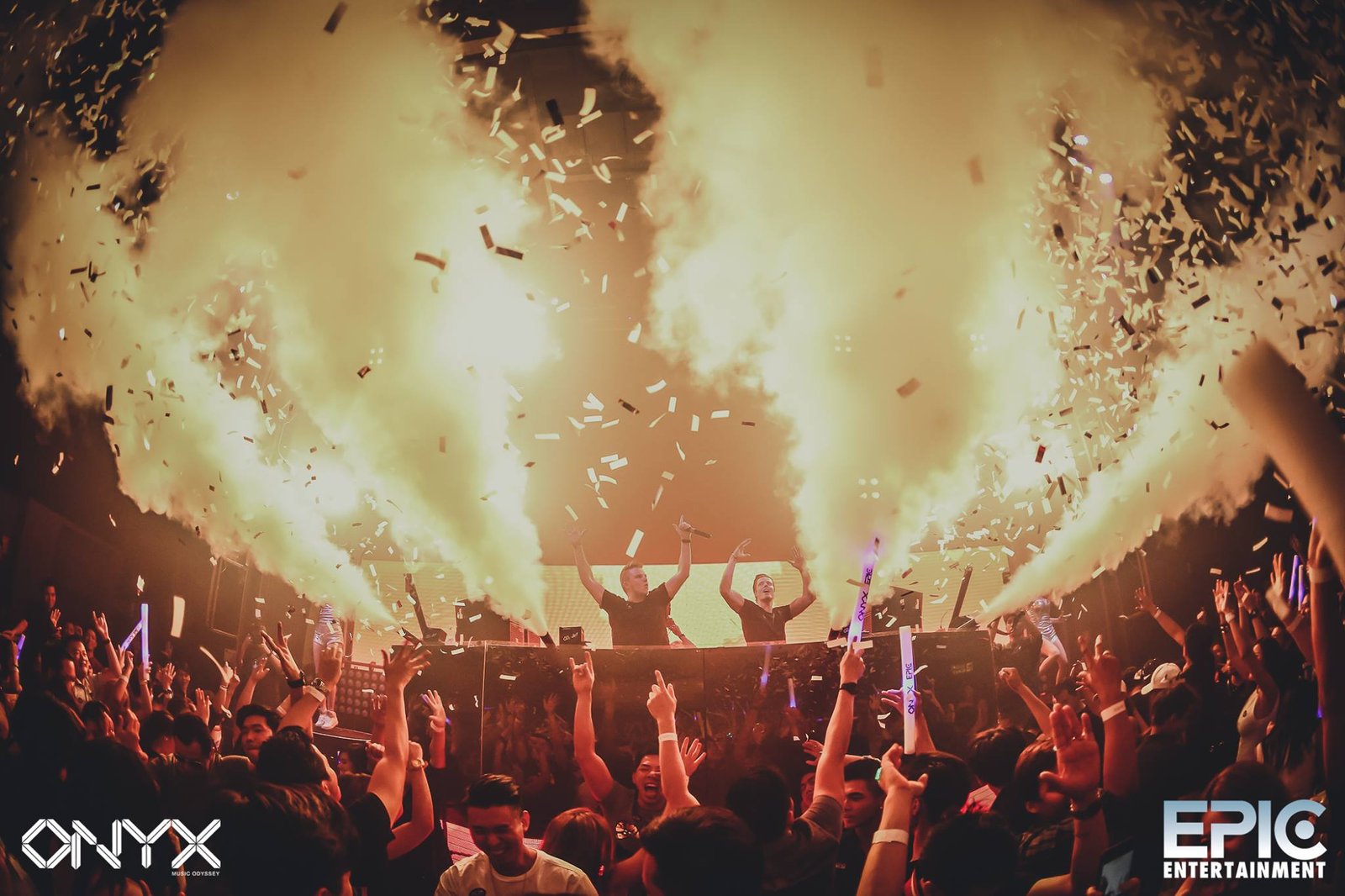 The most interesting development in electronic music in Thailand of late is the growth of smaller players both in terms of club events and music festivals. While others may see the emerging of these players in the market as competition, we actually look to collaborate and support them for win-win relationships, and to grow the music industry for dance fans and partygoers' benefits.
See also: On Top of the World: A Conversation with Yves V
Which brings us to the heart of Mystic Valley Festival: We work closely with these promoters and party organisers especially for all of our eight stages that cover different genres, from techno, drum & bass, to nu disco. For example, we collaborate with Sunn, a nightlife concept event by Kolour, conjuring the Techno & House Stage, which will be graced by Sven Väth, Alle Farben and more. Our festival will be the largest in scale and variety of line up. This is the first time that anything like this has been done in Thailand. We're bringing a completely new concept.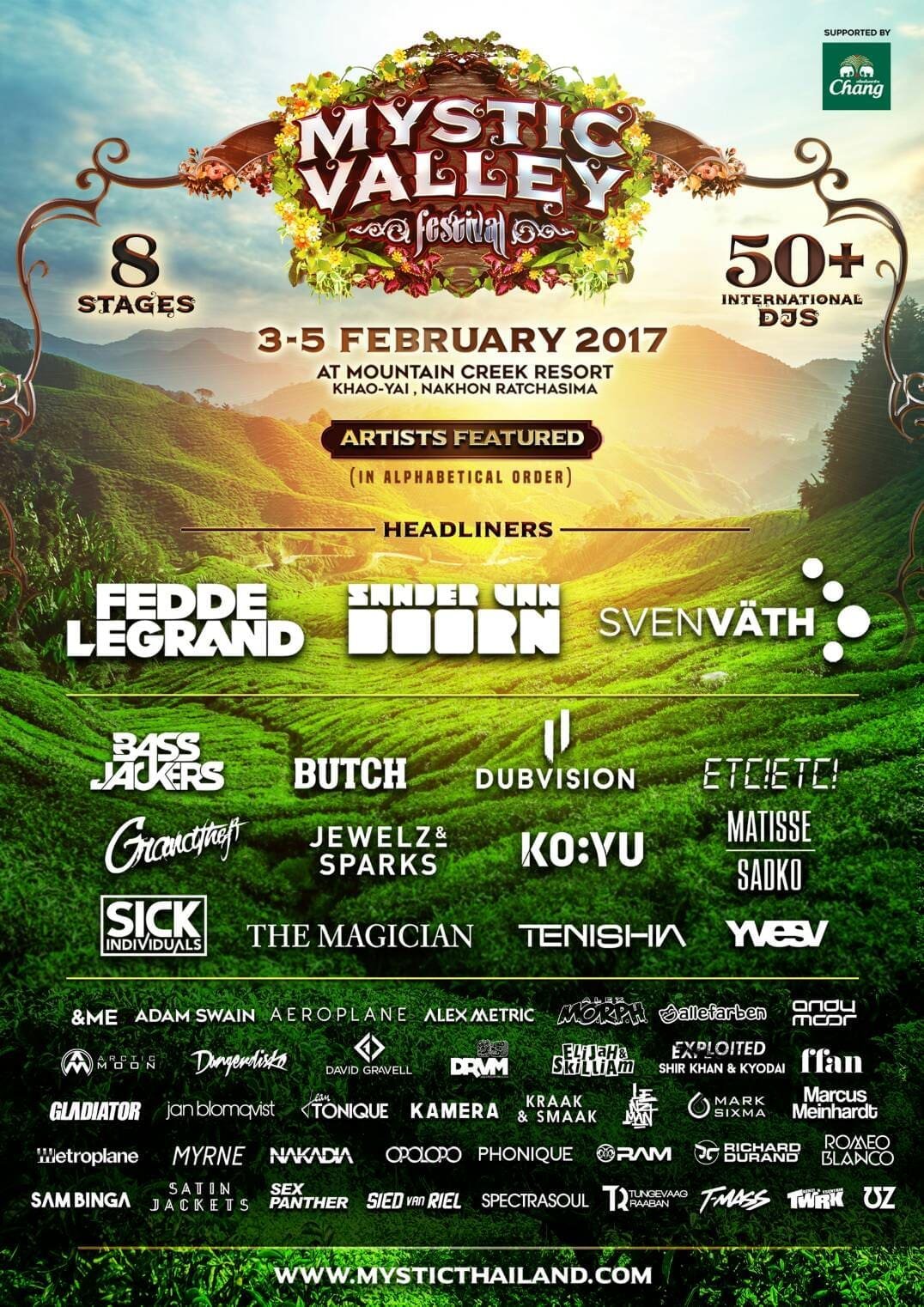 This new concept includes getting you to the great outdoors. We are very inspired by the European-style, multiple-day, multiple-stage festival set in the wilderness. We took a piece of that and crafted it into visions, constructing the form of festival that we feel would fit the experience of what we want offer. We're building the festival grounds from scratch, making it truly reflect our vision to ensure that guests have the best and unique experiences.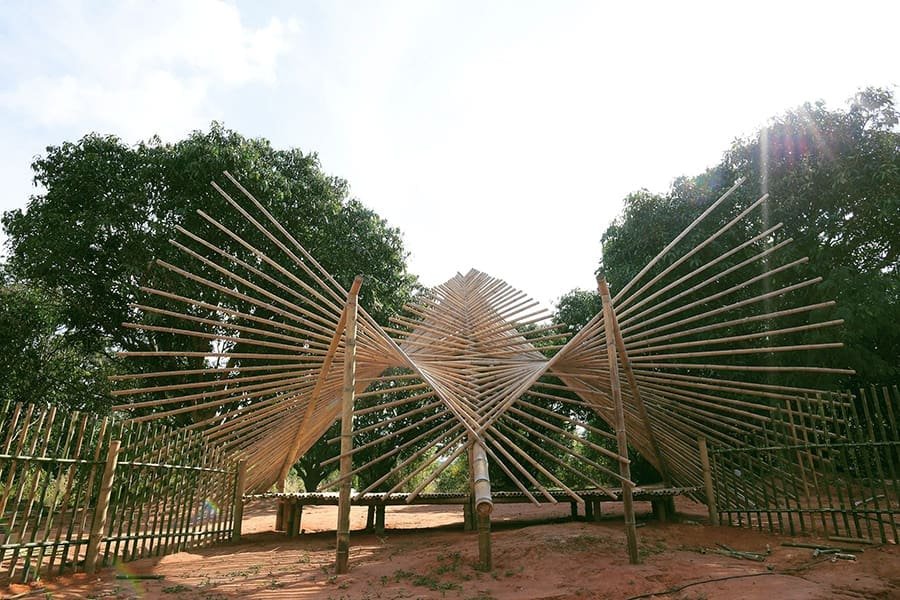 Mystic Valley Festival is taking place from February 3-5, 2017 at Mountain Creek Resort, Khao Yai, Nakhon Ratchasima, northeast of Bangkok. The festival has billed Fedde Le Grand, Sander van Doorn, Bassjackers, Yves V and Dubvision among over 50 confirmed artists. Three-day tickets start from THB2,990 (General Admission). For more information and purchase, visit Pouch Nation.
Have something to add? Tell us!