London-based producer Jonas Blue is confirmed co-headliner at Chroma Music Festival 2.0.
The DJ and producer behind "Perfect Strangers" and "Fast Car" is set to join the Philippines' most vibrant and colourful festival on Saturday April 8, 11am at the Globe Circuit Event Grounds.
See also: "Gold" singer Kiiara to perform at The Palace Manila
The lineup includes local talents Cathy Frey, Callum David, The Zombettes, Victor Pring, MC Boo and Tom Taus; and top-biller and prominent hardstyle producer Headhunterz, Dutch D&B star Dyro, house heavy-hitter Onderkoffer, Australia's hottest duo Rave Radio, and punchy French producer Tony Romera.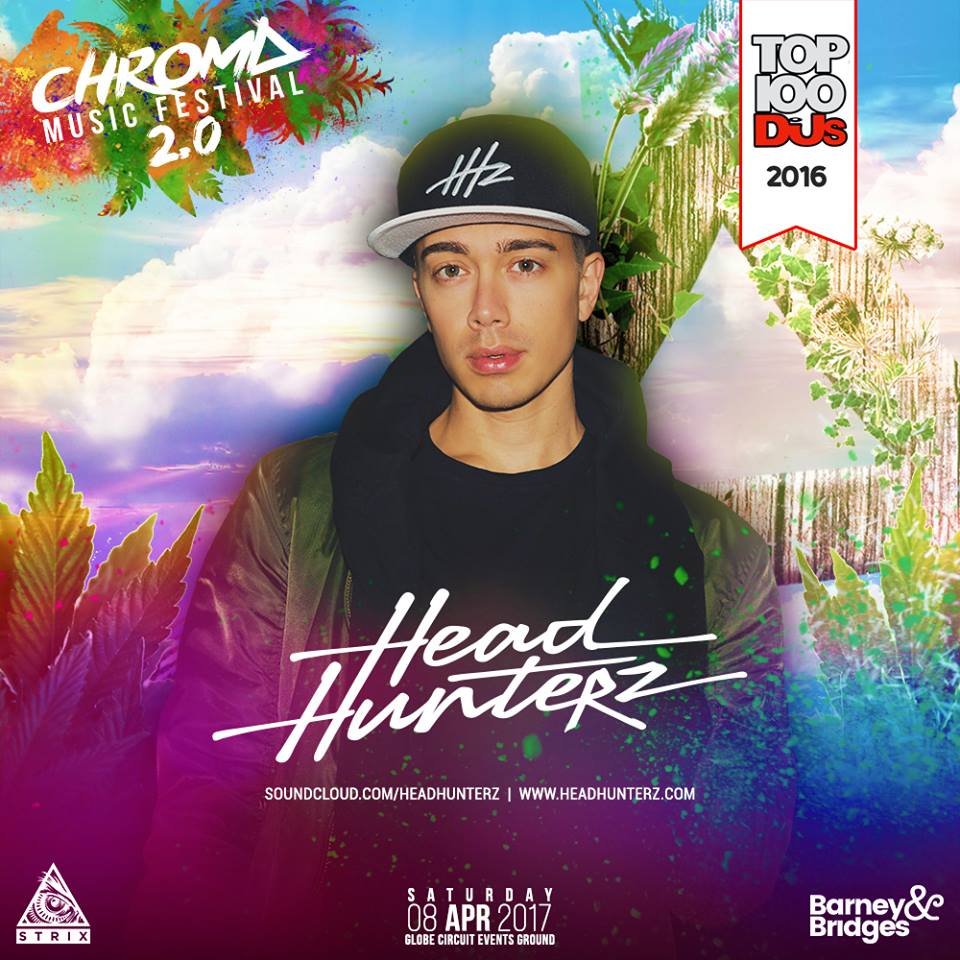 Tickets are priced at PHP1,200 (General Admission) and 1,500 (VIP), now available through SM Tickets. VIP Couches for a gang of ten are also available. See the details here.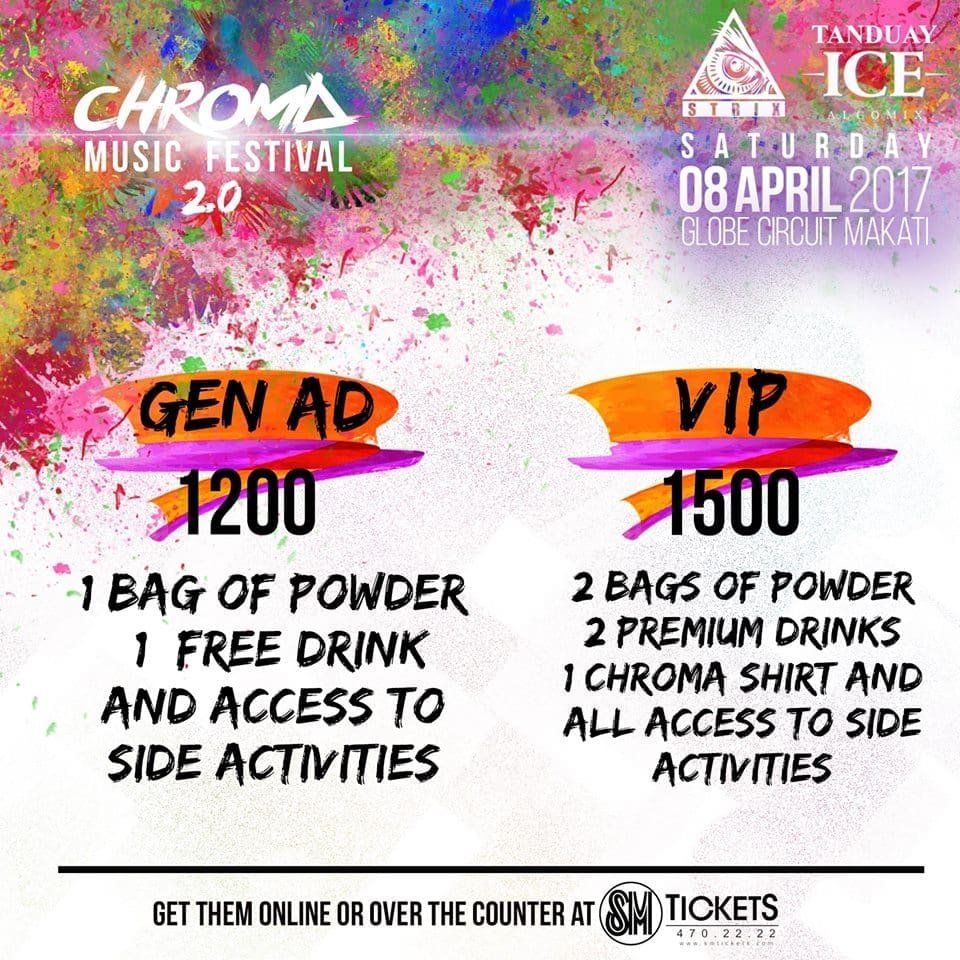 Chroma Music Festival was launched in 2016 by STRIX, the team behind 2015's Assemblage. With an outstanding lineup that featured Timmy Trumpet, TUJAMO and Stadiumx, Chroma quickly became a favourite with its unique concept that differentiates the festival from all the existing ones in the Philippines. Beside music, attendees will get to enjoy various activities within the event grounds and shower one another with coloured powder.
See also: Lost Frequencies on Southeast Asia, dream collabs and why doing Less Is More
Here's a glimpse of what you can expect.
Have something to add? Tell us!