The UK's powerhouse voice Joss Stone is performing in Siem Reap, Cambodia!
The Grammy and BRIT Award-winning artist will be headlining the final night of ChubMet Music & Art Festival on March 2, 2017 at Jaya House RiverPark, Siem Reap.
See also: Thailand's Wonderfruit Festival postponed to early 2017
Returning for a second edition, ChubMet is a series of music and art celebrations, taking place from February 17 to March 2 in different locations in town. With seven lively events held throughout, the festival will bring an exciting blend of traditional and popular Cambodian and international artists.

The music lineup features Cambodia's own Nikki Nikki, Pich Sophea, Kmeng Khmer, DJ Niko Yu, Lisha, Aja Thom, Krom Monster, Krom Monster, UK chap hop artist Professor Elemental, French rapper 12me, visionary Thai songstress Rasmee and more to be confirmed.
Tickets will be available online and at select local venues in January. Stay tuned for more updates.
ChubMet is part of Joss Stone's extensive Total World Tour, a mission to play a concert in every UN-listed country in the world. "My mission is to explore and understand the universal language of music in every country on the planet," the soul singer said. "The tour will be tiring and tough and I know at times very emotional but it will be a truly amazing journey of discovery and one hell of a ride."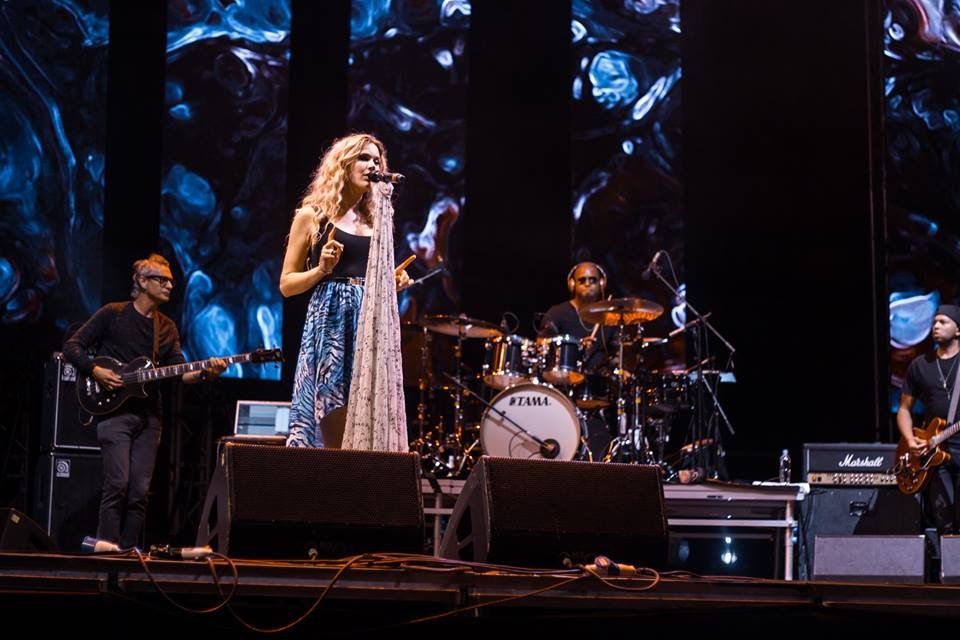 The Total World Tour began in April 2014 and should take up to three years to complete 204 countries. Cambodia will be her 97th.
See also: What makes Wonderfruit a sustainable festival?
Since releasing her first album The Soul Sessions (2001) at the age of sixteen, Joss Stone has sold 12 million albums worldwide, establishing herself as one of the best-selling artists of her time. She has recorded and performed songs with many of the worlds most revered artists including Stevie Wonder, James Brown, Mick Jagger, Jeff Beck, Damian Marley, and Annie Lennox.
Stone released her seventh and latest album Water For Your Soul in 2015.


Have something to add? Tell us!