Thailand's biggest music and lifestyle festival Wonderfruit announced today its third and upcoming instalment has been rescheduled to February 16-19, 2017.
The Pattaya-borne festival was initially set to take place on December 15-18 at Siam Country Club, with Rudimental, Young Fathers, Lianne La Havas, and Shura leading the musical lineup.
See also: Wonderfruit unveils phase two lineup and new stages, and they're amazing
As Thais observe an extended mourning period in the wake of their late king's passing, which may go on until early 2017, Wonderfruit is the latest music event in Thailand to postpone their concert and festival.
See what else has been cancelled or rescheduled here.
Purchased tickets will be valid on the new dates. Ticket holders can also request a full refund through Event Pop between November 1-30.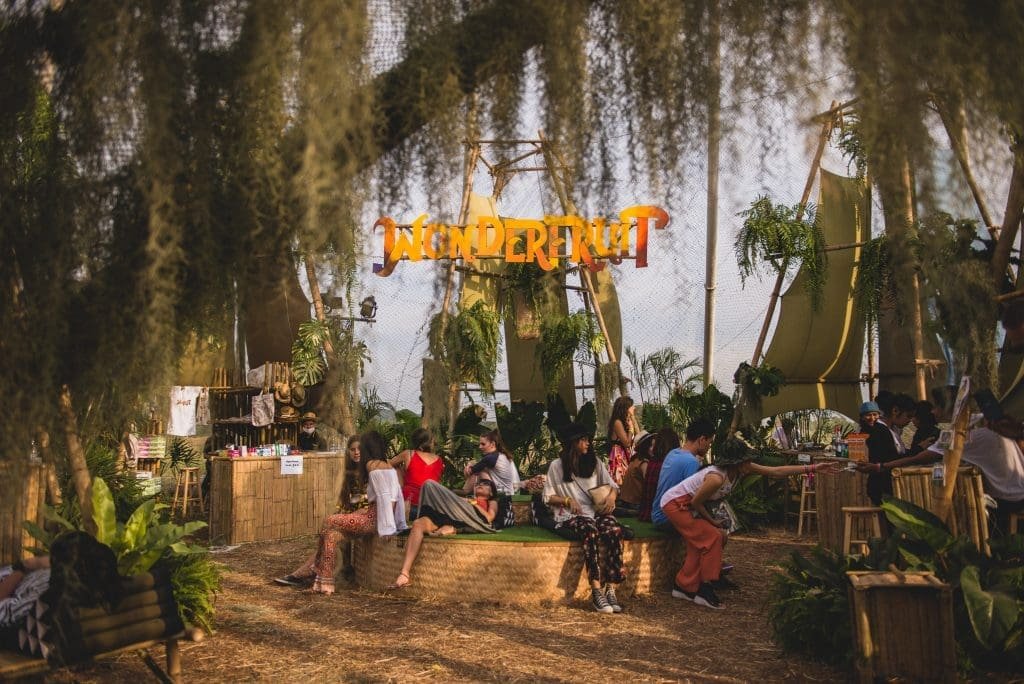 Read a full statement from the festival organiser below:
On behalf of Scratch First Co., Ltd., organisers of Wonderfruit:
We are greatly saddened by the passing of His Majesty King Bhumibol Adulyadej. His dedication, devotion, and dignity have inspired generations of Thai people. His vision and guidance has uplifted the country, and secured sustainable development for future generations. We feel proud to have been served as subjects during his reign and his legacy will remain imprinted in our hearts.
At this time of most profound grief at our sudden loss, and with our heartfelt dedication to pay tribute and respect to His Majesty King Bhumibol Adulyadej, we are obliged to announce the postponement of Wonderfruit to 16 – 19 February 2017, at The Fields at Siam Country Club, Pattaya, Thailand.
All existing ticket-holders are eligible for a full refund which can be redeemed via our ticketing agent, Event Pop between 1 – 30 November 2016.
We sincerely apologise for any inconveniences. More information on refunds and additional updates can be found on The Wonder Post section of our website.  
Scratch First Co., Ltd.
Have something to add? Tell us!