The arrival of January means many things: a new beginning, partying till dawn, winter break, setting new goals. For us, it's another year of exciting concerts by the artists we've put under "to see" in past New Year's resolutions.
Guns N' Roses, Coldplay, Sting… we have these biggies to look forward to in we can't imagine a better tour to kick off the New Year with than Bryan Adams's Get Up! Tour.
See also: Coldplay's one-night concert in Bangkok could be the biggest one in Asia
The clue is in the name. The iconic raspy-voiced crooner will bring 30 plus years' worth of upbeat enjoyed-by-all kind of dad rock to celebrate 2017 with fans in Southeast Asia, starting January 16 at Jakarta's Grand Ballroom, The Ritz-Carlton Hotel.
It's also AsiaLive365's mission in 2017 to bring more behind-the-scenes reads for concert creatures and gig goers like you. Which is why, ahead of the much-anticipated Get Up! Asia Tour, we talk to Kimberley Fraser, Managing Director at Live Nation Indonesia, about the local scene, bringing the right artists and the deets on Adams's show in Jakarta.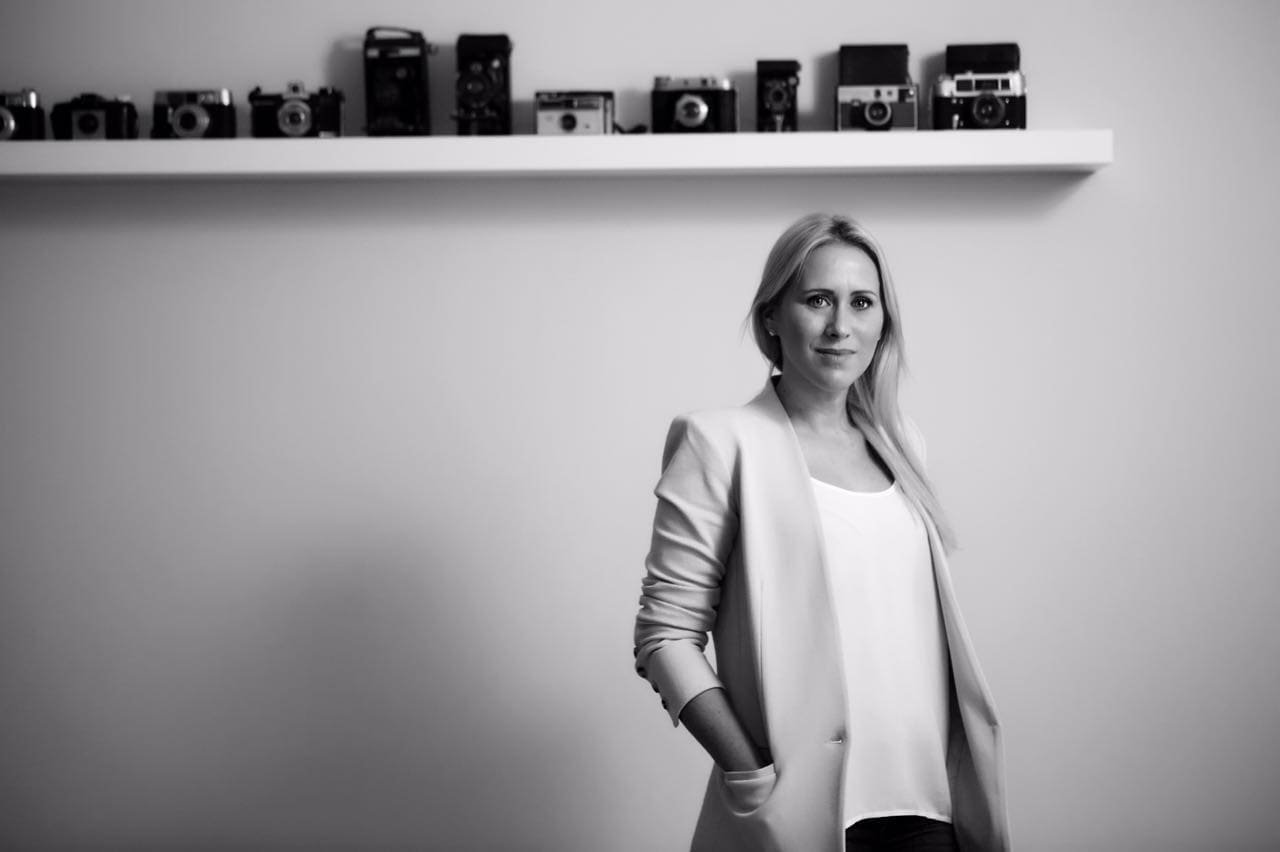 First of all, could you tell us more about Live Nation Indonesia and Live Nation's decision to set up a joint venture in Indonesia?
Live Nation established our Indonesia office in 2015. We launched with a sold-out stadium show as the opening of the Asia tour for Bon Jovi. Since then Live Nation Indonesia has produced successful shows for 5 Seconds Of Summer, Broods, Russell Peters and Selena Gomez.
As the global leader for live entertainment Live Nation sees Indonesia as a rapidly growing market with a high demand for entertainment content. Indonesia forms part of our strategic development across Asia and is a market that we are passionate about expanding.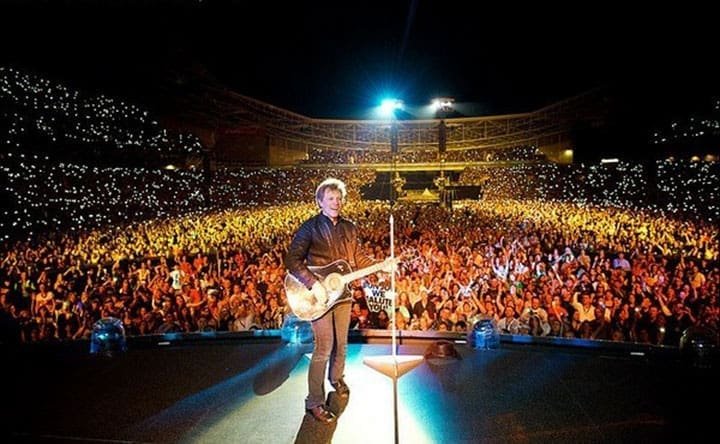 How has the live music scene in Indonesia developed in the past few years?
The live music scene has a strong and deeply rooted history in Indonesia. The scene continues to develop rapidly with the advancement of technology giving fans such immediate access to artists and music content. The past few years have seen the development of many live music platforms in Indonesia and an ever increasing demand for international and local artist live performances.
What is the major challenge in selecting the right international acts to perform in Indonesia?
The biggest challenge would be timing. We love to bring the latest talent to Asia and it's often challenging to find time in the artist's schedule to get them over here. Especially the more popular they become! That's why it's important for fans to support the smaller shows, when artists are exploring Asia for the first time. Once they see how loyal and wonderful the fans in Indonesia are, they want to come back again and again!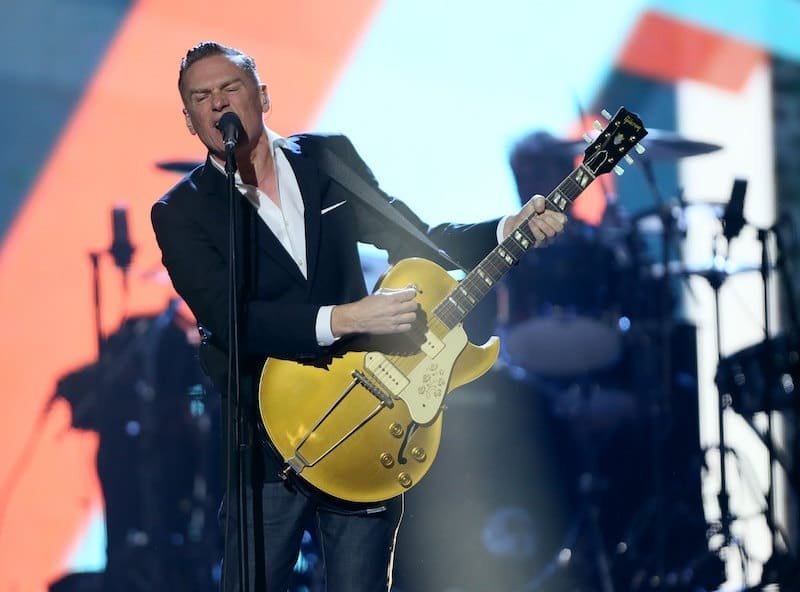 Let's talk about Bryan Adams. Beside seeing his show, is there anyway fans score a chance to meet him personally?
Indonesia will be the first stop of the Bryan Adams Get Up! Tour in Southeast Asia (after the Asia tour itself starts in Hong Kong on January 14). The concert is going to be fantastic! We have chosen a smaller venue for this show to give fans a much more intimate experience. Everyone wants to meet Bryan Adams, he's such a great musician and his music has touched the hearts of so many people. Follow our social media accounts for updates!
Can we have a sneak preview of the set list? Surely there are classics and fan favourites like "Heaven", "(Everything I Do) I Do It For You", and "Please Forgive Me"?
The Get Up! Tour set list is a great mix between Bryan Adam's new tracks and his all-time classics. We're excited to see the fans singing along to their favourite Bryan Adams songs and enjoying the music from his latest album.
What's the official hashtag for Bryan Adams's concert?
After Bryan Adams, who can Indonesian music lovers expect Live Nation Indonesia to bring in the coming year?
I won't give away too much information because it's always nice to have a surprise, but I can say that we have some great acts planned for 2017 and 2018. Keep following our social medias for all the news and announcements and register on our LiveNationIndonesia.com site for exclusive pre-sale opportunities!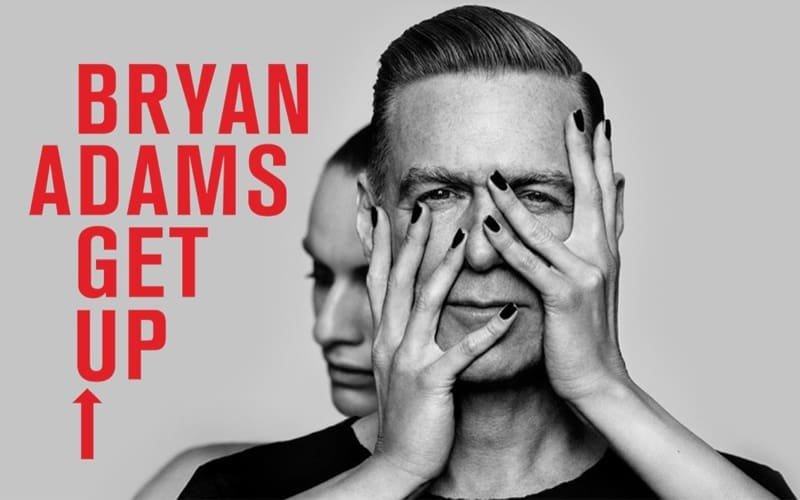 Bryan Adams's Get Up! World Tour 2017 is stopping by Hong Kong (Jan 14), Jakarta (16), Manila (18), Singapore (20), Kuala Lumpur (21), Tokyo (23) and Osaka (24). For details and ticket information, see here.
Have something to add? Tell us!