(3.5 / 5)
A decade ago "The Man Who Can't Be Moved" played over MTV and our lives were significantly changed. The song, then a cultural phenomenon, swept across nations as aspiring musicians and singers covered the tune, whether online or at talent competitions.
Since then, Irish rock band The Script have gone on to release five albums, including their latest Freedom Child. After all these years, the magic of their storytelling and good craftsmanship remains evident as fans croon classics. It's living proof of the band's timeless quality.
The trio, Danny O'Donoghue, Mark Sheehan and Glen Power, backed by a touring bassist and a keyboard player, returned to Singapore Thursday night (Apr 12), kicking off their Indoor Stadium set with 2014's "Superheroes". The crowd, mostly consisting of working adults and middle-aged couples, sang word for word to the "oldies" in a heartwarming gathering of voices, some jumping and clapping through upbeat tracks.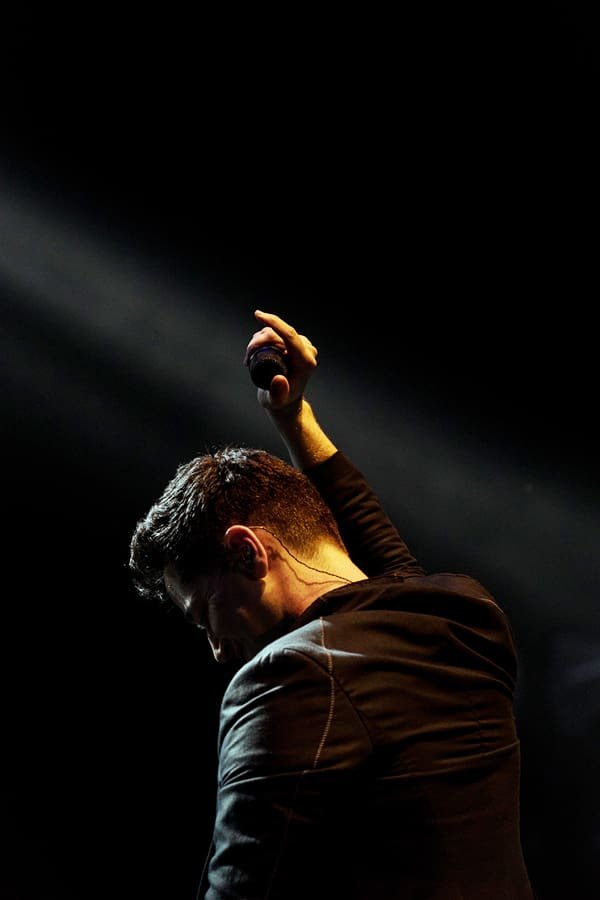 Frontman O'Donoghue's vocals were slightly scratchy and nasal, yet his resonance and the band's impeccable crowd interaction made for one of 2018's most heartening concerts. Even as smitten fans ran around the arena for a chance at touching O'Donoghue's hands, the most distinct moment of the night had to be when The Script performed a stripped-down version of "If You Ever Come Back" and "Never Seen Anything 'Quite Like You'" at the left corner of the arena.
A close second would be the band's attempt at getting the crowd to interact with one another, engaging fans in a warm gesture of simple left and right footwork with arms over shoulders.
The Script fulfilled most of the checkboxes that make for a memorable concert: passion, spontaneity and confetti. But what sets them apart is their heartfelt gratitude and distinguished fan connection, a testimony of music's power made for and through the people.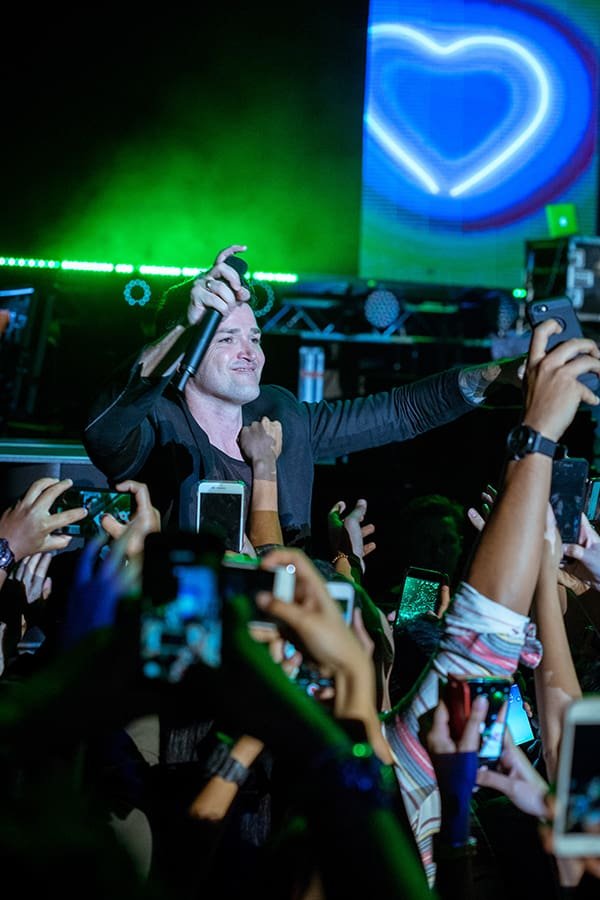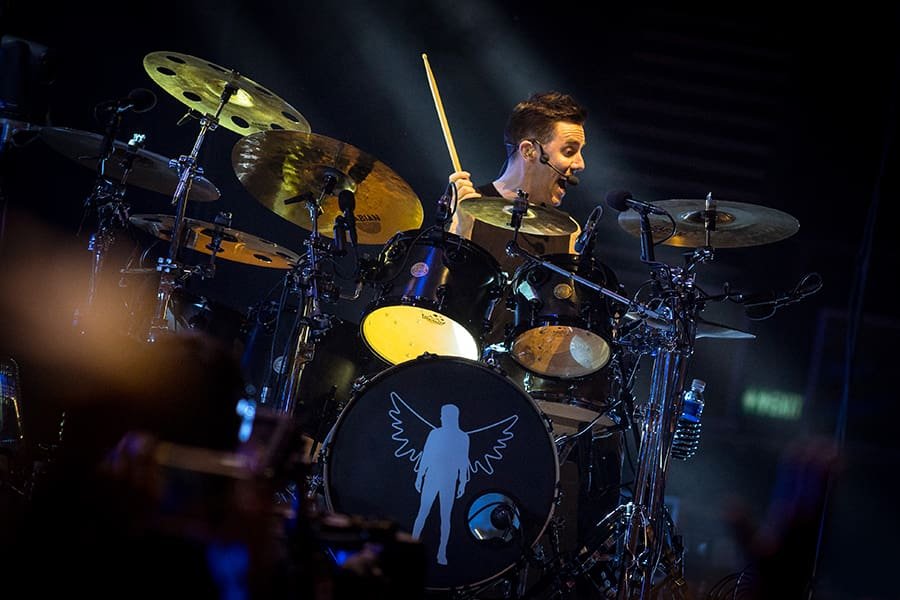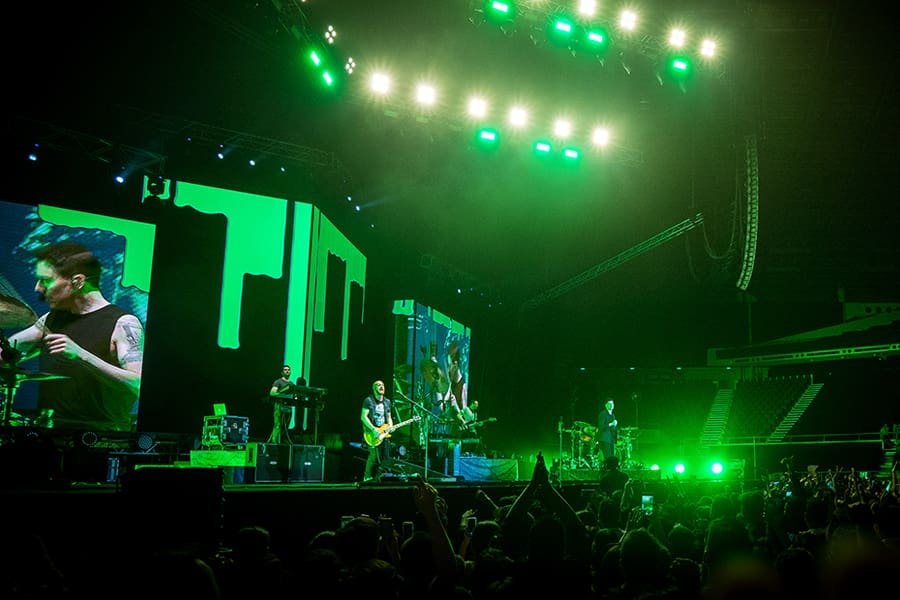 A big thank you to Midas Promotions for the warm invitation.
For more reviews from AsiaLive365, click here.
Have something to add? Tell us!