While Bangkok may not get two nights of Coldplay like Singapore, Taipei, or Seoul, it may play host to the biggest one-night A Head Full of Dreams Tour concert in Asia yet.
Unnamed sources told AsiaLive365 Live Nation BEC-Tero was planning to add up to 30,000 tickets to the confirmed 40,000 for the April 7 concert at Rajamangala Stadium.
See also: Call it Magic! Coldplay to perform in Bangkok, add second Singapore show
You might be thinking, 70,000? Isn't that just straight up impossible? At its fullest capacity, the Rajamangala Stadium can host 49,772 people and the number would be similar were we to put the other half of the spectators into the standing area for a concert.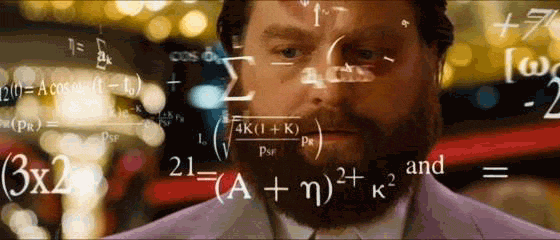 Regardless of practicality, here's what's interesting: despite some remaining tier tickets, over 50,000 tickets have reportedly been sold. Over the past few days more tickets have been discreetly made available for standing areas A1, A2 and B, where availability isn't numbered on ticketing website Thai Ticket Major.
So in a way we had a sold-out show right under our nose and we didn't even know it?
The promoter is also planning to release more tier tickets next to Zones S and N once the remaining hundreds are sold, one source added.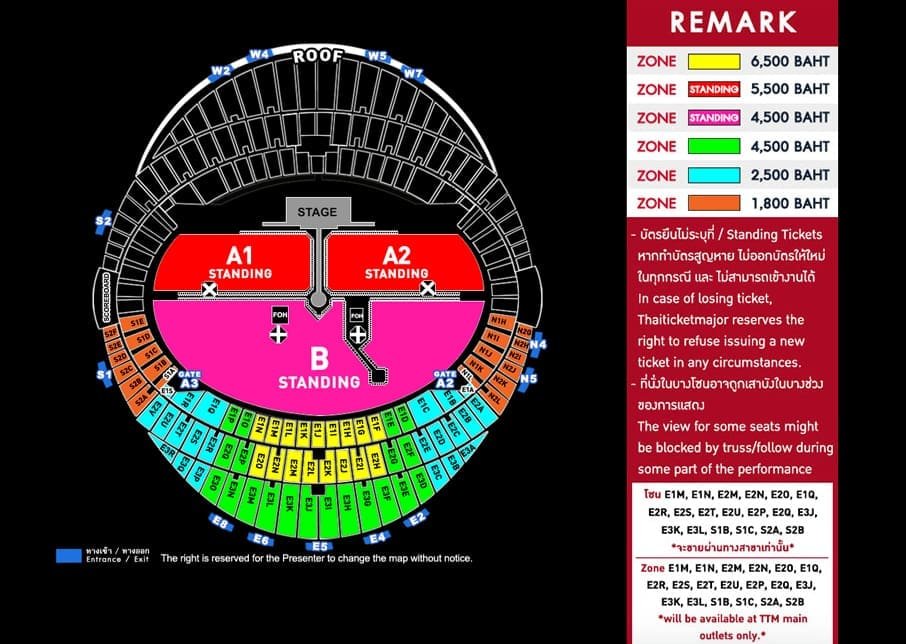 If the number of total tickets sold did go "Up&Up" and reach 70,000, it would make Bangkok Coldplay's biggest one-night concert in Asia, bigger than Taipei (40,000 pax/show), Singapore (50,000 pax/show), Tokyo, or Seoul (55,000 pax approx.).
See also: 9 Epic Tours Rumoured to Come to Southeast Asia in 2017
Not to mention it would be the most attended headlining show by an international artist ever taken place in Thailand. And Beyoncé, Michael Jackson and David Bowie have performed in the Southeast Asian country.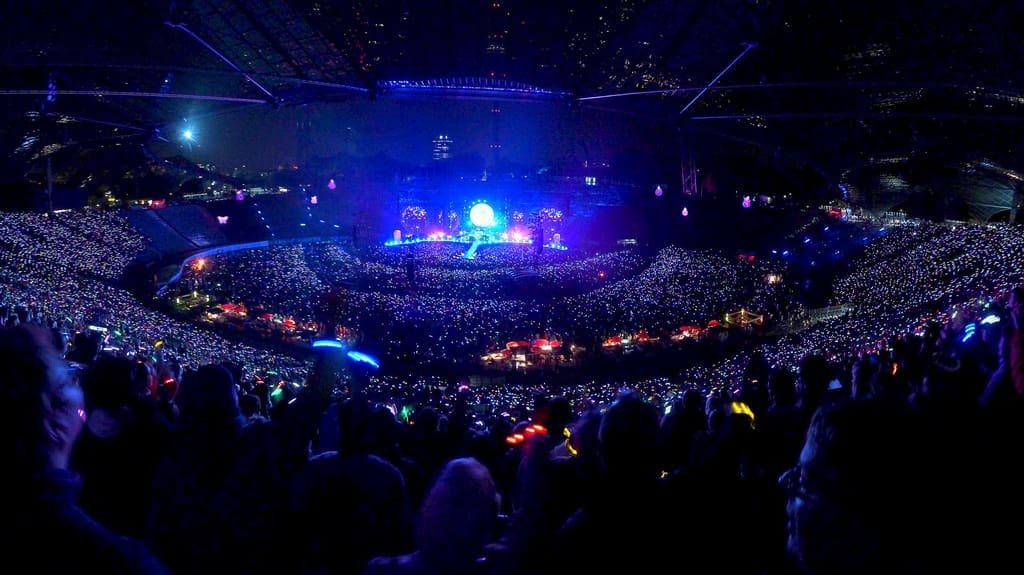 How vexing standing ticket holders may find this news, we can only imagine. Let's hope not too many more people are planning to go squeeze in with them, mainly for overcrowding concerns and space to breathe in the evening of Thailand's hottest month.
Oh, and scalpers, it's not so clever now, is it?
Have something to add? Tell us!