Stop everything you're doing, Sting is bringing 57th & 9th Tour to Asia in 2017!
We didn't have to wait long after the former Police frontman announced his sold out North American and European shows because today Cherrytree Management and Live Nation Lushington confirmed Sting will be performing live in Singapore on Sunday, May 28, 2017 at the Singapore Indoor Stadium.
See also: Journey confirm Singapore concert: see full details here
The 57th & 9th Tour is in support of the 65-year-old singer-songwriter's latest studio album and first rock record in thirteen years with the same name. 57th & 9th was released on November 11 on A&M/Interscope Records.
There'll most likely be more Asia dates announcements on the way but whether Singapore will be Sting's only stop in Southeast Asia, we'll have to wait and see. Though we do hope he enjoyed his last trip to Indonesia for the Java Jazz Festival in March enough to want to go back.
Tickets for the 57th & 9th Tour in Singapore will be on sale on December 15 (10AM) via all Sports Hub Tix channels. Prices are SGD108, SGD148, SGD198, SGD228, and SGD288.
Members of the official Sting.com fan club will have the opportunity to purchase tickets in advance on December 9 (10AM) and 10. For details, visit www.sting.com/tour.
See also: Guitar maestro Joe Satriani is returning to Singapore in February
On the 57th & 9th Tour, Sting will be joined by a three-piece band including his longtime guitarist, Dominic Miller, along with Josh Freese (drums) and Rufus Miller (guitar). Special guest in Singapore will be his son, singer-songwriter Joe Sumner.
---
Update (Mar 22): Live Nation Lushington announced country up-and-comers The Last Bandoleros will join Joe Sumner as special guests for the concert. Known for "Where Do You Go?" and "Maria", the San Antonio outfit is named A Country Artist You Need To Know by Rolling Stone. The recently wrapped up the North American leg of Sting's 57th & 9th Tour.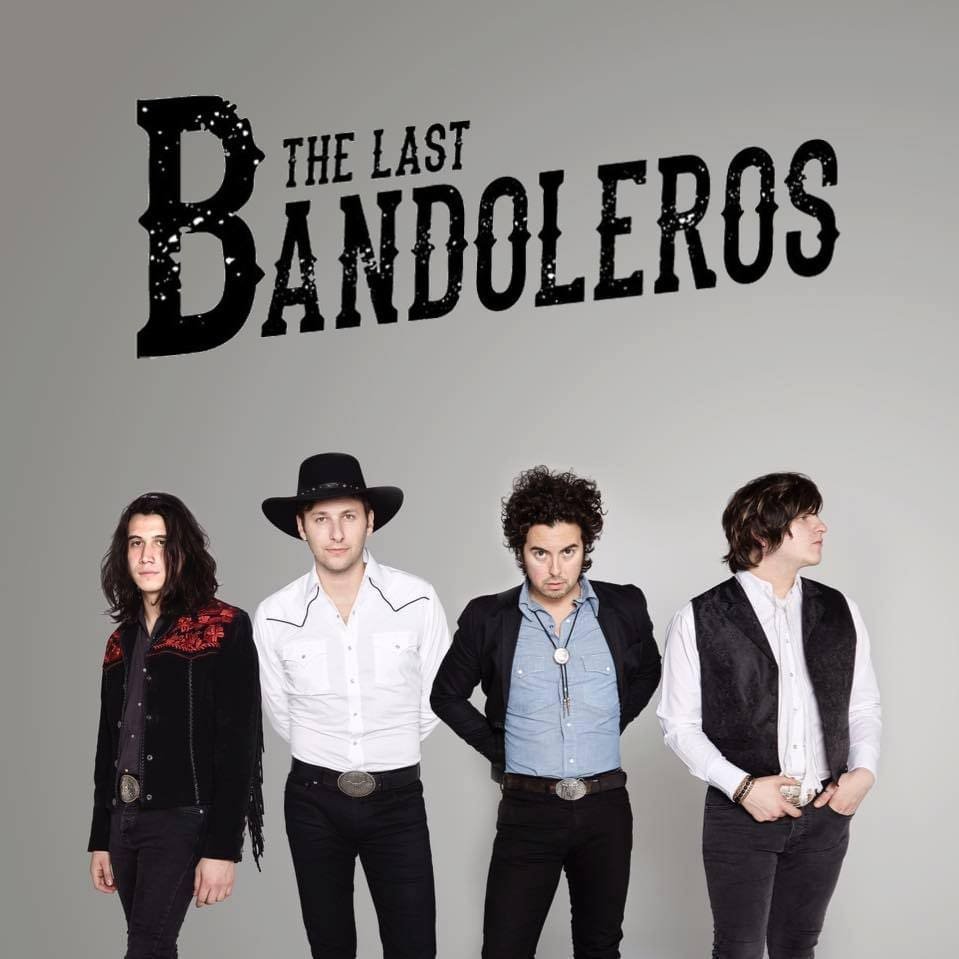 Have something to add? Tell us!