Karpos Live Mix 8 was a fun night full of soulful voices, and eargasmic music from Filipino R&B Singer, and American singer-songwriter Jeremy Zucker that left the audience wanting more.
Last September 24, Filipino fans filled the ABS-CBN Vertis Tent to witness Jeremy Zucker perform his viral hits, alongside co-headliner Kiana Valenciano.
You know the night's off to a good start when the crowd is already energetic and hyped by the opening act. Timmy Albert, despite still being a teenager, was able to captivate the crowd as he serenaded them with his original songs, such as "Lovebug", and a few cover songs including "Somebody Else" by The 1975, who recently concluded their Asia tour.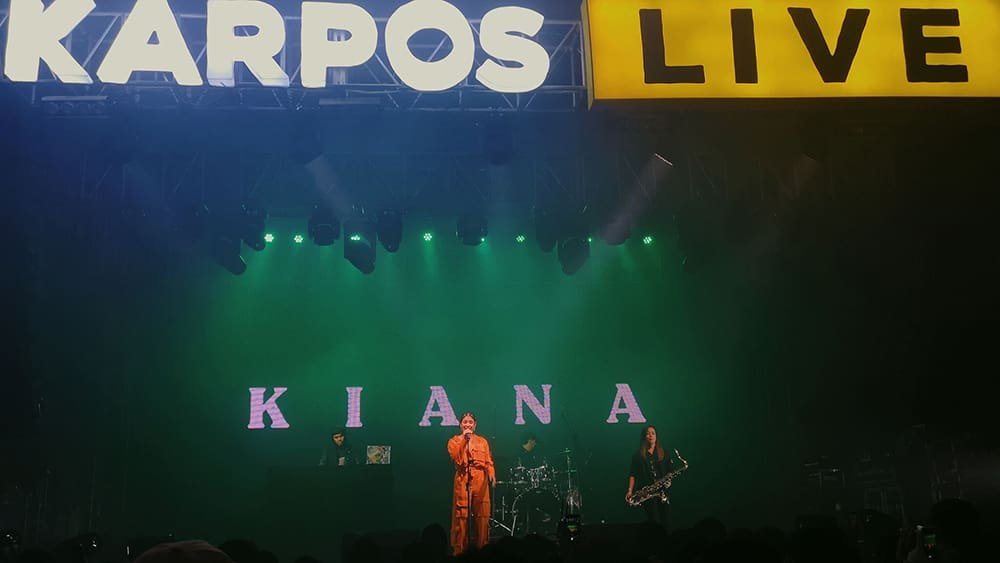 When Kiana Valenciano stepped into the stage, her smile as bright as her almost-neon orange jumpsuit, the crowd instantly became more excited. Her set started with "Caught U", a song from her EP called "Grey". Then it was followed by songs from her latest album "See Me", with songs such as "5:30", "Keep It Secret" (featuring Curtismith), and "Get Together".
Kiana also performed "No Rush", for the first time, as well as two new songs "Corners" and "Hide My Love". Fans were even more thrilled when she performed "Does She Know", to the point that everybody was dancing and singing along to every line.
By this point, the crowd was already hyped up enough to witness Jeremy Zucker perform his feel-good hits live.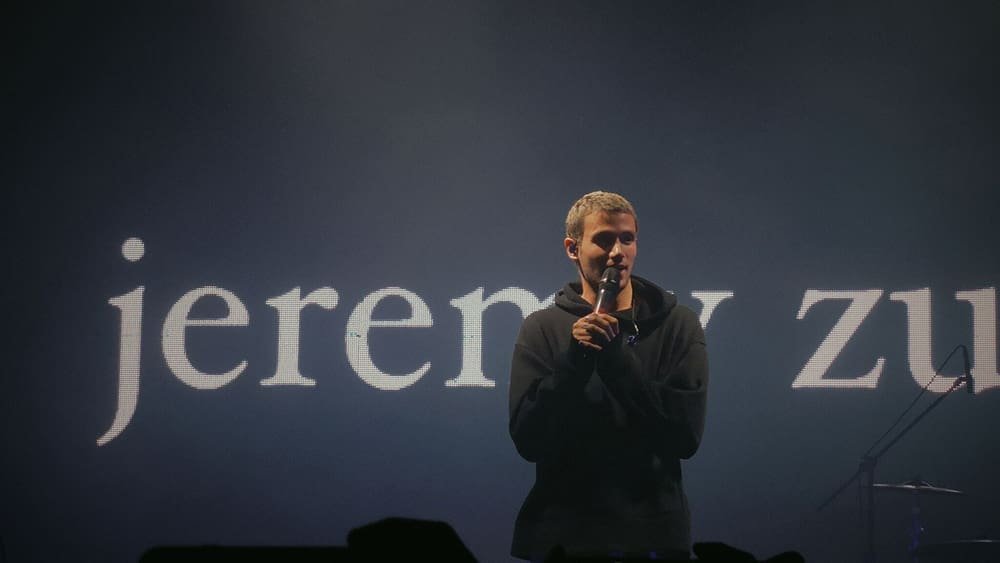 He started off his set with "firefly" and followed it with "all the kids are depressed", and "somebody loves you". We were all so delighted that Jeremy performed a stripped-down version of Frank Ocean' "Thinkin' 'Bout You", of which he also played the keyboard, with the lights dimmed. But that's not the end of his covers—he also sang and played the guitar for "take me home, country roads" by John Denver.
Jeremy just went at it. Playing hits after hits, much to the crowd's delight: "thinking 2 much", "Heavy", "better off", "end", "oh Mexico", "desire", "wildfire", "comethru", and "talk is overrated". And then just like that, Jeremy Zucker bids goodbye to us.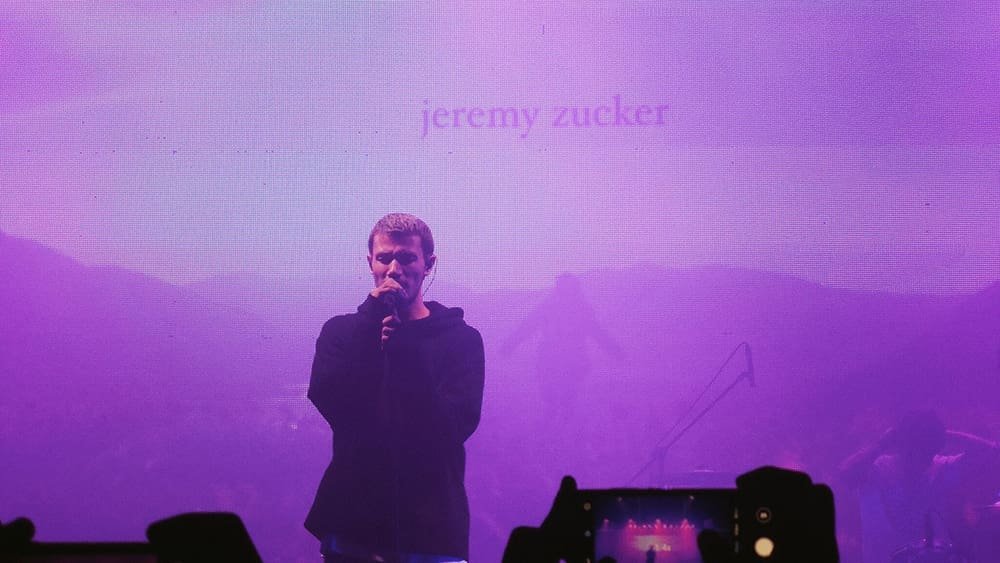 Or so we thought, after about 2 minutes of screaming and asking for literally more, Jeremy Zucker finally went back to the stage. He stood in front of the still-crowded room, at a loss for words, and completely in awe of how much Filipinos love him and his music.
He then proceeded to sing a stripped-down version of "ghosts". When the song ended, Jeremy thanked the crowd and promised to come back.
We hope you do, Jeremy. We hope you do.
Up next: Karpos Live Mix 9 featuring FKJ and Adoy on November 14, 2019, at the ABS-CBN Vertis Tent.
Have something to add? Tell us!