(5 / 5)
Colourful city pop rhythms and sultry dusk-like vocals dressed the atmosphere at The [email protected] East Square on Monday night (Nov 12) as Prep took the stage in Singapore for the very first time.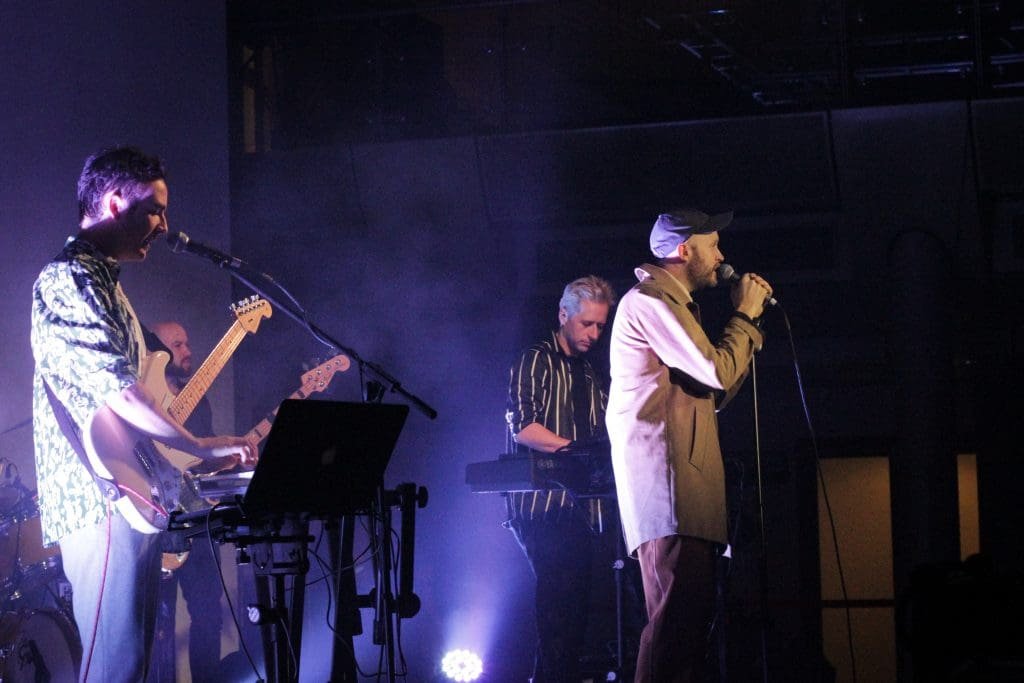 It's a night to remember with a gig that gave riffs to the heartstrings and syncopated tempo to the soul.
With colours and tones that seemed to feel like textures of music that draped its ambient glow on you, it was no wonder why the heavy downpour that fell merely two hours before the show, failed to dampen the mood.
"Thank you for coming!" said singer Tom Havelock. "And braving the rain. Real rain," he added.
"I thought London knew about rain," he joked. We're amateurs. We're beginners."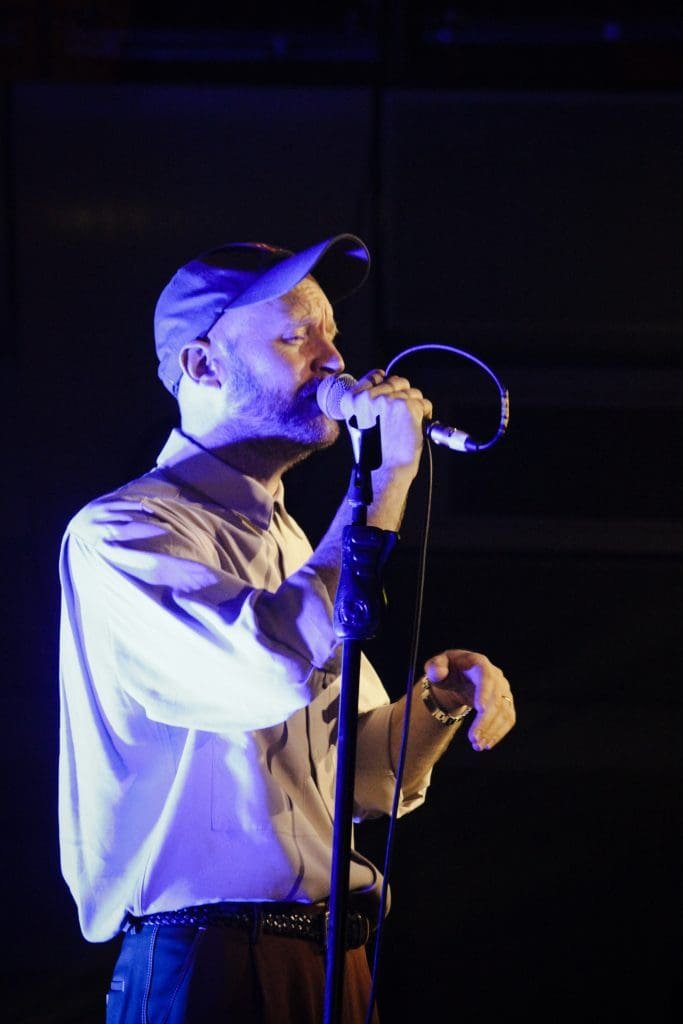 Consisting of vocalist Tom Havelock, guitarist Dan Radclyffe, keyboardist Llywelyn Ap Myrddin and drummer Guillaume Jambel, the four-piece band from London, got the audience, some with drinks in hand, dancing and grooving along to tunes that were warmly opalescent as they were pop-like and fun.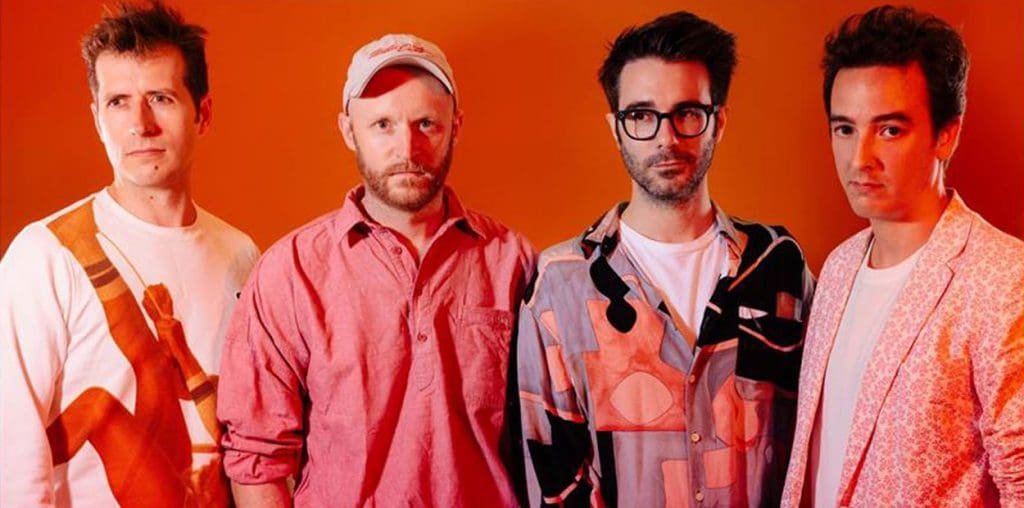 Accompanying them on this tour were saxophonist Ollie Weston and bassist James Ahwai.  The two accentuated the atmosphere by adding more layers to this already vivid live music experience.
For instance, the incandescence of the Weston's solo in "Futures" was so good.
From the feel-good swaying vibes of 'Sunburnt Through the Glass' to the eclectic ones of "Line by Line", which for a moment, made me feel like I was back in London catching a gig in Shoreditch. There was really something wonderfully happy about Prep's performance that made you just want to dance and indulge in the vibrant colours that exuded from every song.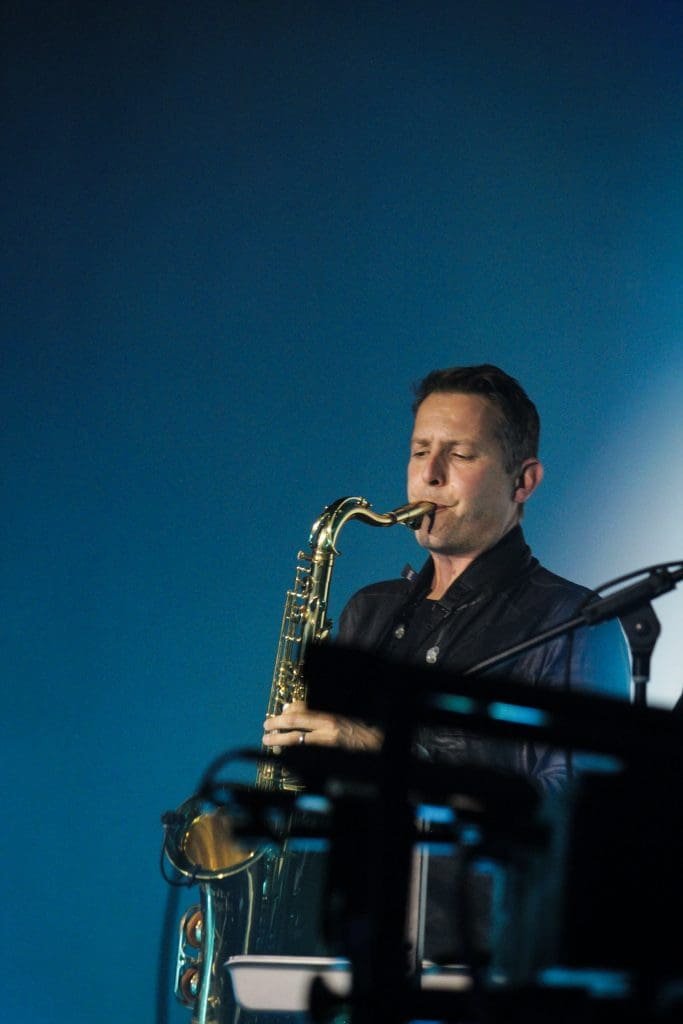 "Don't Bring Me Down" and "I Can't Answer That" were definite happy tunes, the latter of which had fans in the back of the venue form their own little fun and manic dancing area.
Indeed, there were just so many favourites that evening that left the crowd at the venue spoilt for choice.
Fans, mostly in their twenties and thirties had their excitement risen at the first bar of almost every song that night, from "Cold Fire" to "Rachel" to "Who Got You Singing Again".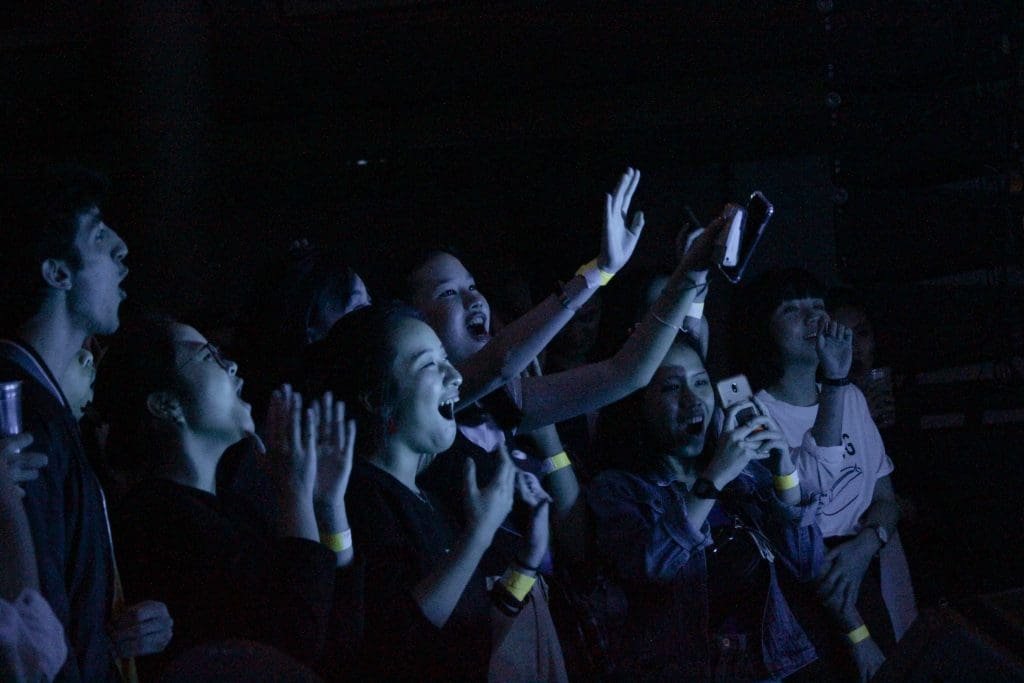 For me, the layers, colours and vocal allure of "Don't Look Back", coupled with the purple hues of the lighting that cascaded its magic on stage, melted my heart – each curve of music note exquisitely placed and sung.
What perfection…
Said Havelock at the end of the gig, "Singapore! Thank you so much! You've been amazing! It has taken a long time for us to get here, we knew you were here – we made it! Thank you for giving us such an amazing night! Thank you for coming down! Thank you for throwing so much energy our way. For tonight, we're nearly there. But we hope to be back soon! And until then…"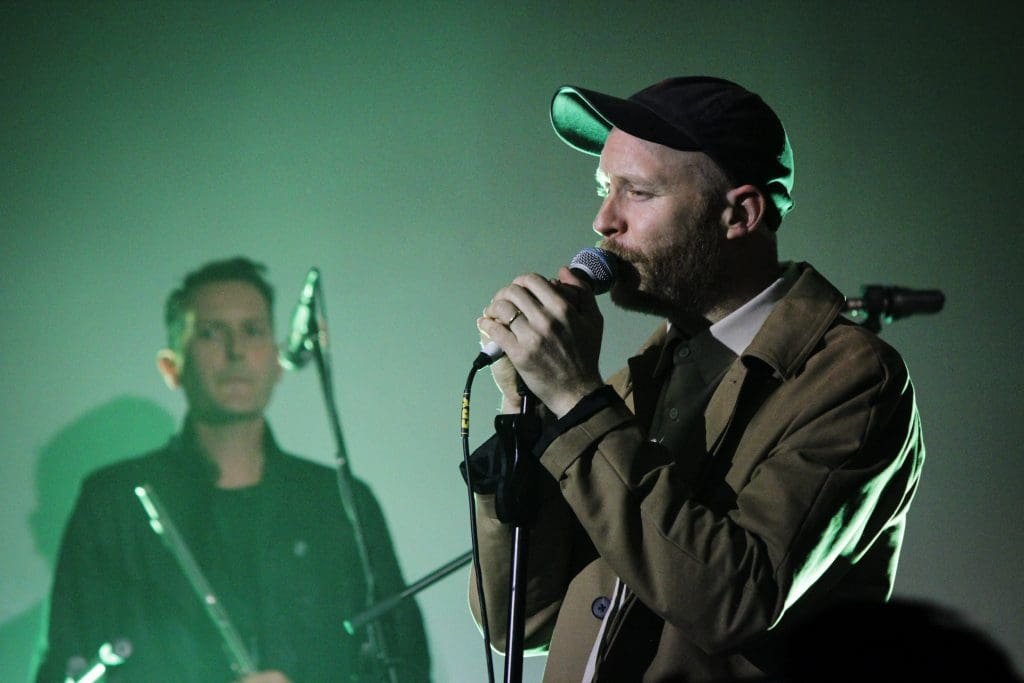 Prep chased those Monday blues away with their music and cool vibes. A silhouette of a different kind of blue (and purple!) befell us instead…
Everything in this hall was just utterly lovely! I really hope that they will be back soon! Or I could just head to London myself!
Their performance definitely sent music trills to this music fan's heart! It's one of the best intimate gigs that I have seen this year!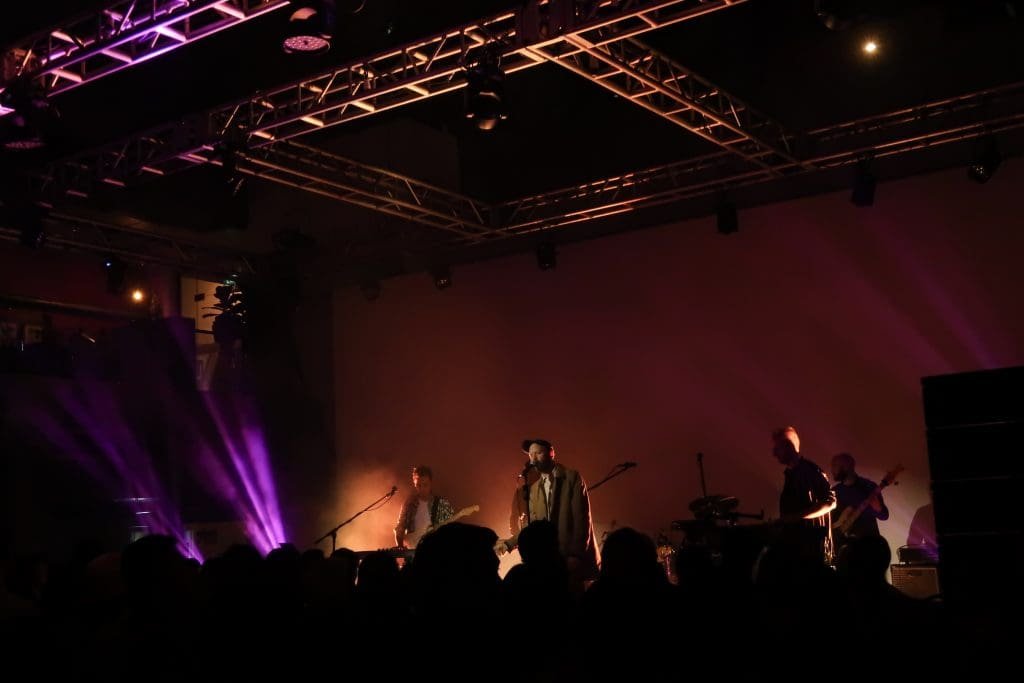 Setlist:
Pressure
Cold Fire
Sunburnt Through the Glass
Snake Oil
Line By Line
Futures
Don't Bring Me Down
Rachel
Don't Look Back
Human Nature (Michael Jackson cover)
I Can't Answer That
Cheapest Flight
Who Got You Singing Again
For more reviews and coverage from AsiaLive365, click here.
Have something to add? Tell us!