Karpos Live promised a night straight out of a dream with Mix 7, and true enough, it was. Filipinos have long been waiting for The Japanese House to come and do a show in Manila, and it finally became a reality.
Mix 7 was made even dreamier with their co-headliner Munimuni, a homegrown Indie-folk band known for their deep and poetic lyrics all in Filipino. Plus of course, Ourselves the Elves as the opening act.
It was a gloomy Thursday night–a school night for some, yet the venue was packed. Ourselves The Elves started with "Sariling Duwende", followed by "Spinal Crack", "Wounds", "Shellfish", "The Change", and "Self is Universe"—all of which are part of their latest album "Self is Universe".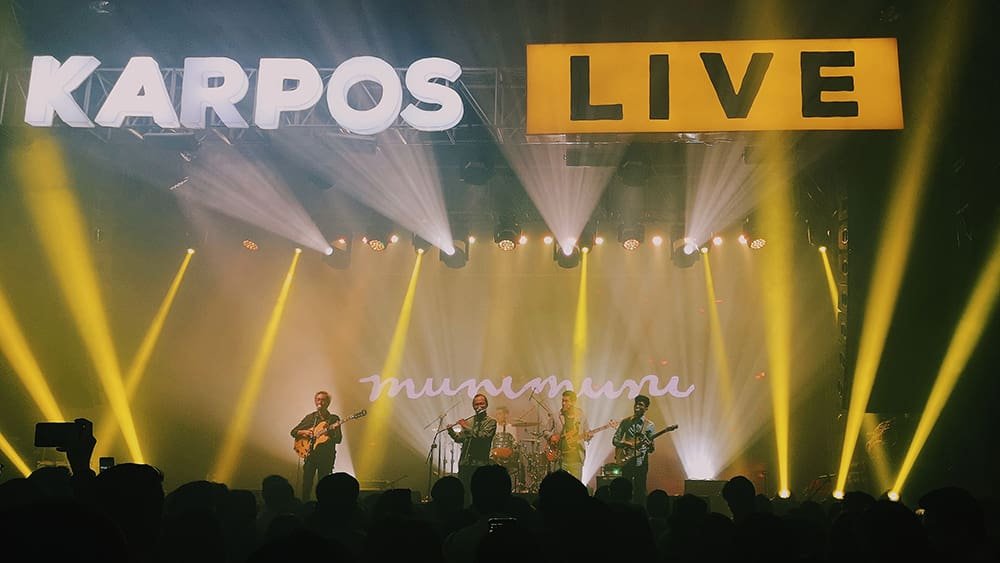 As if the mood was not yet set enough by Ourselves The Elves, it was time for Munimuni. The band got their name from the Filipino word "muni-muni" which means "reflecting" or "daydreaming" in English.
Munimuni performed "Kulayan Natin", "Bakunawa", "Simula", "Oras", "Sa Hindi Pag-Alala", "Bawat Piyesa", "Tahanan", "Salomon" featuring a surprise appearance of Clara Benin, "Kalachuchi"—a crowd favourite. Last but not the least, "Marilag".
As the night goes on, the venue became even more filled with people eager to see and hear Amber Bain—also known as The Japanese House—perform live.
Fun fact: it was exactly a day after The 1975 held their Manila show for the A Brief Inquiry into Online Relationships tour. The Japanese House is signed to Dirty Hit, the label run by The 1975 frontman Matthew 'Matty' Healy and their manager.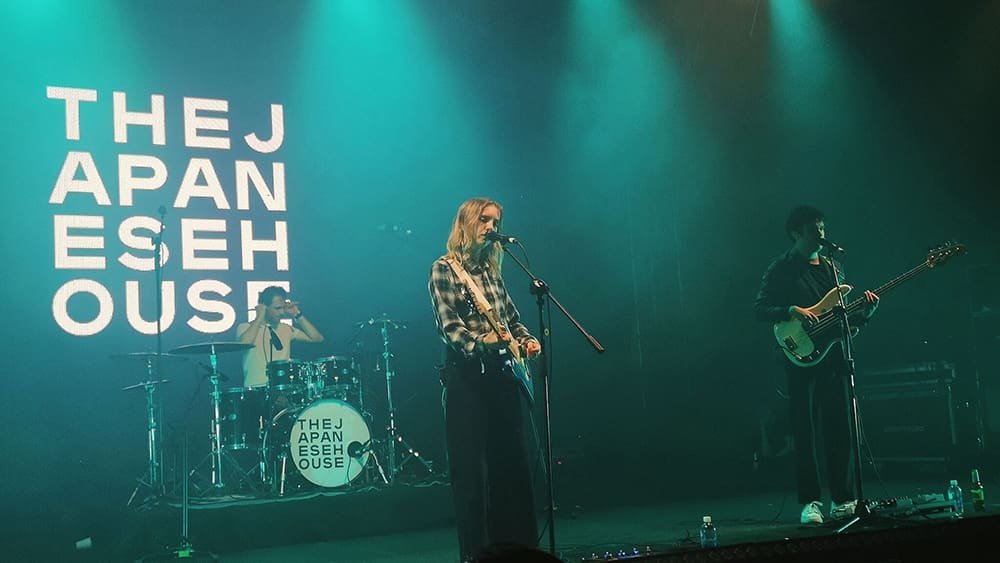 I was secretly hoping that Matty and the lads would have a surprise appearance. But that was the only dream that didn't come true for me that night.
The English Indie pop singer-songwriter started their dreamy set with the upbeat song "Face Like Thunder". It was followed by "Cool Blue". "We Talk All The Time", "Somebody You Found", "Lilo", "Follow My Girl", then an oldie but goodie "Still", and finally, "Saw You In A Dream", a crowd favourite.
It was after this song that Amber announced that it was their tour manager, Caroline Smith's last with them. Amber, along with the crowd, invited her to come to the stage and perform "You Seemed So Happy" with them. There were no tears, just all smiles: obviously a celebration of their friendship.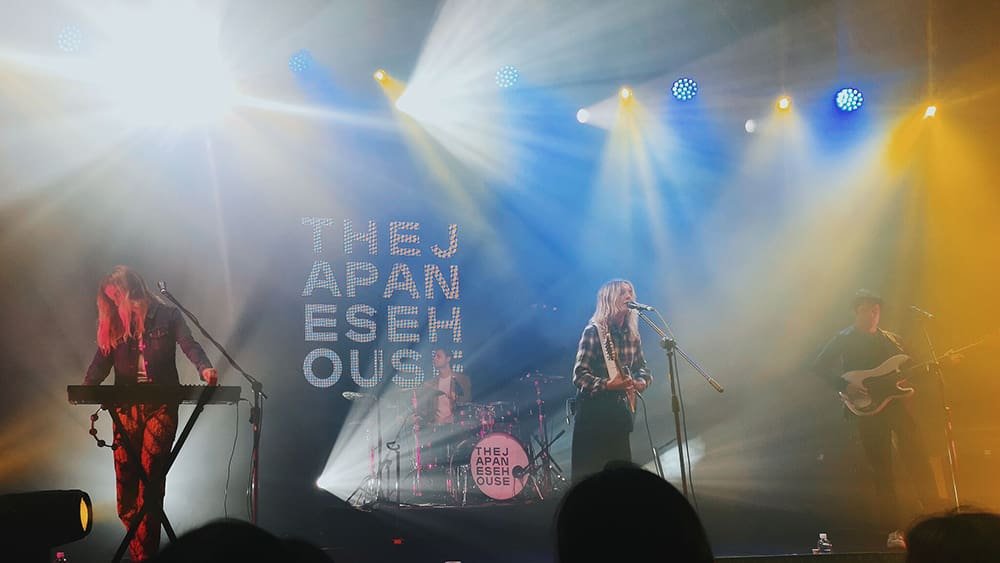 Then The Japanese House continued with "Faraway", "Went To Meet Her", "Maybe You're The Reason", "Leon", "Worms", and ended with a bittersweet "Clean".
And as the song "Saw You In A Dream" goes, all good things come to an end, but I thought that this might last.
Have something to add? Tell us!