(4 / 5)
Rising star Jeremy Zucker serenaded us with soft, beautiful and heartfelt vocals.
Jeremy Zucker may only be 21 years old, but he packs a mean punch as a Brooklyn-based singer, songwriter and producer. Zucker touched us with his immensely sad lyrics.
Emotions during breakup, heartbreak and depression were prominent themes in his vocals.
Despite the sadness, Zucker sang the songs with a smile on his face and an upbeat melody. Zucker shared the stage with Jake Leversohn, the drummer. The Nakarin Space was quite an intimate venue and Jeremy mostly sang, but he also switched things up by playing keyboard and guitar. A man of many talents it appears.
The show opened up with many cheers from the mostly-female audience.
As the hoodie-clad figure emerged, the fans were thirsty, and not just for the easy-to-drink craft beer available. The opener was the bittersweet 'Firefly' and the truthbomb "You're just not that into me".
There was an interesting cover of Frank Ocean's emotionally charged 'Thinkin Bout You', which reached all the high notes that made the song so great. This led into the distinctive up-tempo 'Heavy' that had the crowd raising their hands in time with the music.
The duet 'Better Off' interlaced the studio recording of Chelsea Cutler with his live vocals, which was a shame. However, a tradeoff of a live female vocal, and it not being Chelsea's might have been a deeper disappointment.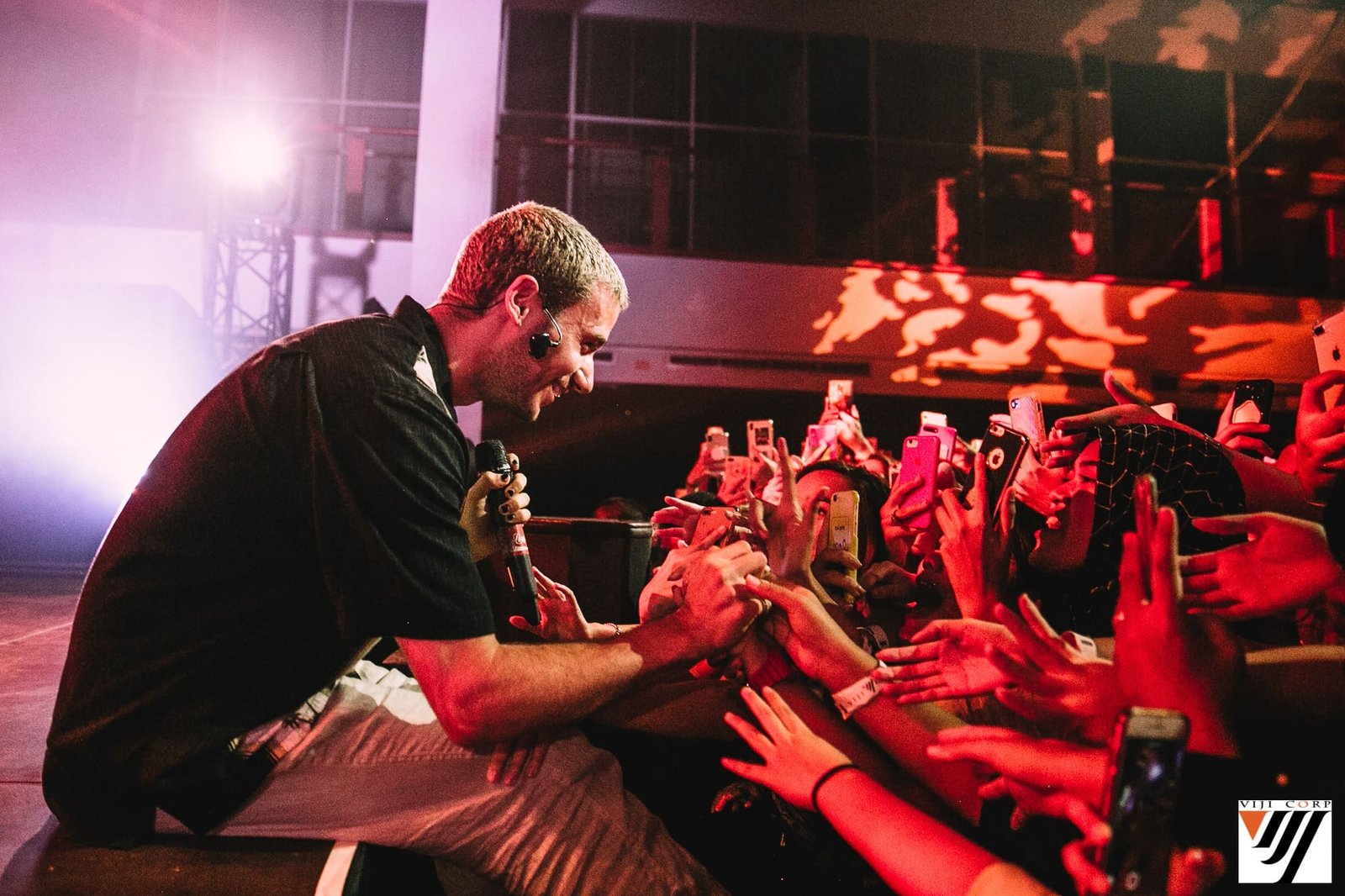 Finally the much-awaited 'Comethru' had everyone in the hall singing along. Zucker ducked down and crooned close to the fans. This was the song we had all been waiting for and it was no let down. The set ended and the stage went black. Shouts for one more song seemed to go on longer than usual.
Jeremy returned and told us that he only does encores when he feels the connection with the audience. He played 'Ghosts' with some solo guitar playing.
He ended with 'Keep My Head Afloat', which had everybody bopping along to his trademark deceptively carefree track with the heart-breaking introspective lyrics.
Thanks to

VIJI Corp

for the experience.
Have something to add? Tell us!