90's alternative fans, get excited and sentimental as Songs For Children's latest undertaking involves none other than Evan Dando, the frontman of the era's biggest indie band like The Lemondheads.
Dando will be performing in Singapore for the first time on Tuesday, June 6 at Hood Bar and Cafe, Bugis+. Tickets are now available through Peatix, going at SGD36 for students and NS citizens, and SGD46 for regular advance tickets.
See also: Lucy Rose is coming back to Manila and Singapore with Cinema Tour
Emerging with his band The Lemonheads, Evan Dando was the face of 90's slacker bohemianism. The band's mainstream breakthrough came in 1992 with the release of It's a Shame About Ray, an alternately giddy and melancholic jangle-rock record that became The Lemonheads' biggest commercial successes. By the release of 1993's Come On Feel The Lemonheads under Atlantic Records, the album which delivered MTV-propelled hits such as "Into Your Arms" and "Big Gay Heart', The Lemonheads had become the leading lights of the grunge explosion.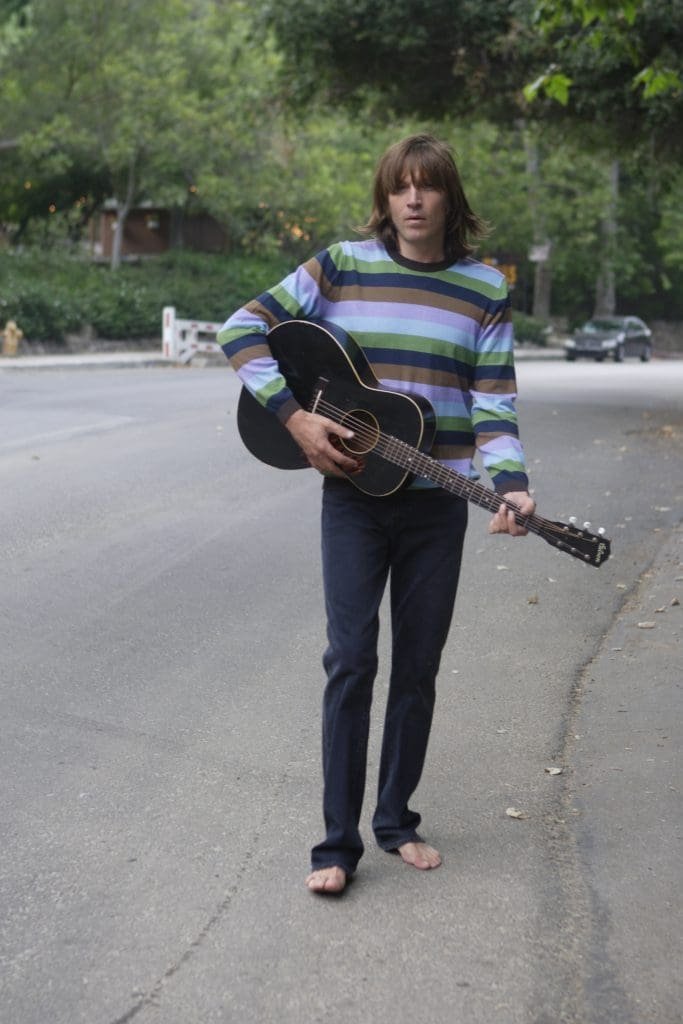 Following two years of brutal touring and high-profile personal meltdowns, Dando announced at the 1997 Reading Festival that he was disbanding The Lemonheads. Atlantic released a Best of The Lemonheads album in 1998 and it seemed The Lemonheads were over.
See also: Indie trio The xx return to Singapore after four years
It didn't take long before rediscovered his calling. Evan Dando returned to music first with a solo tour and his debut solo album Baby I'm Bored (2003). Mature and autobiographical, the record is a stellar record that stripped Dando of his grunge label, seeing him lean more towards an achingly melodic alt-country rock sound. Here's a hit from the album, "All My Life".
Have something to add? Tell us!