(5 / 5)
It was a memorable 2-day event with 3 stages and 34 acts from a broad musical spectrum.
When it comes to Indie/alternative music in Thailand, the Maho Rasop festival was the answer to our music prayers. There were great festival vibes, as the sun shone, and people milled about soaking it all in. The best views for sunset and for eagle-eye views of the main stage could be had on top of the scaffolding.
Many of us could get our glitter game face on at the Sivanna Cosmetics stall. They were applying sparkles and full-size lip liners to all the attendees. The Marshall stall was providing take-home photo mementoes of your gang. The gents were getting well-groomed at the Barber Brain stall. There just seemed to be so much going on.
The Maholan Stage rolled out the legends that are The King Gizzard and the Lizard Wizard. The Saturday night headliner hailing from Australia got the crowd amped up and sparked a mosh pit at the front. Pretty sure a few random shoes went amiss during it. The alternative psychedelic-rock and trippy stage lighting made for quite an out-of-this-world experience.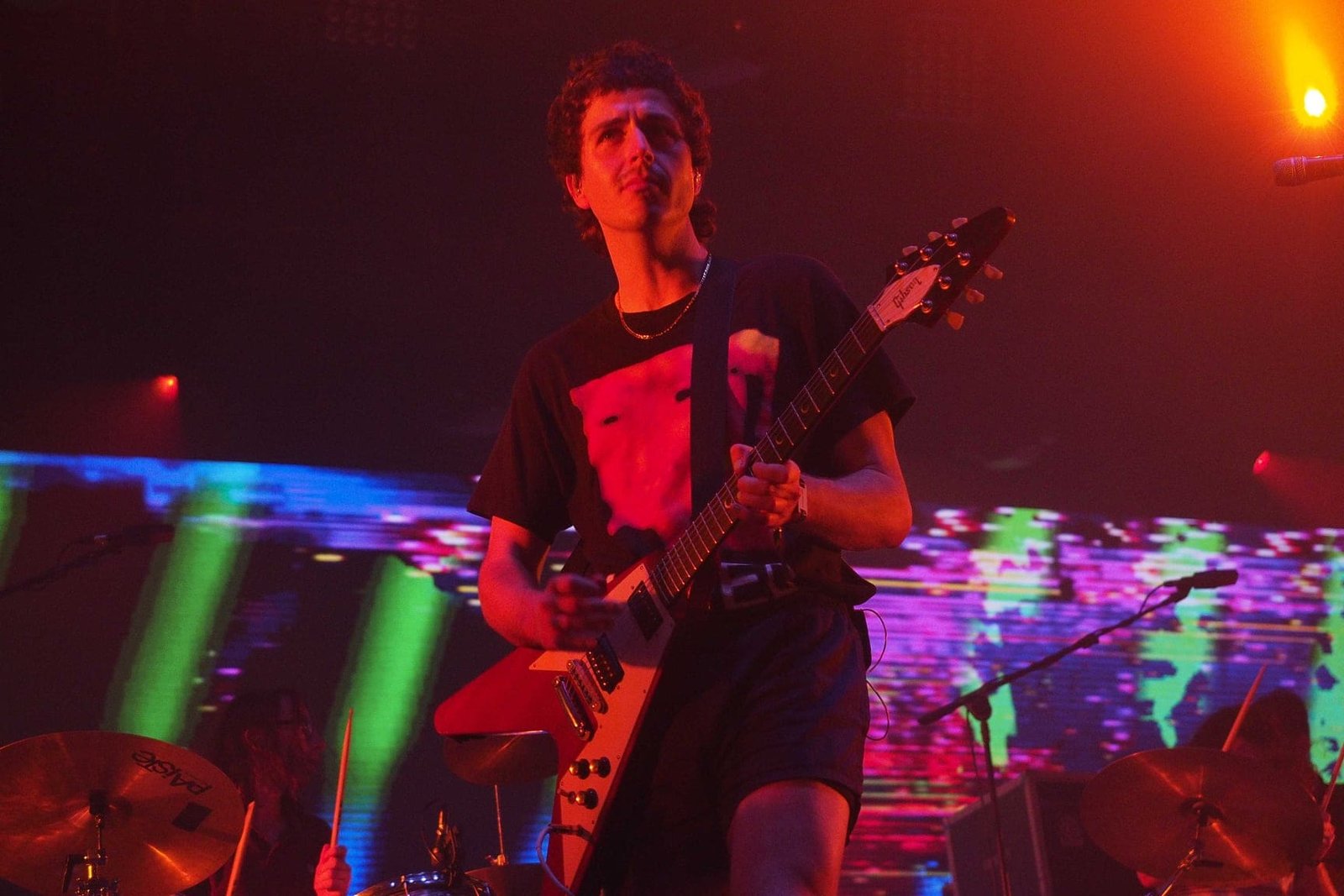 The Sunday line-up had the American Indie pop band The Drums with their dynamic lead vocalist Johnathan Pierce. 'Let's Go Surfing' got everyone bobbing to the hit, but the energy from the crowd really exploded as the lyrics 'Down down baby down by the rollercoaster, Sweet sweet baby I'll never let you go' brought the song to a close. The super-cute Japanese four-member band Chai joined, and Pierce was surrounded by the dancing girls on stage for an impromptu's collaboration. The Chai had performed an earlier set on the Khamram Stage to a very enthused crowd. Their energy was very infectious and their brand of kitsch pop with wacky costumes and in-sync dance routines got our rapt attention.
The band everyone had come to see Bombay Bicycle Club took to the stage. The indie band have been on tour as their new album Everything Else Has Gone Wrong is ready to drop on 17th January 2020. There were high spirits from the crowd as everyone danced and sang along. The low-flying drone flew past occasionally bringing with it a cheer from the crowd as a pleasant breeze accompanied it.
Other highlights of the festival were the very talented homegrown talent that is Phum Viphurit. The prelude to their act was an outstanding beatbox performance by Pom Tanapon, the bassist. Their indie-pop music has been making waves internationally, and their hit 'Lover Boy' got such a great response from us all.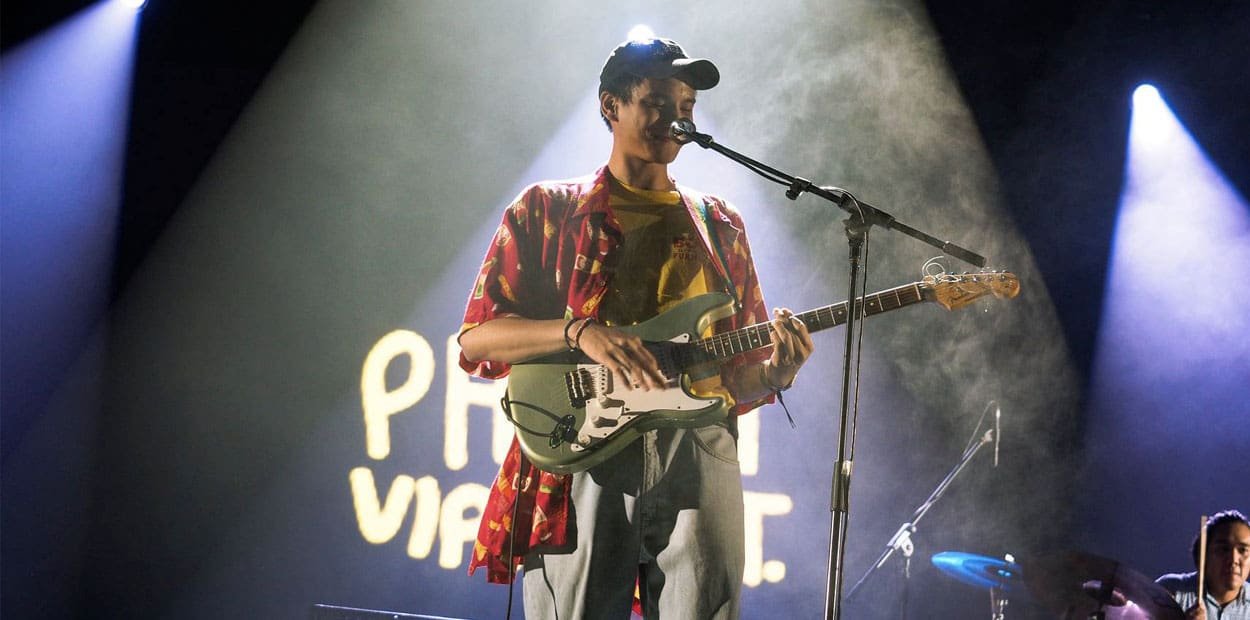 We were all definitely feeling the love and shared many incredible moments. Thank you Maho Rasop 2019, we can't wait for 2020.
For more information please visit their Facebook page

here

.
Have something to add? Tell us!