We celebrated Halloween at one of Bangkok's biggest parties during this spooky season with Mustache Bangkok's Takeover Halloween Edition held at Spectrum Lounge and Bar.
A slew of oddballs could fulfill them at the All Hallows' Eve event. It is an evening to be anything bar normal. Under a full moon, a mishmash of freaks was plugged into the techno wavelength that Mustache were serving up. It was a spine-tingling lineup to die for!
Creeping it real, we had Gaspray warming up the cold-blooded ghouls on the dance floor. Our eyes were transfixed by Roberto Gamero's digital loops on the huge screen above. We were treated to Fred Canal taking over the decks, against a backdrop of Sesame Street's Elmo with his Mustache balls in the air. What a fright!
Next, Jack Haze set us ablaze with his eclectic mix of house, electro, minimal and techno. Then we were bewitched by Aneesh Medina's long, progressive and melodic set. Last but not least, Jules Blons, brought us back from the dead for one final thriller of a set.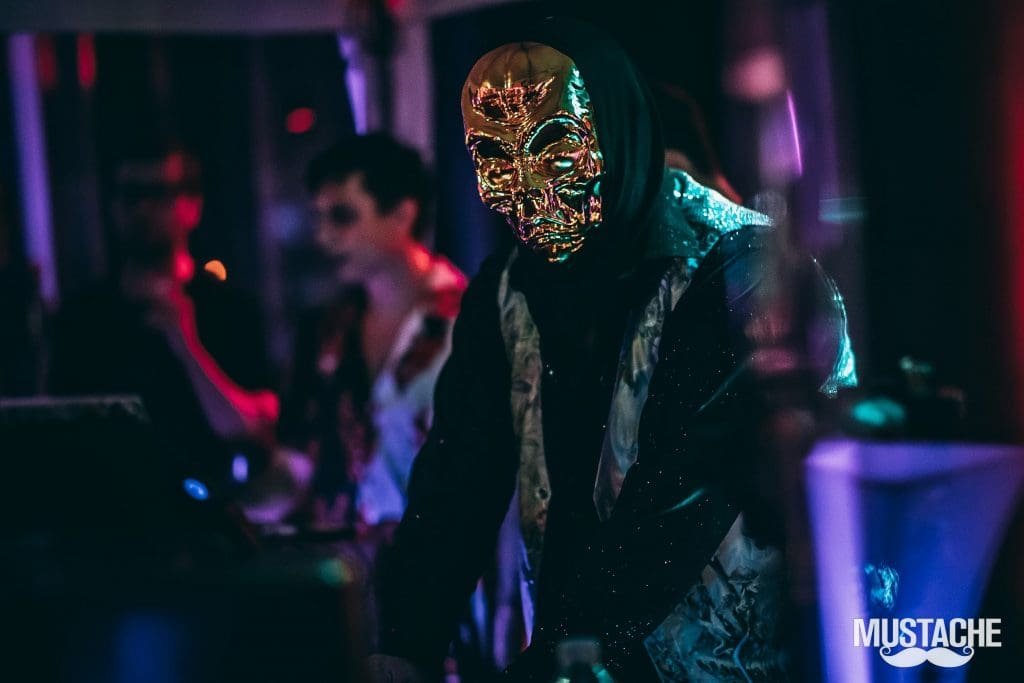 My curiosity was piqued by the gathering. We had a seductive vamp eyeballing her unsuspecting victims, the playful banana peel slipping about on the dance floor, as well as the infamous Tiger King from our 2020 lockdown TV saga being included in all the photos.
The squads were on point; Sailor Moon, her guardians, and Tuxedo Mask had a lot of cosplay fun re-enacting the poses from the anime. The cheerleaders of the undead lifted spirits and the members of the Addams Family made for a spooktacular sight. The Money Heist crew in their Salvador Dali masks cut a fine figure as well.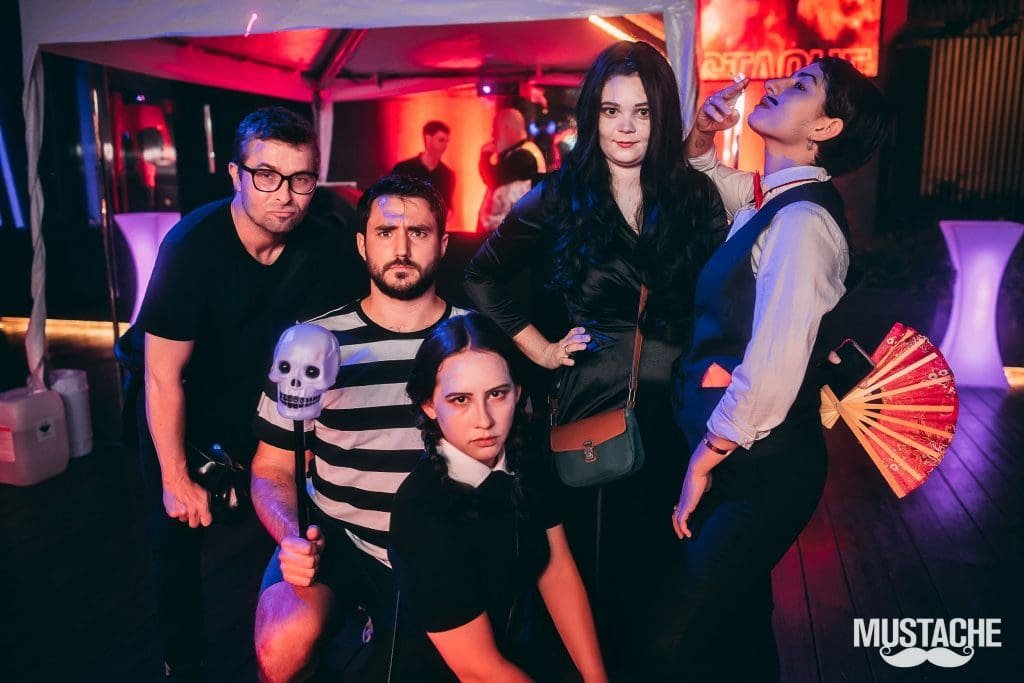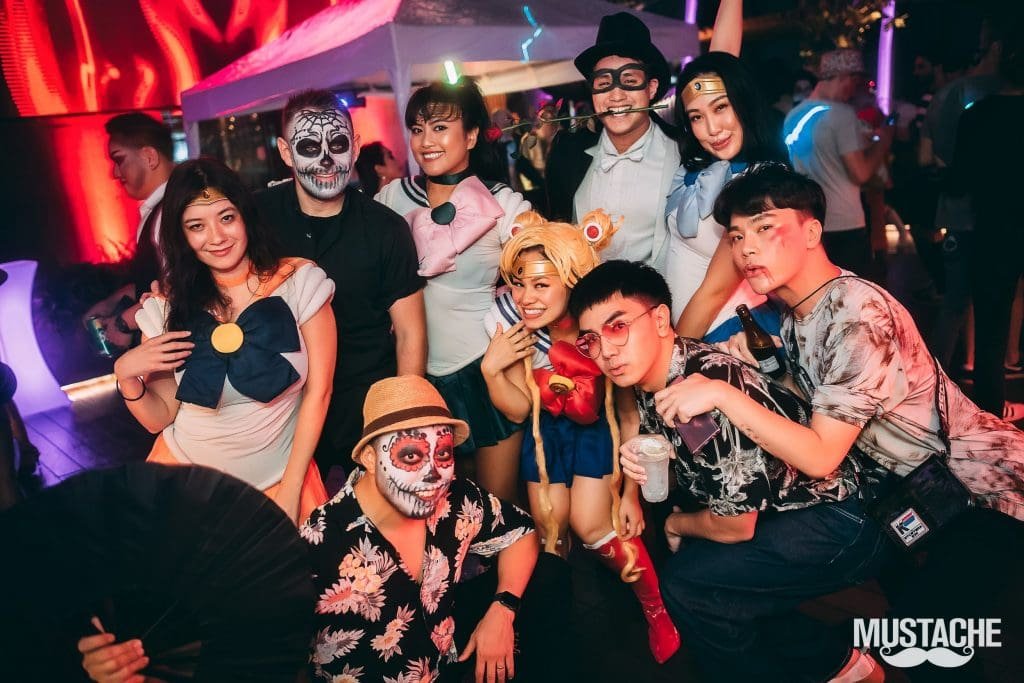 As the witching hour approached, attention began to shift to the afterparty back at Mustache where we could carry on deep into the night. The DJs cast their voodoo magic on us and we danced as a crowd possessed.
All photos courtesy of Mustache Bangkok
Have something to add? Tell us!