Two years in the making, the Indonesian singer-songwriter has released her highly anticipated debut album, MOONCHILD, via 88rising.
MOONCHILD is NIKI's most ambitious project so far, a ten-song concept album that details the singer's own journey of self-discovery and explores themes of youth, identity and empowerment.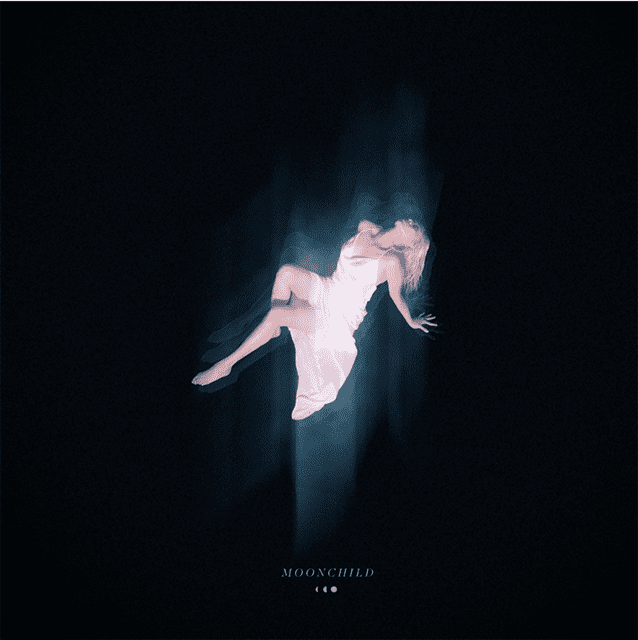 The record is described as a 'sonic allegory', and is split into three parts, or lunar phases: crescent moon (innocence, curiosity, embarking), half-moon/eclipse (loss of hope, disillusionment) and full moon (self-discovery, strength).
A coming-of-age story that details her evolution as an artist, the record blends eclectic styles and takes inspiration from various genres including pop, R&B, urban, punk and country.
Also read: Interview – 88rising's NIKI discusses new single 'Switchblade'
Speaking of MOONCHILD, NIKI explains:
"The word "Moonchild" came to me when I was going through a phase of staying up at ungodly hours of the night strictly to write music. I realized how much more energized and stimulated I felt at night compared to the day, and I referred to myself as a "child of the moon" because of it. I began imagining an entire, fictional universe in my head. Bringing those stories to life was a rollercoaster! I let go of any and all preconceived notions, rules and limitations I felt bound to and let my creativity take the wheel in any direction. You wouldn't believe the mental gymnastics I put myself through to get this album to where it is now." 
The album features collaborators such as producer/writer Jacob Ray, the producer collective Bekon & the Donuts (Kendrick Lamar, SZA), and Montreal producer Pomo (Anderson .Paak, Mac Miller).
Originally scheduled for release at the end of 2019, fans first got a taste of MOONCHILD back in April with the release of lead single 'Switchblade'. It was followed by 'Selene' in July and 'Lose' in August.
Also read: Watch the music video for NIKI's intimate ballad 'Lose'
Prior to the release of the album, the Indonesian singer also released her latest music video for the track, 'Nightcrawlers.
Speaking on her past projects, NIKI said,
"My prior works were about love and youth, this album is very much rooted in self. It's essentially a musical parable about growth, which is fitting because that's exactly what happened to me whilst making it. It was without a doubt the most challenging project I've ever worked on, but I wouldn't trade the experience for the world!"
Listen to MOONCHILD via Spotify:
Have something to add? Tell us!