Were you one of the late-night revelers at the Transport crew's latest venture.
Prior to the night, a video of the route had been teased out. The big reveal, a largely unknown studio only added to the mystery.
The grounds outside the venue had a scattering of seats where folks mingled or ordered from the makeshift bar. It was a unique location, not like anything else in Bangkok with its backdrop of graffiti art and cool lighting. When we entered the venue, it was a dark space brimming with merry souls dancing to the beat.
The

Transport

residents warmed us up with some Chicago house music with the likes of Glenn Underground "

Shake it

", which then transitioned to soulful house vibes with tracks from Dennis Ferrer – New York base DJ, producer and remixer "

P 2 Da J

".
The closer you got to the DJ decks, the lighter it became, and we were drawn to them as the night continued to intensify. "

Higher State Of Consciousness

" by Josh Wink brought us back to the birth of Acid Raves from the 90s.
The night blended into 90s Acid House with a touch of Tribal vibes as

Sunju Hargun

played his b2b set with

Elaleh

.
Our beloved track of the night was surely "

Baby Wants To Ride

" by Frankie Knuckles / Jamie Principle Eclectic, the beats and shifting narratives combined into some trippy vibes that ended the night on a high.
What comes next?
It is the intention of the

Transport

residents to continue the secret location concept to create the types of raves akin to the gritty UK club scene. Fear not, they will still head back to some of their favourite venues from the last 3 years.
With the motivation to contribute in improving the underground clubbing scene in Bangkok. It drives them in search of interesting places to throw parties and a quest to bring some of their favourite International DJs and producers to Bangkok.
There next guest is already confirmed.
We will hear updates in the future for a special party for the beginning of next year, so it's exciting times all round.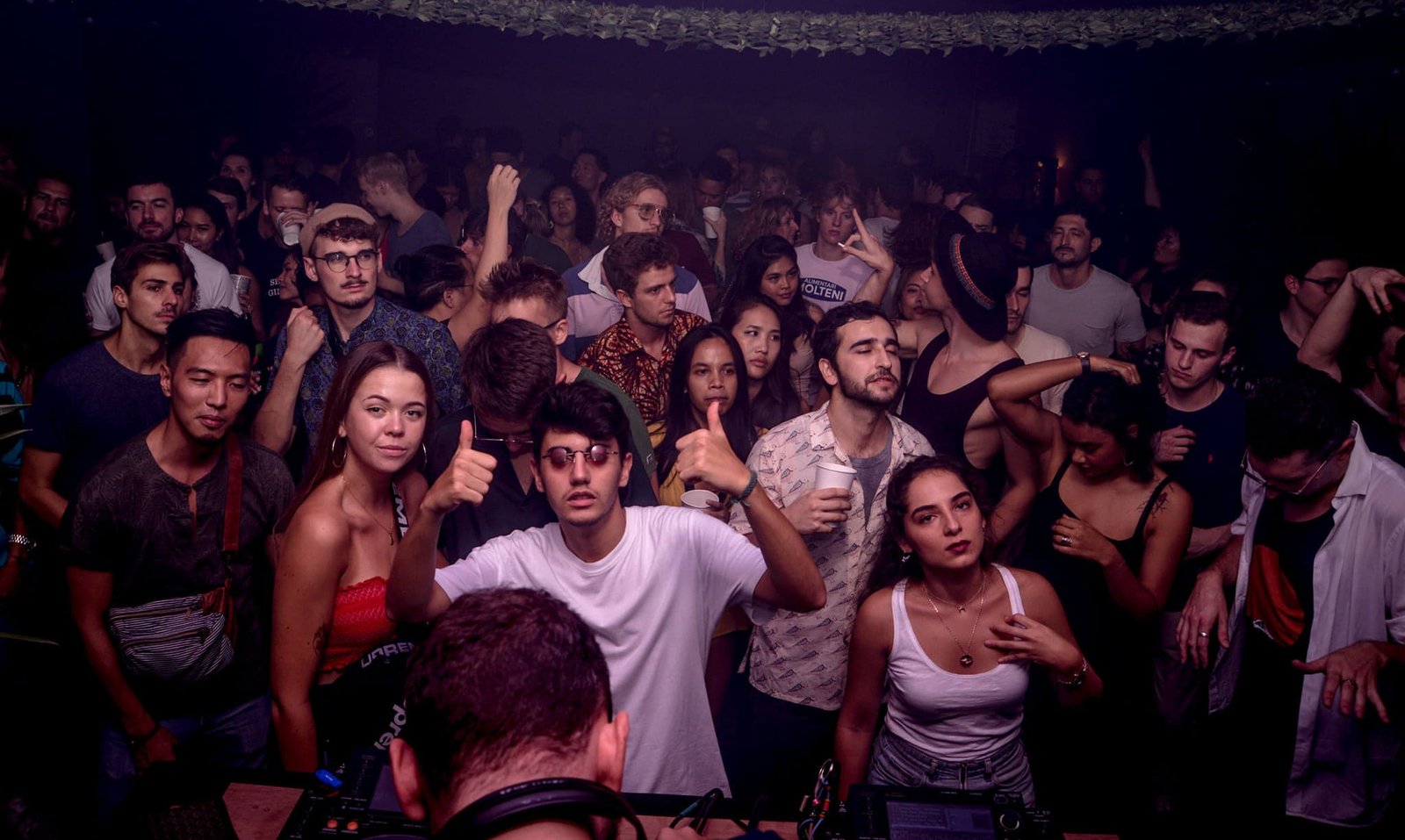 Have something to add? Tell us!