Porter Robinson's Nurture LP, out April 23, is his first album in seven years and is now available for pre-order. The renowned producer has also dropped the highly-anticipated new track 'Look At The Sky' alongside a visualizer.
Porter Robinson has confirmed the release date for his forthcoming second LP, Nurture. The record is slated for release on April 23, 2021 via Mom+Pop, and will be the renowned producer's first album in seven years since his debut LP Worlds in 2014.
The album, along with new promotional merch, is available for pre-order here.
Additionally, the renowned DJ-producer has officially released his highly-anticipated track 'Look At The Sky' today.
Watch the visualizer for 'Look At The Sky' on YouTube below.
Porter Robinson says,
"'Look at the Sky is fundamentally a song about hope. There's no shortage of fuel for despair, but you can't take meaningful action to improve things if you don't have some belief that things might get better. That's what hope is, and I think it's an emotion worth nourishing. I wrote this song at my lowest point emotionally, when I thought I couldn't make music anymore, and I wasn't sure if my existence would have any meaning if I couldn't make music. In the lyrics, I'm sort of imagining what life would be like once I was on the other side of all that fear and anxiety and sadness. I'm happy to report that it's amazing on the other side of all this, and I'm so glad I had hope and persisted."
'Look At the Sky' first debuted during Porter Robinson's Secret Sky livestream event last May, following the first three singles from Nurture – 'Mirror', Get Your Wish', and 'Something Comforting'.
Also read: Porter Robinson announces Secret Sky live stream festival
The 14-hour virtual event served as a platform for his favorite artists to perform as well as introducing fans new artists. The livestream featured sets by G Jones, Jai Wolf, Kizuna AI, Madeon, San Holo, A. G. Cook, Anamanaguchi and others.
Nurture spans a highly challenging period in Porter's life. Following his 2014 debut Worlds, which found Porter headlining festivals worldwide and being heralded as a wunderkind of a burgeoning new style of electronic music, Porter began to experience severe anxiety under the pressure of his success to a degree that was creatively crippling, smothered by his own self-criticism and high expectations.
Also read: Porter Robinson unveils animated music video for 'Mirror'
Through much personal work, the artist began to experiment with a completely new sound which eventually became the critically acclaimed side project Virtual Self. After some time, he finally returned to the piano and his own voice as the basis for the next evolution in his sound. Nurture is the resulting document of this period, a testament to hope and persistence in the face of the negative voices in one's own head.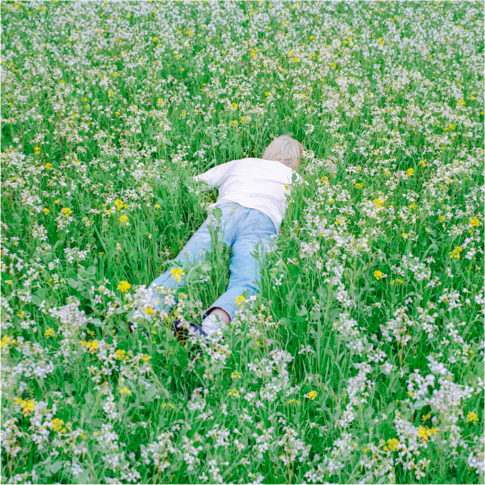 'Nurture"s physical orders are available in standard vinyl, standard retail vinyl, and deluxe vinyl box set. The standard vinyl comes in opaque white vinyl discs whereas the standard retail vinyl comes in clear vinyl discs. Both feature a matte finish gatefold jacket as well as the Nurture lyric booklet.
The deluxe vinyl box set includes opaque white vinyl and deluxe gatefold jacket with boxset-exclusive alternate album art, six 7" singles with box set-exclusive alternate album art and a Nurture hardcover artbook plus complete lyric booklet.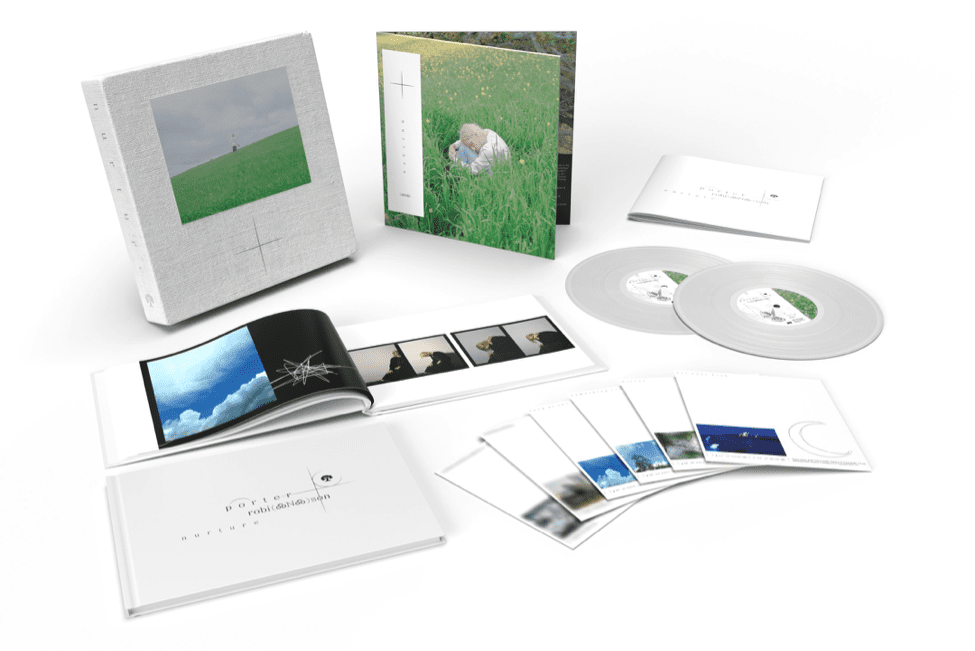 For more Porter Robinson, check out his Secret Sky livestream set below.
Have something to add? Tell us!