Idyll, local colours, music. For the past six installments Quest Festival has always been able to deliver all that and then some to visitors.
With the 2017 edition underway, returning to its home base of Son Tinh Camp on November 10-12, Quest has revealed the first details on the music front, featuring sonic pioneers, local talents, regional stars and ones to watch from across the globe.
See also: Good Vibes Festival returns with Phoenix, Kodaline, The Kooks and more
Leading the roster are UK electronic music veterans The Orb Soundsystem (or The Orb). Despite changes in their lineup and method over the years, they're still going strong. Now consisting of founding member Alex Paterson and Thomas Fehlmann, the duo is bringing their ethereal ambient house and visually powerful sets to Vietnam for the first time.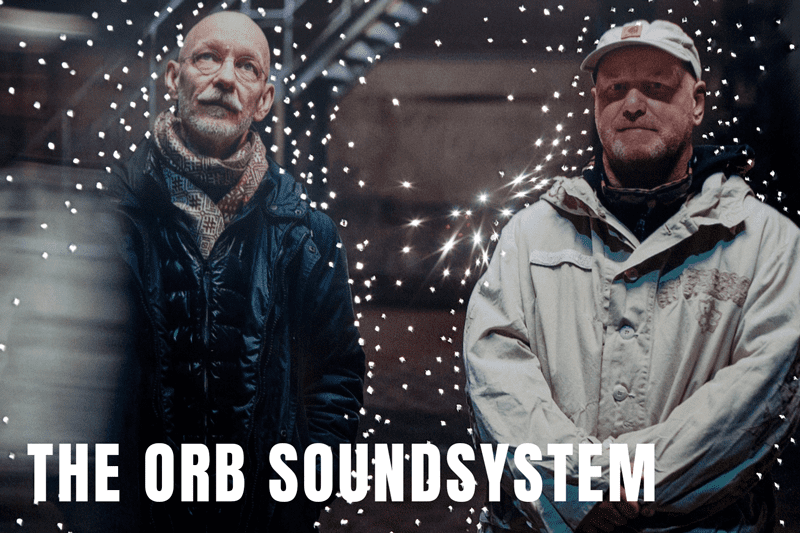 After joining the launch of Quest's touring arm back in May, Indonesia's pop folk duo Stars and Rabbit are returning to Vietnam for an encore performance. Joining them are fearless electronic act Slamboree Soundsystem, Wonderfruit and Clockenflap alum X0809, funk master Jon Kennedy Vietnam's own The Bay Collective, Rebel Monk, pianist Tri Minh with Danish singer Nanna Bottos and many more.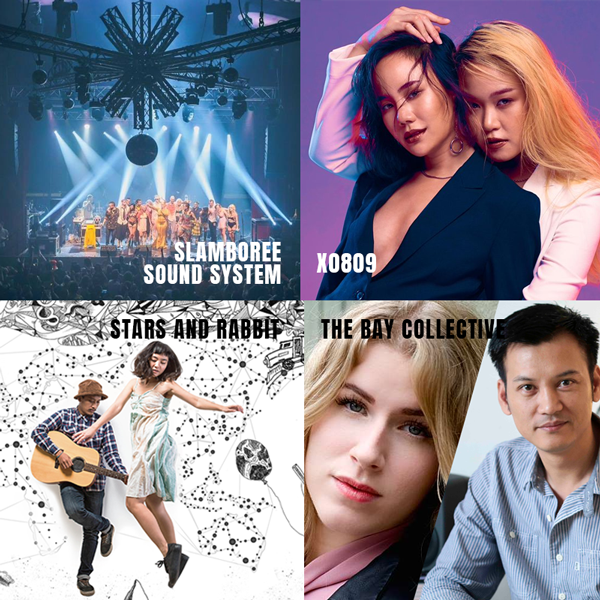 Extending the popular takeover model that saw Hong Kong-based label Cliche and Thailand's party organiser Kolour showcasing their talents in 2016, Quest will be expanding the concept this year with four takeovers, two of which are revealed to be Swiss label Die Empathie's Secret Sunrise Sets and Surreal Sunset Sessions, and the Hots Boat Journeys, curated boat parties by South African duo Ainslie Ford and Nicole Weitsz.
See also: Alesso rounds off UNITE with Tomorrowland 2017 Asia lineup
Weekend tickets are currently available for VND1,100,000 and full 3-day VND1,300,000 until August 1. For purchase and more options, visit TicketBox. 
See a full list of first wave performers below.
The Orb Soundsystem (UK)
Slamboree Soundsystem (UK)
Stars & Rabbit (IND)
X0809 (THA)
The Sound Traveller (POL)
Jon Kennedy (UK)
Mukang Fields (VN/INT)
Stanford Reid (USA)
Tomes (AUS)
Trung D (VN)
Dr. Peacock (VN/INT)
Rebel Monk (VN/INT)
Hanoi Swing Band VN/INT)
Tùng Tim (VN)
The Bay Collective (DNK)
Die Empathie Takeover
Temo Sayin
Bahtik
Cats On Crack
Troja
The Hots Boat Party
Hausework
Ainslie Ford
Nicole Weitsz
Ryan Sullivan
Plagiarhythm
Have something to add? Tell us!