Sia just dropped major bombs about working with two of pop music's biggest names. In a new Rolling Stone interview, the 39-year-old singer-songwriter admits collaborating with Adele made her feel insecure and how there was a time she wanted to call it a day in a writing session with 2015's highest-paid artist, Katy Perry.
Sia reveals her insecurities came from the fact that she was a fan of the "Hello" singer. "I want to do a good job and I want to work for the artist when I'm writing with them." But she couldn't shy away from the fact that she's confident about her skills, "naturally alpha", when it comes to songwriting so the next day she wrote to Adele to make sure there were no bad feelings:
"I'm just writing because I want to make sure I wasn't too overly dominant. I'm feeling a bit insecure that it was a bit annoying working with me as opposed to satisfying."
Much to Sia's relief, the British singer wrote back, "What are you talking about?"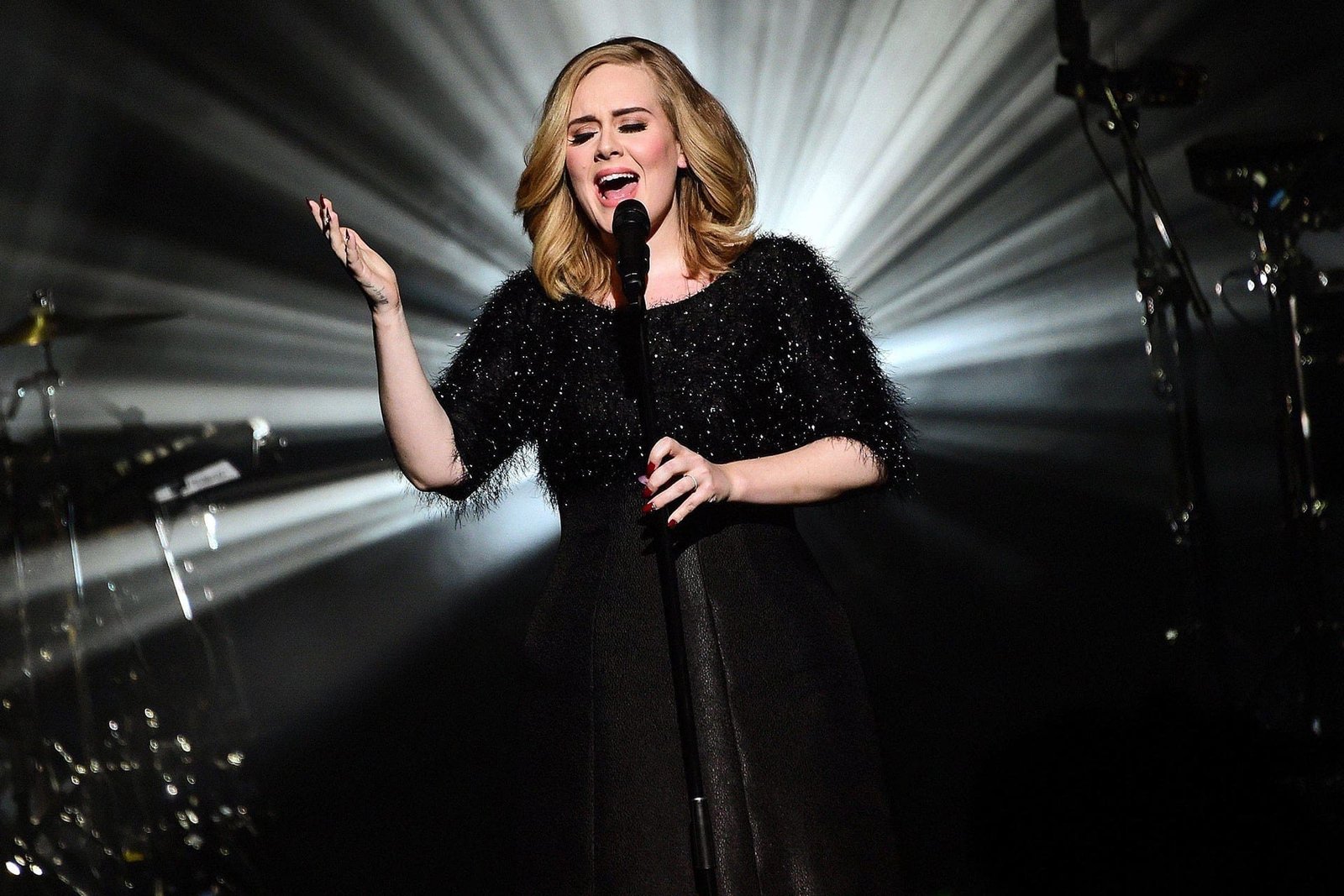 Sia also explains that the "Roar" singer's and her way of writing songs are completely different. Perry is analytical while she, on the other hand, is not. "If a word or sentence sounds silly, then I'll change it, but I'm not analytical." She admits she almost gave up within their first hour together but as Perry made her realise how cool it was to be able to talk about each artist's different method without bickering, Sia stayed through the end. "I'm glad I didn't give up on it because I actually did get a song out of it, and we also really had a laugh because we were able to be authentic."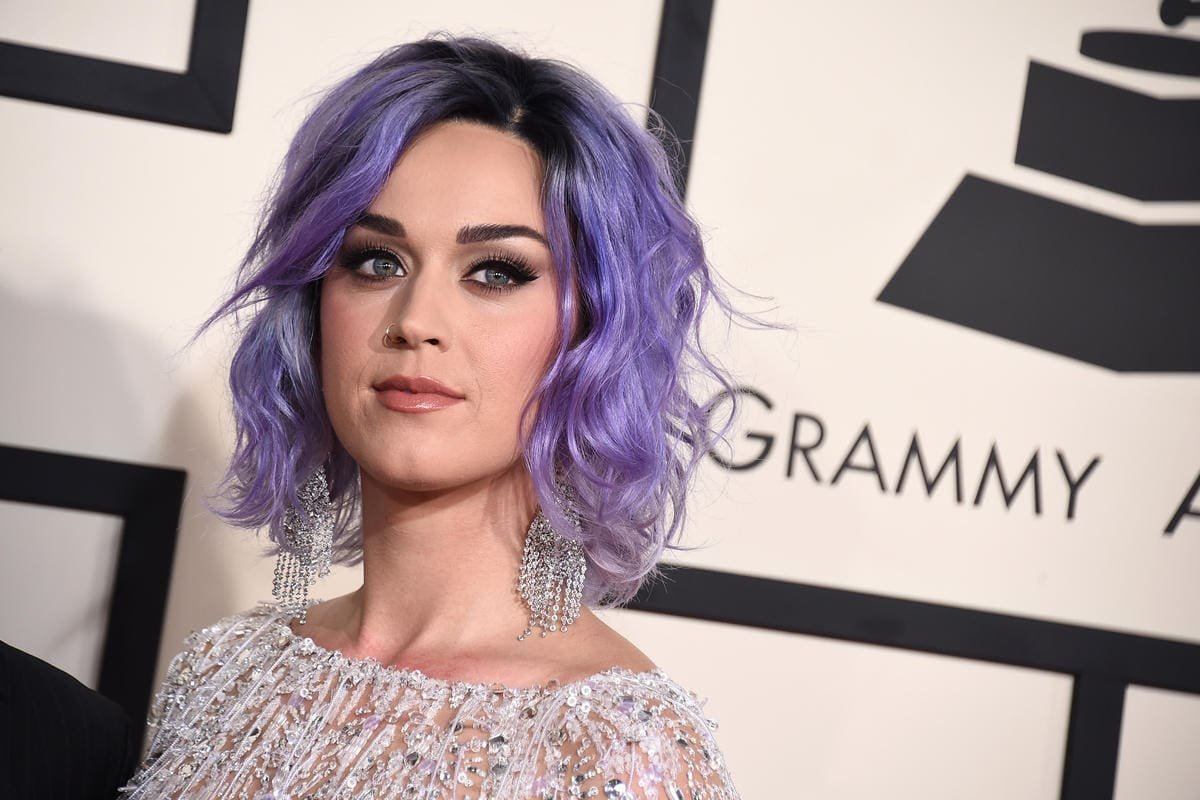 In case you haven't, watch Sia perform "Alive" on Ellen here. Yep, this is the one Adele co-penned!
https://www.youtube.com/watch?v=JkdJEAnYji8
Have something to add? Tell us!