Following the last year's success, Thaibreak decided to return on Koh Mak island this March. The 4-day party will be packed with solid spinners internationally and nationally.
See also: S2O is back with Fatboy Slim, Tiësto, Steve Aoki and many more
Howdy all ravers! An electronic music festival surrounded by art and good crowd— namely Thaibreak Festival— is returning! And we suggest you to drop every plan and make yourself available for Thusday-Monday, March 14-18. The 4-day party (starting at 4PM of Mar 14 to 5AM of Mar 18) will be all about some real good and deep stuff, y'all.
This year the festival has in sent out invitations to all intriguing underground electronic music spinners across the globe, including those ones in Thailand, of course. The names that will make you go crazy both on beach and boat are Oliver Koletzki, AKA AKA, Felix Kröcher, Klangkuenstler, Phil Fuldner, Tobi Neumann.
Well that's not all of them yet.
The deck will embrace the sounds from DOTT, Domenic D'Agnelli, Markus Fix, MEAT, Niko Schwind, LOVRA. Meanwhile, Chamapoo, Superstar Panda, Cotumo, nudsko, junesis and Casper will also be there to throw some brilliant parties as well.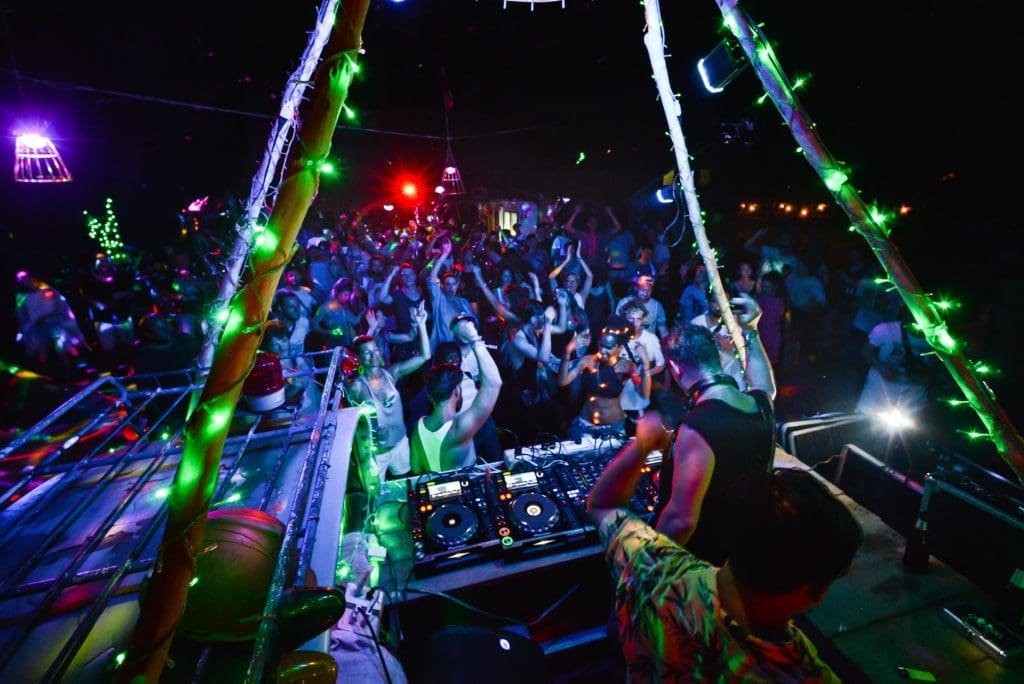 Don't miss your chance grabbing tickets!
Tickets are now going on sale through here. Prices are THB3,500 for regular 3-Day-4-Night pass. Whereas the weekend pass (2 days 2 nights) is THB2,500.
See also: A$AP Rocky and 2 Chainz are heading to Thailand this Songkran holiday
The tickets packages with ticket and accommodation are also available. Check the details out here.
Here's the recap of Thaibreak 2018 edition
Have something to add? Tell us!