One year on and the rumours just don't seem to go away: Thailand might still be the first country in Asia to host Tomorrowland.
That is according to Kriengkrai Kanjakapokin, founder and group chief executive of Index Creative Village, one of Thailand's largest event organisers. He told Bangkok Post that the original founders of Tomorrowland wanted the Southeast Asian country to host because of its powerful tourism industry.
See also: Transmission Festival announces 2018 return to Bangkok
If confirmed, his company is expected be involved in Tomorrowland's first full-fledged installment in Asia. "We highly anticipate that the event will be held in Thailand in its 2019 or 2020 edition," Kanjakapokin added.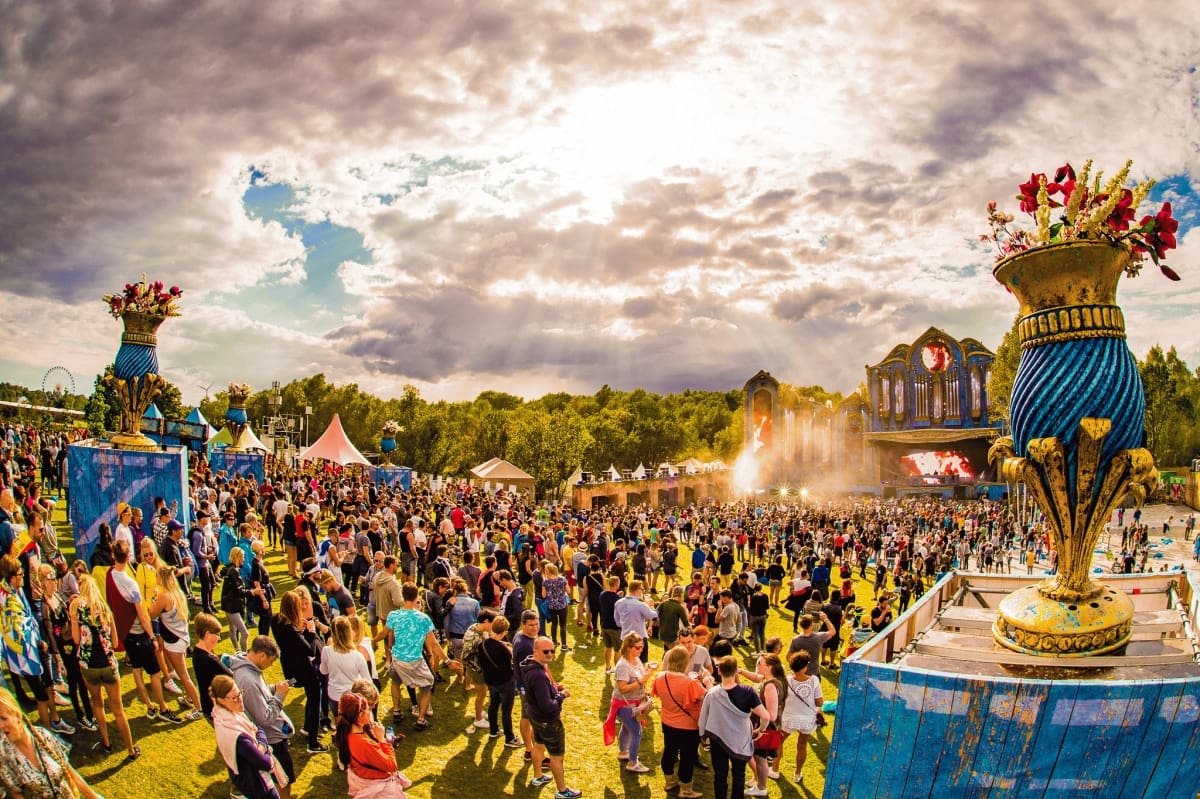 Reports on Tomorrowland's Thai foray first surfaced last June when Kobkan Watthanawarangkoon, Thailand's Minister of Tourism and Sports, said the Convention and Exhibition Bureau (TCEB) was researching on its logistics. A representative from ID&T, the company behind the Belgian EDM festival, later denied the story.
But there seems to be a development to the minister's initial tip-off. According to Kanjakapokin, the festival could take place in Sattahip, a seaside district 40-minute ride from Pattaya, which can support more than 100,000 guests over the course of the weekender.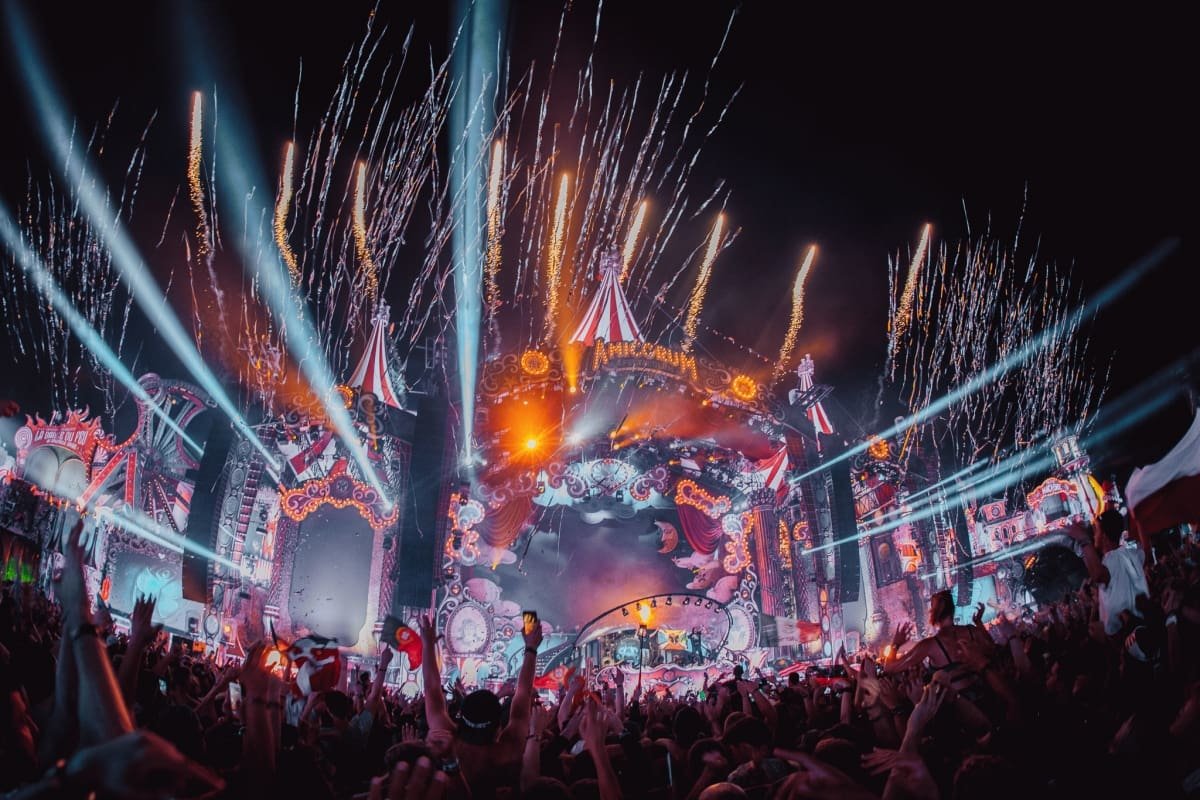 Should fans start getting their hopes up? The story does come after LiveStyle, a California-based promoter, stated they're looking to bring Tomorrowland to "new territories outside Europe" as well as back to the US (known as TomorrowWorld) and Brazil.
TomorrowWorld was cancelled in 2016 due to its American organiser's bankruptcy while Tomorrowland Brasil 2017 was called off due to concerns over the host country's political and economic instability.
See also: Bali's SAGA Music Festival enlists DJ Snake and FKJ for debut edition
Sources claim that their return could be as early as 2018, which looks like a step in the right direction were the Asian offshoot to really happen.
If Tomorrowland HQ decides to debunk the story again, we foreign folks still have the next editions of UNITE with Tomorrowland to look forward to.
Have something to add? Tell us!