The Weeknd (né Abęl Makkonen Tesfaye)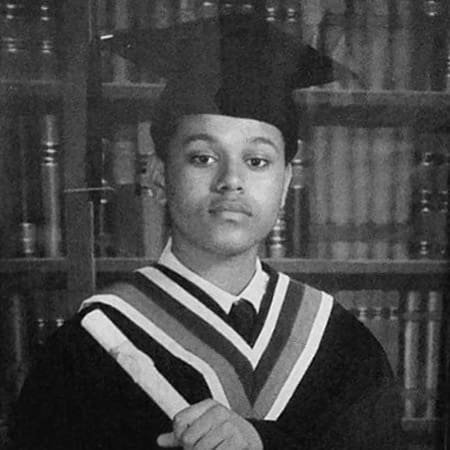 Born: February 16, 1990 in Toronto, Ontario, Canada

Records sold: 1,032,800 (Beauty Behind the Madness in North America)
Discography:
House of Balloons mixtape (2011)
Thursdaymixtape (2011)
Echoes of Silencemixtape (2011)
Trilogy (2012) *compilation album
Kiss Land (2013)
Beauty Behind the Madness (2015)
Starboy (2016)
My Dear Melancholy, (2018); (Extended play / alternative mini-album)
Tours:
The Weeknd International Tour (2012)
The Weeknd Fall Tour (2012)
The Weeknd Kiss Land Fall Tour (2013)
King of the Fall (2014)
The Madness Fall Tour (2015)
The Starboy: Legend of the Fall Tour (2017)
My Dear Melancholy, Tour (2018)
Notable accolades:
Juno Award – Breakthrough Artist of the Year andR&B/Soul Recording of the Year (2013), R&B/Soul Recording of the Year and Album of the Year (2015)
Soul Train Music Award – Best R&B/Soul Male Artist and Album of the Year (2015)
American Music Award – Favorite Soul/R&B Male Artist, Favorite Soul/R&B Album (2015)
Grammy Awards – Best Urban Contemporary Album and Best R&B Performance (2016)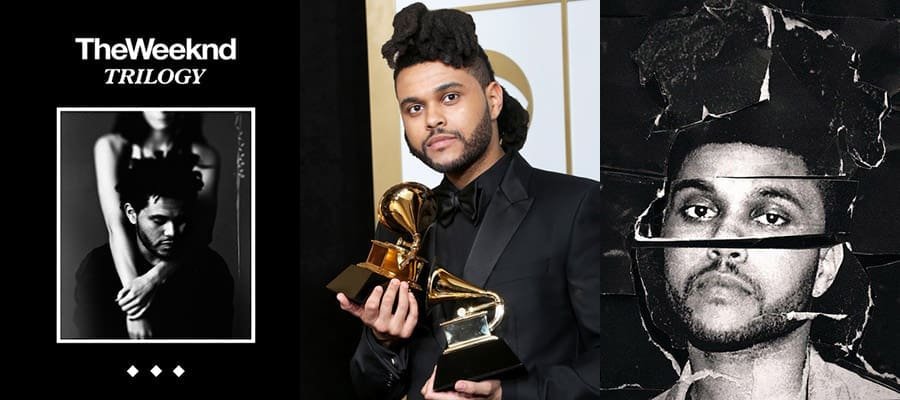 What You Need to Know:
The Weeknd uploaded original songs "The Morning,'' ''What You Need'' and ''Loft Music'' on YouTube in 2010. That was the first time the world got to witness his talent.
His sophomore album released in 2015 Beauty Behind the Madness became his first number one album on the Billboard 200.
Regarding his unique moniker and the missing letter "e", he said "I left home when I was about 17 dropped out of high school and convinced [La Mar C Taylor] to do the same. We grabbed our mattresses from our parents threw it in our friends shitty van and left one weekend and never came back home. It was gonna be the title of [House of Balloons]. I hated my name at the time though so I tried it as a stage name. It sounded cool. I took out the 'e' because there was already a Canadian band named 'The Weekend'."
He really values privacy and his own mysterious aspect: when he first entered the music scene, he was so private that he would ask to be cropped out of photos and rejected all interview requests. Now he still tries to keep things low-key despite the rapt attention towards him: "I think that's why my career is going to be so long. Because I haven't given people everything."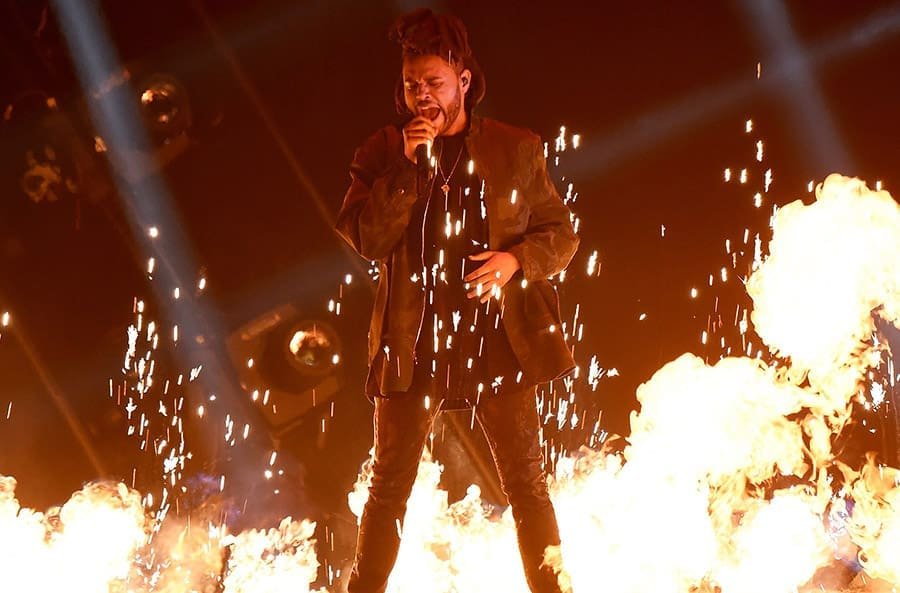 The Weeknd was brought into real Hollywood limelight when he teamed up with Ariana Grande and producer Max Martin for 2015 hit "Love Me Harder". The Canadian singer initially didn't want to "sell out" but working with Martin made him appreciate the challenge of pop music and realise how tough the process of making a radio hit is.
He revealed his signature hair, which he's been styling for over five years, had been inspired by artist Jean-Michel Basquiat. He said "I want to be remembered as iconic and different. So I was like, 'F**k it — I'm gonna let my hair just be what it wants.' I'll probably cut it if it starts interfering with my sight. I can kind of see it right now. But if I cut it, I'd look like everyone else. And that's just so boring to me."
In 2018, Abel returned with his first extended play My Dear Malancholy, featuring the chart-topper song "Call Out My Name". The album is also known as an alternatively released mini-album of the Canadian talent. Currently, the multi-award winner is working on his tour schedule. And he's ready to debut his Asia Tour this November onwards.
AL365 Staff track picks:
"Earned It"
"The Hills"
"Starboy ft. Daft Punk"
"Call Out My Name"
Have something to add? Tell us!