The much anticipated 58th Grammy Awards wrapped up last week with reasonable results and a fair number of memorable takeaways but it's safe to say that 2016's award season has only begun. Beside the Grammys there are several more award shows worth our attention this first half of the year
. Let's take a look at all the contenders.
See also: 2016 GRAMMYs: see all the winners
2016 BRIT Awards (Feb 24)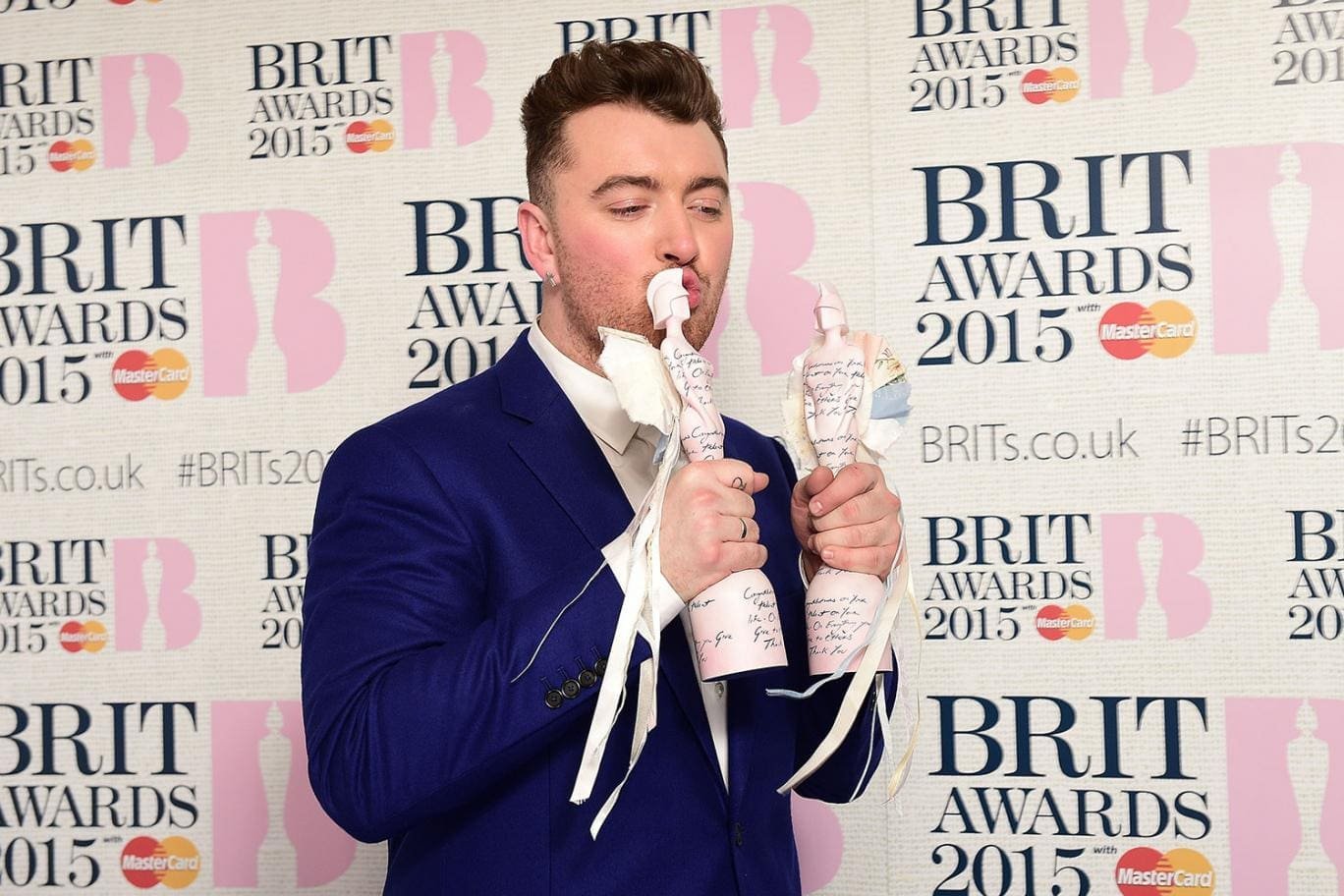 Although dubbed the British equivalent of the Grammys, the BRITs have their own merits and a fair share of music's most notable moments. Ever since the annual ceremony began in 1977 by the British Phonographic Industry, it has given the stage to the world's most iconic stars, from the Spice Girls to Beyoncé, from David Bowie to Justin Timberlake.
Robbie Williams is the only artist who holds record for most wins to date, having won five awards as part of Take That and twelve after launching a solo career.
The 2016 BRIT Awards will be held in London's O2 Arena on Wednesday, Feb 24. See the full list of nominations – led by Adele and James Bay – here.
Kids' Choice Awards (Mar 12)
The "kids" part of the name may be a turn-off for a lot of people but hear us out. First held by and aired on Nickelodeon in 1988, the KCA's not only feature TV and movies categories but also six music categories dominated by current biggest acts.
Many of these artists we see today have their biz beginning on kids' cable channels like Nickelodeon (Ariana Grande, Victoria Justice) and Disney (Selena Gomez, Miley Cyrus, Nick Jonas). Plus, it's this demographic of kids and tweens that pushes these artists' sales and drive their career forward. Who's to say youngsters-targeted award shows don't matter? And, really, don't act like you don't want to see this year's nominees like Ed Sheeran and Justin Bieber covered in green slime.
Hosted by Blake Shelton, Kids' Choice Awards 2016 will air live on Saturday, March 12. You can still pretend to be thirteen and vote for your favourites here.
Juno Awards (April 3)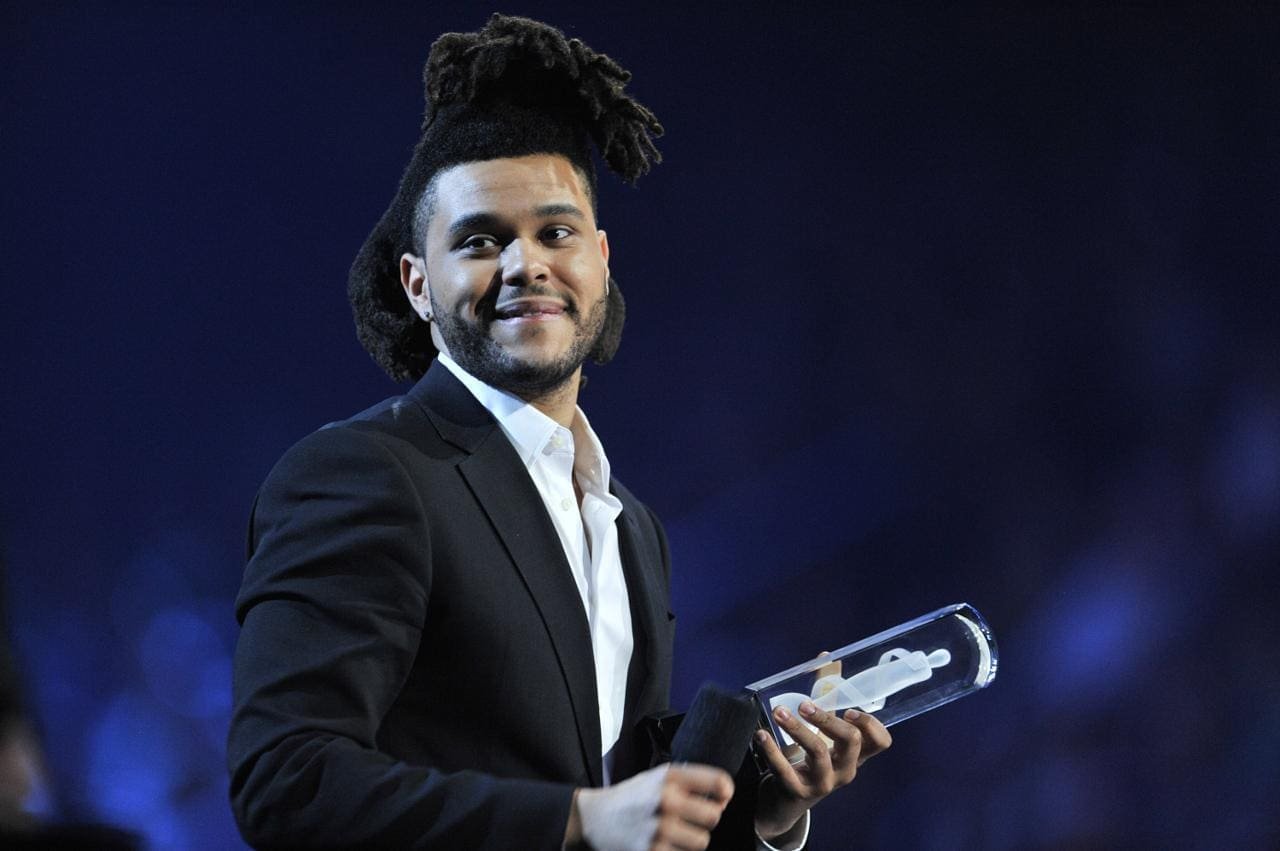 If Britain's got the BRITs as their version of the Grammys, Canada's got the Juno Awards. Presented by The Canadian Academy of Recording Arts and Sciences, the awards have honoured Canada's outstanding artists and achievements in music since 1970.
The Juno's present 42 categories, nine of which are based on sale figures alone, such as Album of the Year or Artist of the Year, and one is determined by viewers: Juno Fan Choice Award.
Given a stellar year Canadian artists have had in music, snatching no. 1 on international charts – we're looking at you Justin Bieber, Drake and The Weeknd – the 45th year of the Juno's might be their most exciting year yet. The ceremony will be broadcast live on CTV from the Scotiabank Saddledome arena, Calgary on April 3. See the full list of nominees here.
See also: GRAMMYs 2016 Highlights: We're giving out awards to what happened
iHeartRadio Music Awards (April 3)
The awards, determined by listeners, are to honour the most outstanding artists and their works in the past year. Compared to other award shows on the list, iHeartRadio's has had the shortest run. 2016 is only the network's third year but don't underestimate its star power. For us, and you'd agree, it's the VMA's before the VMA's: the industry's biggest and brightest are lining up to deliver epic performances – remember that time Rihanna got off a helicopter to sing "B*tch "Better Have My Money"? Or when Nick Jonas performed "Chains" in actual chains? They're nominated for stuff, sure, but the party is equally important. Those who don't get to boast their bent on stage have just as fun a night.
The 2016 iHeartRadio Music Awards will take place at the Forum, Inglewood, California this April 3. Justin Bieber and Meghan Trainor are confirmed to perform. See all the nominees here.
Billboard Music Awards (May 22)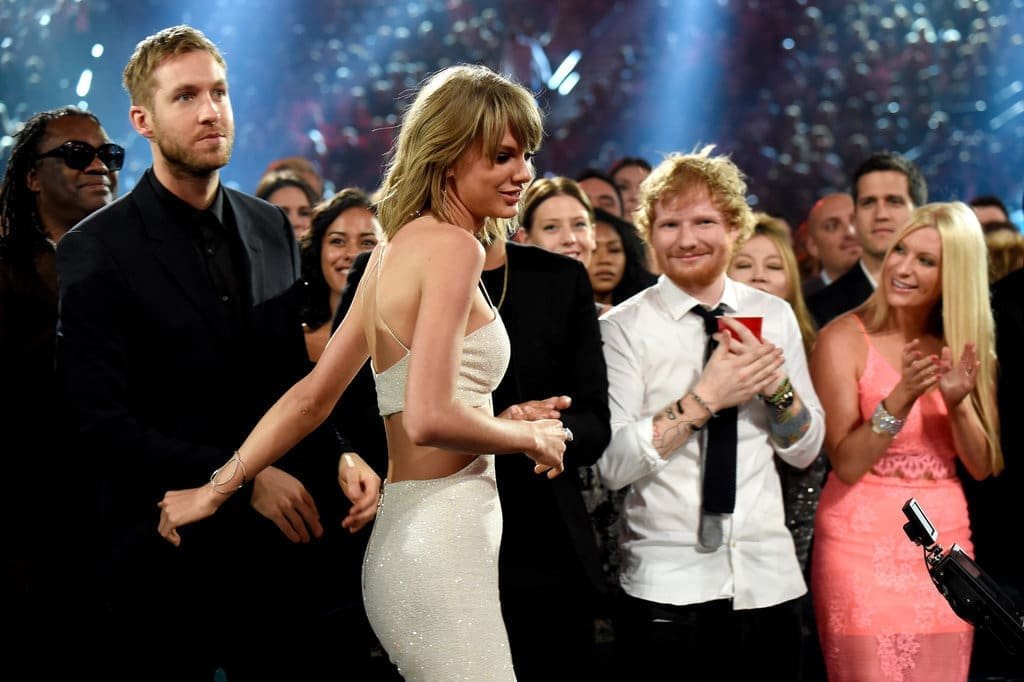 Held annually since 1989, the Billboard Music Awards are unlike most awards. The results are determined by the chart performance of each artist and album according to Nielsen data for sales, number of downloads and total airplay. There are 41 categories, the biggest and most-anticipated four being Top Artist, Top Billboard 200 Album, Top Hot 100 Song and Top New Artist.
Last year the woman of the hour was Taylor Swift who took home six big wins: Top Artist, Billboard Chart Achievement Award, Top Billboard 200 Album, Top Hot 100 Artist, Top Digital Songs Artist and Top Streaming Song (Video).
The 2016 Billboard Music Awards will take place on Sunday, May 22 at the MGM Grand Garden Arena, Las Vegas. Stay tuned for more updates.
Have something to add? Tell us!