Indonesia-based underground paradise Air Festival has announced its relocation from Gili Air Island to Bali.
The festival is dropping a pin on La Brisa in south west of Bali for its fourth edition taking place on Saturday-Monday, March 31-April 2. Sitting on Echo Beach, Canggu, the new location is known for an breathtaking décor, sustainably sourced food and genuine Balinese hospitality.
See also: Epizode²: Vietnam's electronic festival delivers sonic splendor at second edition
On their move, Air Festival founder Sylvie Forêt says, "We are really excited for the Bali Edition of the Air Festival. The move to Bali not only makes it more accessible, but the new location is a pretty gorgeous setting. It's not Gili Air, but it's got another kind of energy that's equally powerful. Set on a beach within a sustainable venue pushing for the same high standards we are."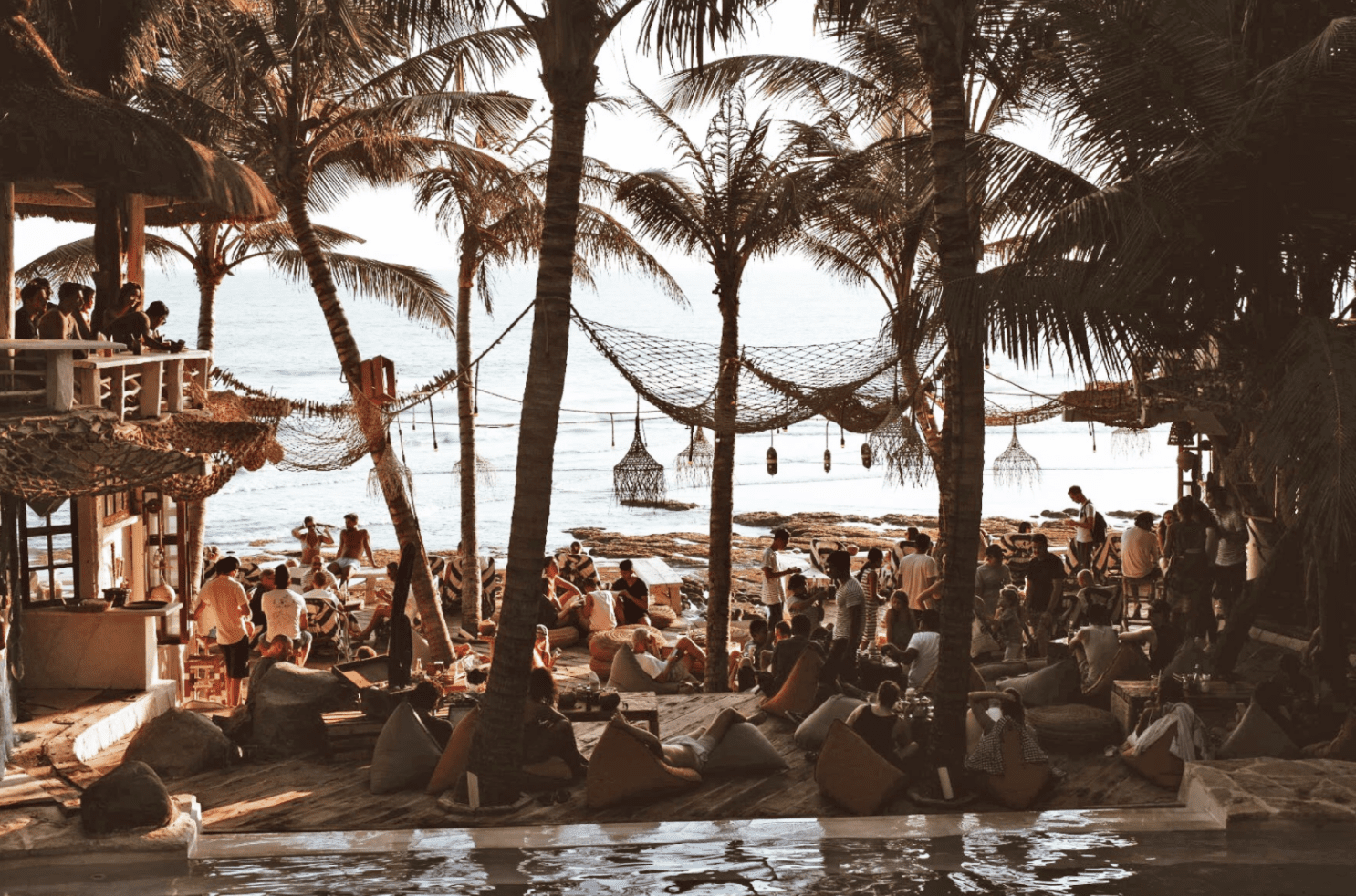 Musically, attendees will enjoy a spectrum of sounds across two stages – the main Air Stage and Awan Stage, the festival's living, sacred fire-breathing heart first introduced in 2017.
The lineup boasts New York's Fred P from Soul People Music, who's providing deep spine-tingling house music while Bas Ibellini brings fresh tech house. Rampa will deal in warm, progressive and melodic house as Dekmantel Festival Dutch star Makam and Ata, DJ and founder Playhouse, Klang, and Ongaku are also billed to play.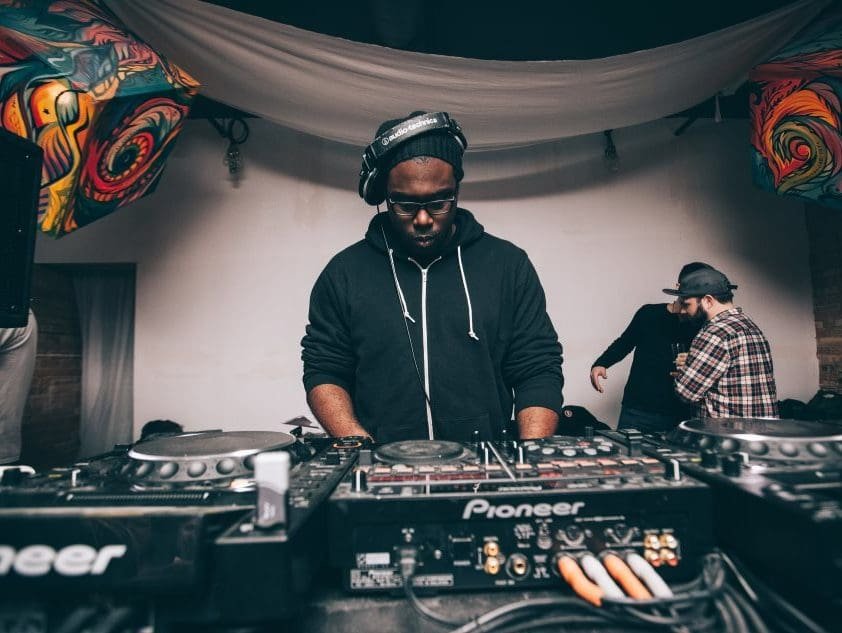 Others include Makam, Mimi Love, KMLN, Peak & Swift, Jonathan Kusuma, Esther Silex, Dave Dinger, Walker Barnard, Tiago Oudman, Sylvie Forêt, Dr. Kessler, Ricardo Who, Archie, Trigan Young, Dr. Yez, Kai, Kusaki, Art Alfie, Boris Werner, and more.
See also: Sónar Hong Kong ropes in Laurent Garnier, The Black Madonna and more for 2018
Early bird tickets, priced at IDR1,216,000 (~USD90), are now available through the festival's website.
Have something to add? Tell us!