The annual free alternative music festival in Singapore, which was initially supposed to have taken place in August, has been rescheduled to November.
The new dates of this regionally popular festival will be 6-8 November, 2020.
In a Facebook and Instagram post on Monday afternoon (11 May), the festival team from the Esplanade announced this:
"Hope everyone is coping well and staying sane during this time! We're sorry to share with you that, due to the COVID-19 (Coronavirus Disease 2019) situation, Baybeats 2020 is postponed from 21 – 23 Aug to 6 – 8 Nov. The good news though, is that we've got a special Baybeats Online planned for Aug, right here on this space. So keep a lookout for more details coming your way! \m/"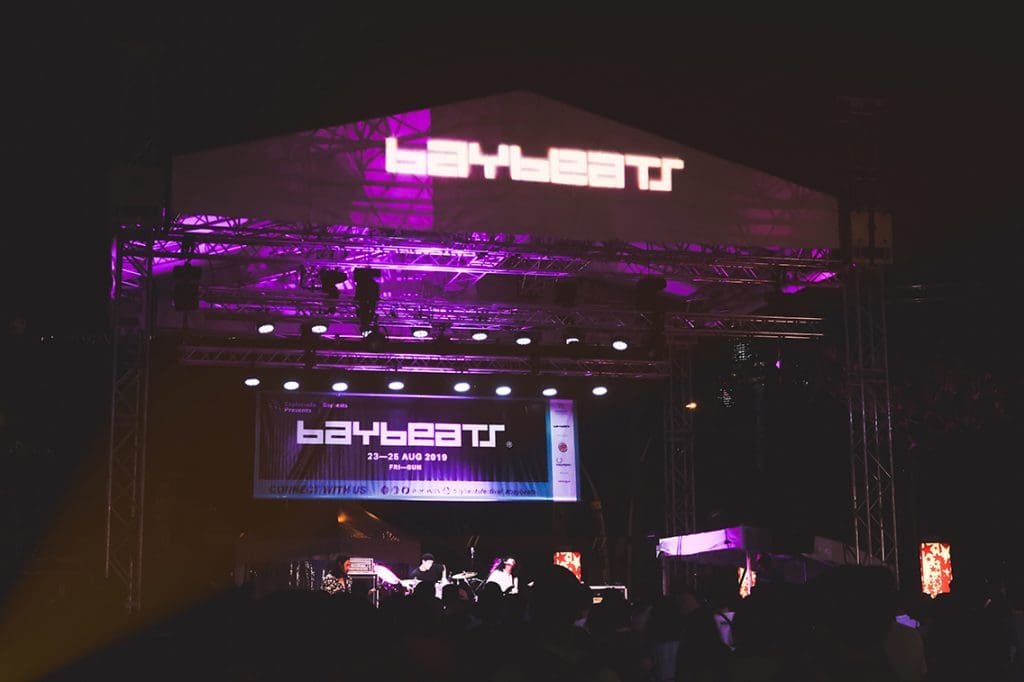 Photo credit: Vanessa Mostafa
Baybeats, launched in 2002, is an annual 3-day alternative music festival organised by Esplanade, held in Singapore. It showcases various local acts as well as regional and international artistes.
The festival also focuses on harnessing the skills of budding artistes, writers and photographers in the 'Baybeats Budding Programmes'.
Folks who are still interested in applying for the Baybeats Budding Programme have until Sunday, 24 May 2020 at midnight to do so.
More information about this wonderful programme (of which I myself was a part of in 2016!) can be found here.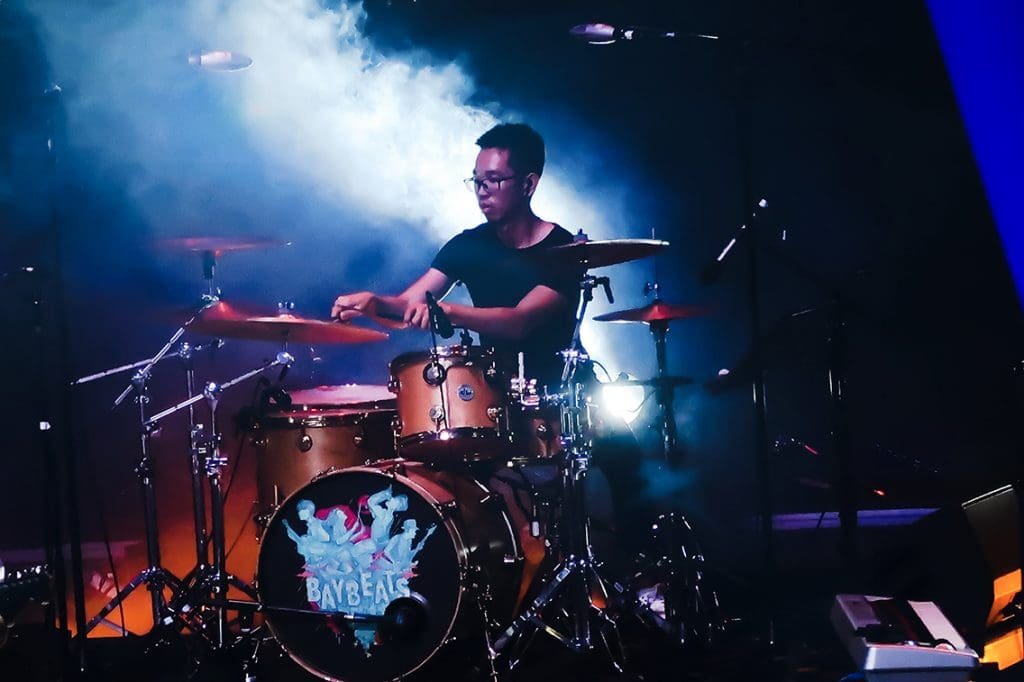 Photo credit: Vanessa Mostafa
Have something to add? Tell us!