Our friends at Songs For Children are definitely keeping themselves busy: only a few weeks after announcing Honeyblood's debut in Singapore they're billing another exciting indie act: Cloud Nothings.
The four-piece hailing from Cleveland, Ohio will make a Singapore return and put on their first headlining show here on April 18 at Hood Bar and Cafe, Bugis+. The band first visited the city for Laneway Festival 2013, sharing a stage with Of Mice and Men, Kings of Convenience and Tame Impala among others.
See also: Japanese chillwave band The fin. to perform in Singapore and Malaysia
Tickets are now available through Peatix, going at SGD36 (early bird), SGD39 (student and NS), SGD50 (advance) and SGD55 at door.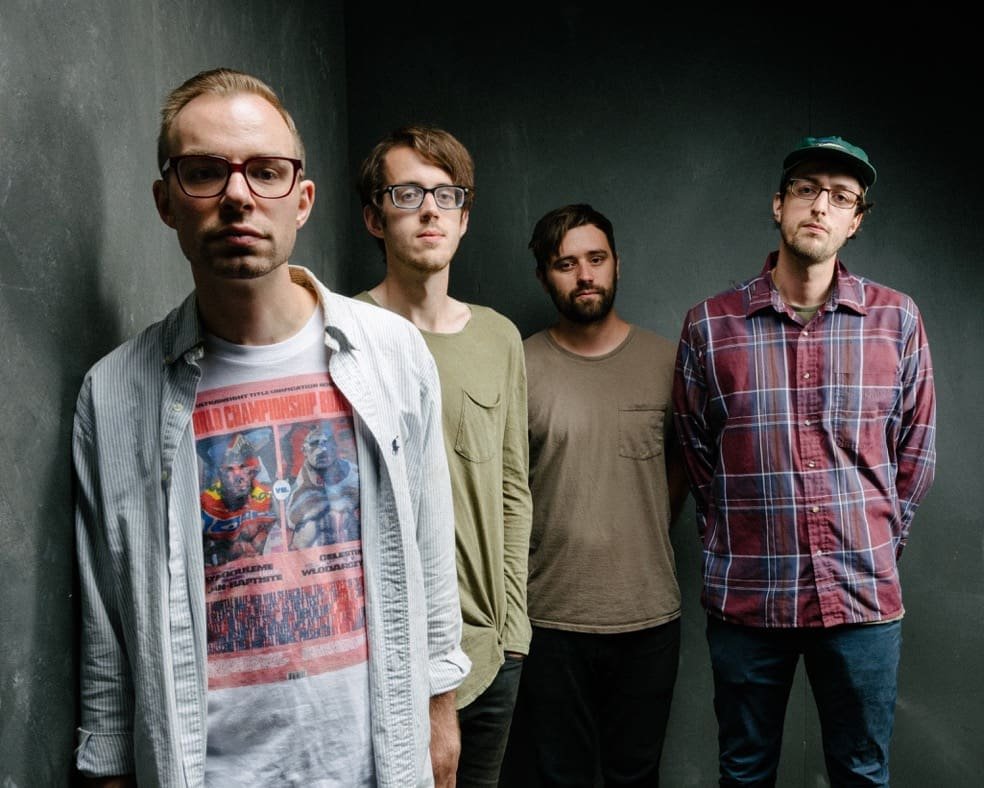 Formed in 2009 in a Cleveland basement, Cloud Nothings was one of solo bedroom projects of lead singer Dylan Baldi, then an audio recording technology major freshman. When an opportunity presented itself to open a small show in Brooklyn, Baldi abandoned a still-in-progress final project and gather a proper band to be there. The rest is history.
See also: Alt-rockers The Maine add Singapore and Philippines to 2017 world tour
The band, now consisting of Baldi on vocals and guitar, Chris Brown on guitar, TJ Duke on bass and Jayson Gerycz on drums, has released four studio albums. They released Life Without Sound, their fourth and a follow up to 2014's Here and Nowhere Else to a critical acclaim. The album is considered Baldi's most polished and outwardly reflective to date. Here's the lead single, "Modern Act".
Have something to add? Tell us!