It's that time of the year when indie music fans from around the region flock to the iconic Fort Canning Park for a weekend of alternative music, tantalising delicacies and all-rounded good vibes of 2016's edition of Neon Lights.
The second edition of annual two-day Neon Lights Festival, this year held on November 26 and 27, boasted an exhilarating lineup with Icelandic post-rock band Sigur Rós and English rock outfit Foals headlining the festival. We sang, we danced, and we partied through the rain with hands held high, showing no signs of slowing down with each act overhauling one after another.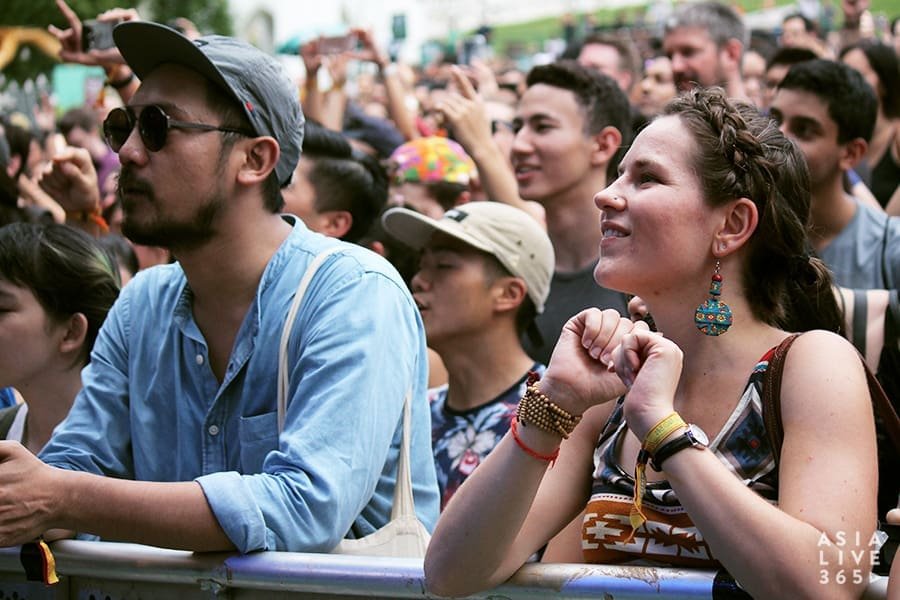 Aside from the impressive music lineup, Neon Lights hosted an extensive curriculum of arts events and programmes ranging from abstract art exhibitions to live performances by poets and drag queens, ensuring festival-goers remained occupied between sets.
Day one of the festival kicked off with a warm start with Singaporean bands Cashew Chemists and Disco Hue and quickly escalated into a gargantuan rain party with hip-hop group The Sugarhill Gang. Even as grey clouds loomed in the mid-afternoon sky, the crowd remained undeterred by the heavy downpour, clapping and sashaying along to hits such as "Rapper's Delight" and Michael Jackson's "Billie Jean".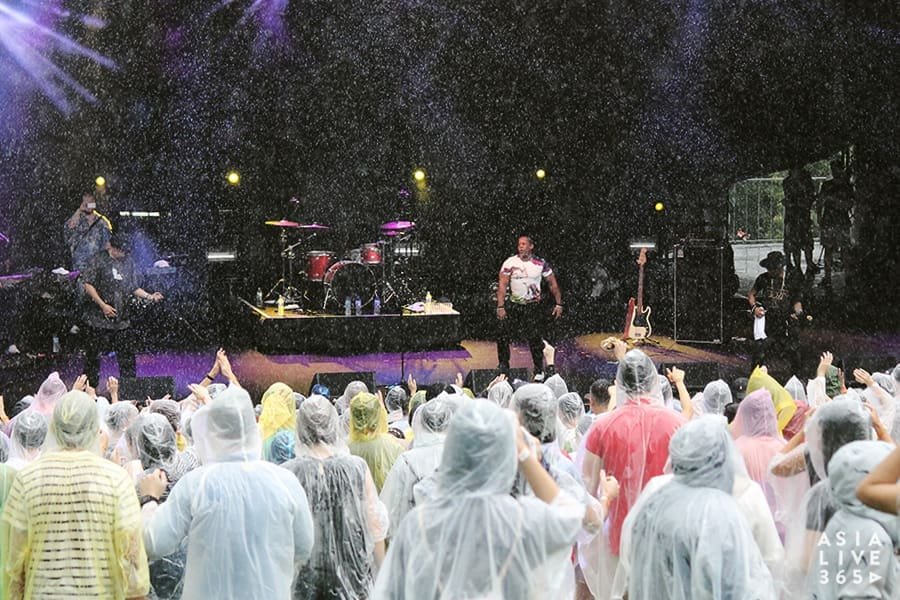 The late afternoon mellowed down with crowd-favourite Lucy Rose who mesmerised Fort Gate Stage audiences with her folk tunes and warm personality, performing a full 45-minute set despite prior technical malfunctions with the aid of dream pop singer-songwriter Shura who graciously shortened her set for her guitar-strumming compatriot.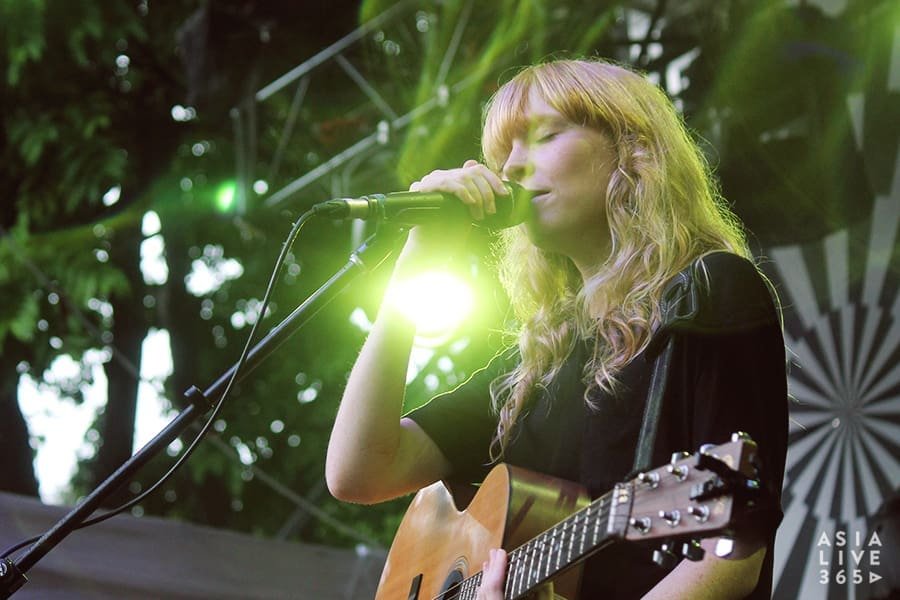 The festival soon enlivened to a heavier electronic and rock show with synth-pop duo Chairlift, homegrown folk rocker Gentle Bones and electronic act SBTKRT before highly-anticipated headliner Foals electrified the crowd with their high-octane set, covering songs from new and old records while invoking roaring sing-along sessions and vigorous head banging.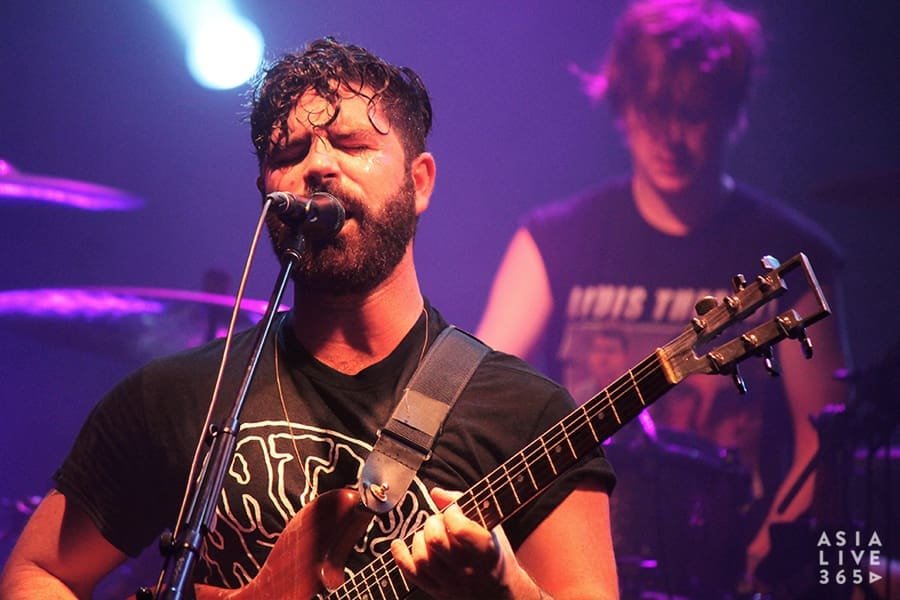 The first day of the festival closed off with epileptic sets by acid house act 2ManyDJs, experimental electronic band Crystal Castles whose lead singer's near shrilling vocals and heavy electronic beats brought a club-like experience, and Neon Indian, who beguiled the audience with front man Alan Pomo's groovy dance moves and resolute showmanship amidst technical difficulties and a delayed set.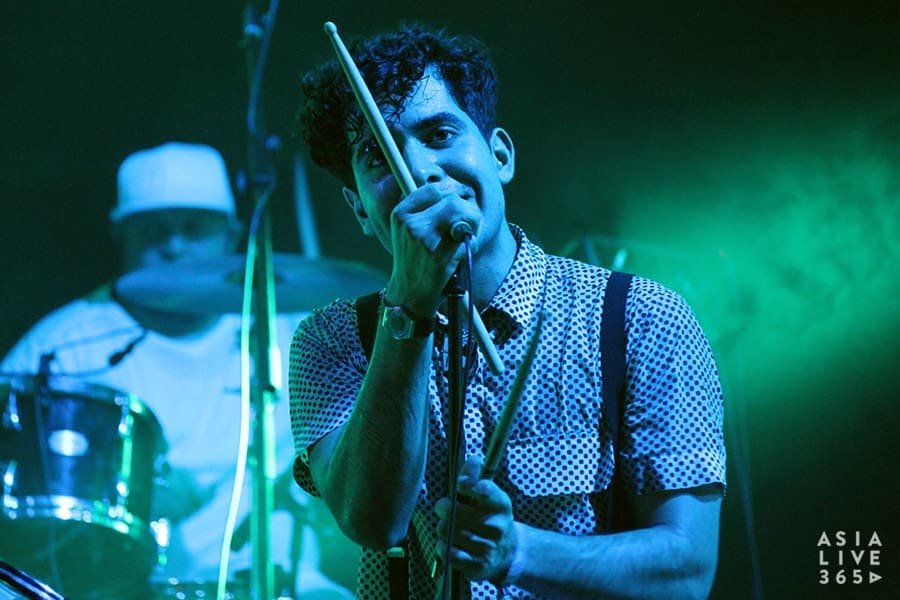 Day two of Neon Lights eased festival-goers into a dilatory Sunday start with Singaporean acts .gif and Linying, London-based five-piece Pumarosa, and Canadian free improvisation coterie BADBADNOTGOOD who brought a flowy, near-enlightenment music experience with their feel-good jazz tunes akin to songs played in a yoga class.
The festival erupted into a colossal high energy festive party in the late afternoon with George Clinton and Parliament-Funkadelic who engaged the crowd with a troupe of delectable musicians and dexterous female backup vocalists and rappers. One can safely say the experience was near titillating with their tenacious stage presence and infectious tunes accompanied with flamboyant costumes and indomitable stage antics.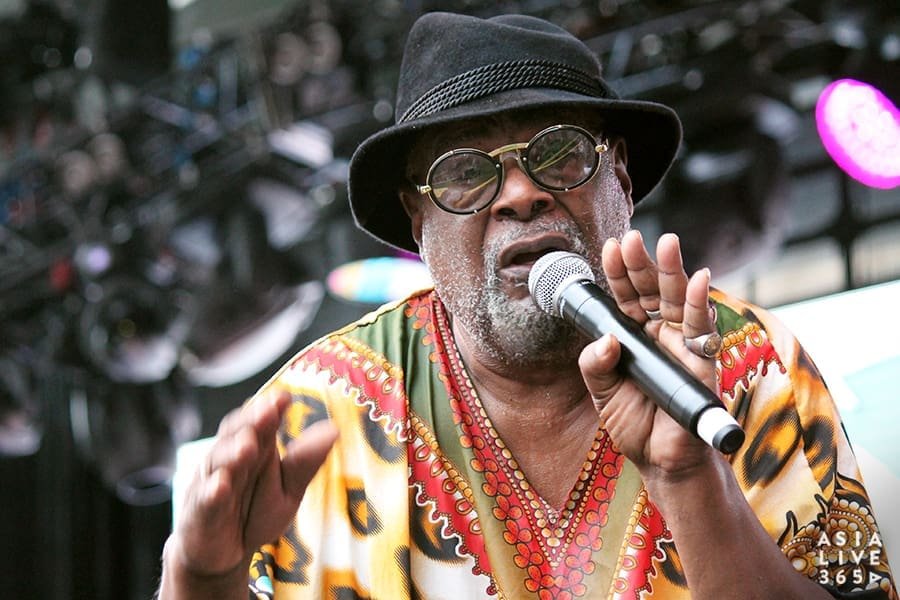 The evening assuaged to calming slow with dulcet performances by Swedish soloist Kristian Matsson under the moniker of The Tallest Man on Earth and Argentinian-Swedish singer-songwriter José González, regaling fans with their folk songs and personal stories of divorce and life.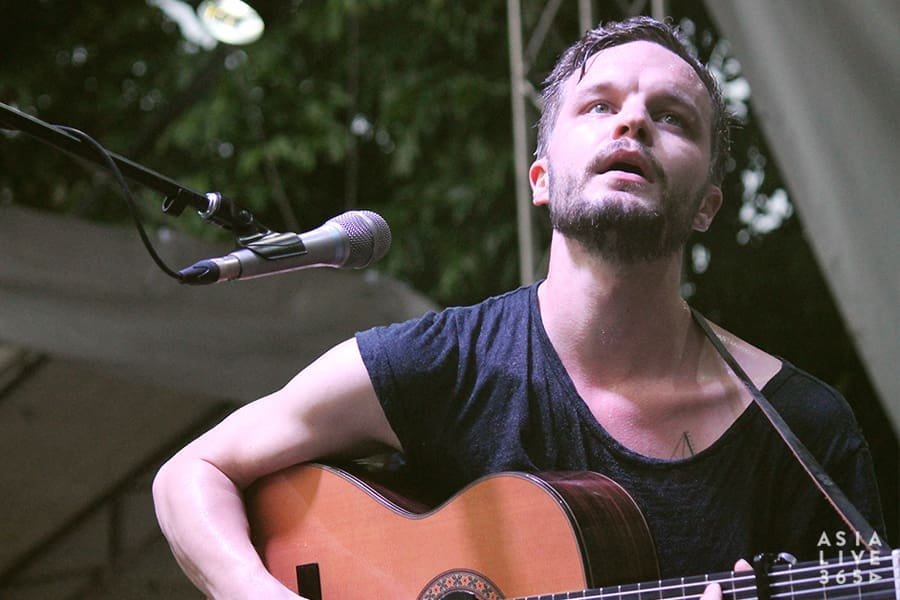 Thereafter, British baroque-pop act Blood Orange and post-math rock band 65daysofstatic enthralled target younger audiences with their individual brand of groovy wave soul tunes and instrumental rock melodies respectively.
The night came to a quiescent close with performances by Malaysian indie-pop sweetheart Yuna and ethereal sounding Icelandic ambient-rock band Sigur Rós who serenaded audiences with their sonic masterpiece and magnetising background visuals accompanied with strobing lights.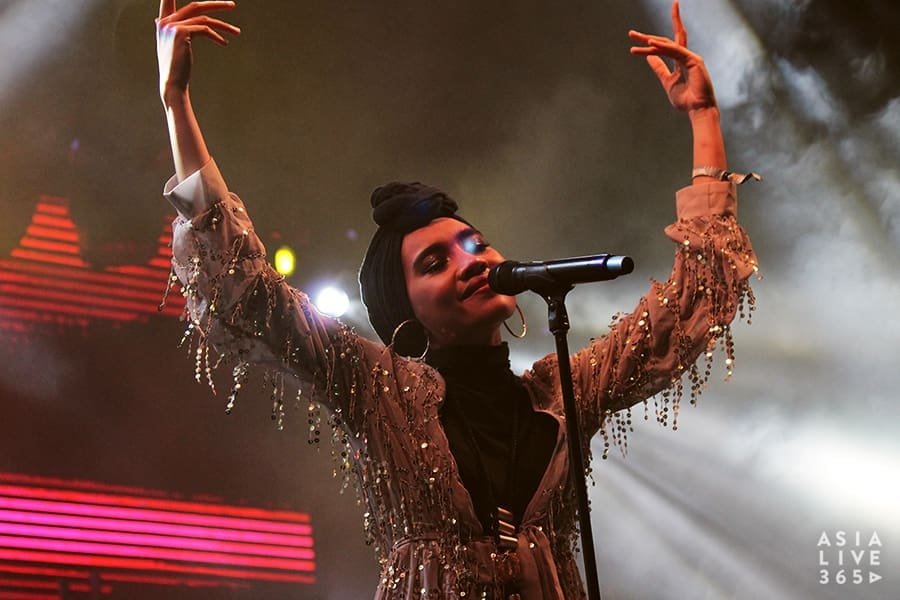 As festival-goers left the muddy grounds of Fort Canning Park, we can't help but reminisce over the events of the past weekend. With Jonsi Birgisson's empyrean vocals in the back of our heads, we can bravely embrace the looming week ahead with a well-fed soul, knowing that the weekend was well spent soaking in the sounds of rain and songs of another dimension.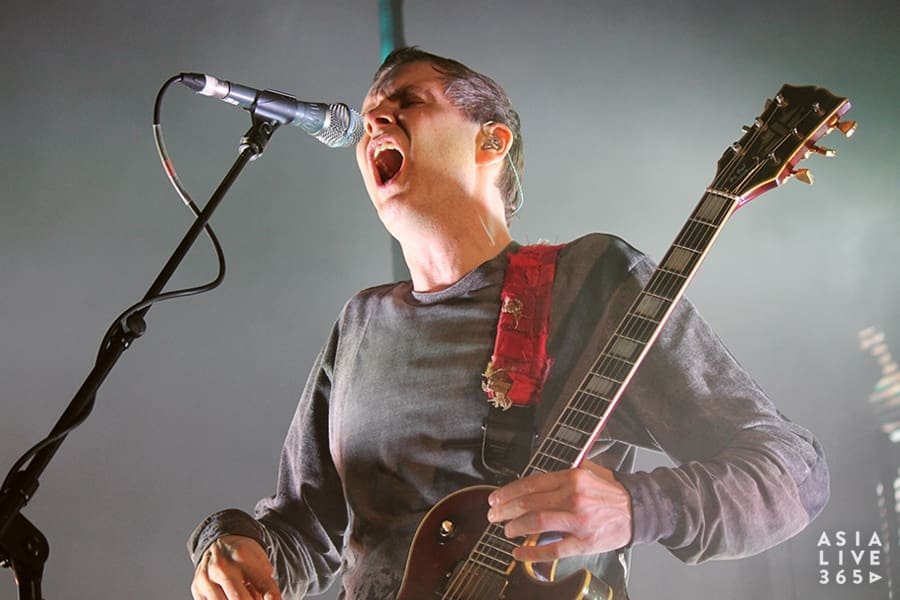 Special thanks to Neon Lights Festival
Have something to add? Tell us!