What happens when Bangkok's leading DJs and party throwers Panda (Thaibreak Festival) and Koish (Kolour) take it upon themselves to tweak the everyday weekend picnic up a notch? It's Day Trip, a perfect boutique weekend getaway full of greenery and groovy beats.
Set to be held on Saturday-Sunday, June 9-10 at Baan Tai Had Resort, the stylish two-day picnic proffers the luxury in nature of Amphawa. A few hours drive from the hectic Bangkok, Amphawa is a district in Samut Sakorn known for its friendly, traditional riverbank culture and warm communities.
See also: Khruangbin, Iron & Wine, FKJ and more billed for Bangkok's BAMM! festival
At Day Trip, event-goers can expect to gambol on the grass to an array of local and international electronic underdogs like Chamapoo, NK Chan, the Transport crew, Pai-based DJ Bedcheck along with the Jakarta's Arrio and Harvy Abdurachman who will be representing Double Deer Records.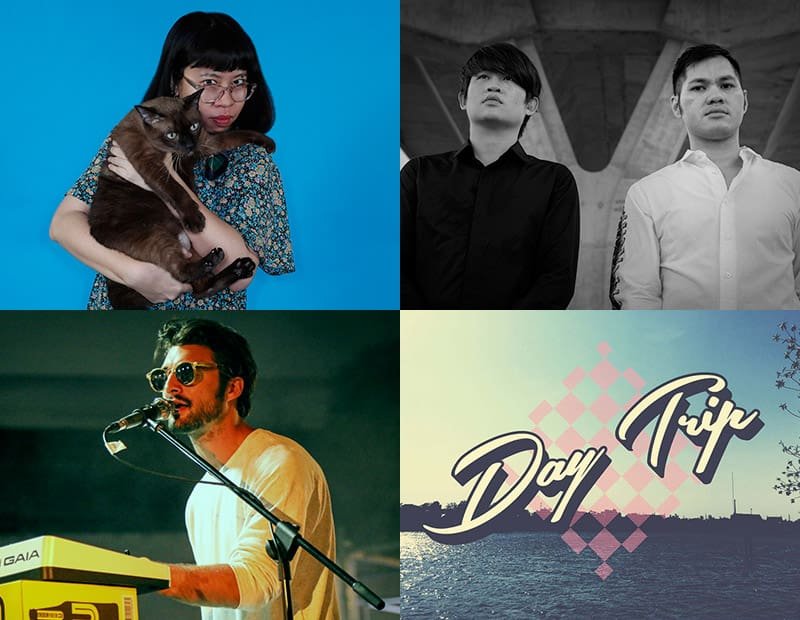 Besides DJ sets, there will be live shows from Bangkok-based musicians like Selby MG and Cut the Crab. A floating silent disco party by Sunset Vibes Boat Parties will be on Sunday's itinerary for those craving for a unique journey after a local goodie hunt at the famous Amphawa Floating Market.
See also: HONNE are returning to Bangkok for Mangosteen Music Festival
Early bird tickets are on sale via Ticketmelon, going at THB800 for general admission. Bungalow and premium room packages (two tickets and breakfast included) are available, starting at THB4,100.
Have something to add? Tell us!