DJ and Producer Kora finally reveal the meaning behind his name, how he blends time traveling element in his music from digital sound to old instruments.
On May 25, the 28 year old DJ and producer based in Montréal finally visited Thailand for the very first time, captivating fans with his experimental and smooth sound for 7 hours straight at Pippa Rooftop Restaurant. Kora was able to articulate the feeling of "connectedness" through his music that was felt strongly by all of us during his set. Today, Kora gets cozy with AsiaLive365 and dishes out how he produces his music with multiple instruments including the Kora, his experience at Burning Man and many more.
Read Below to see the interview
AL365: I can see that you've blended diversity of sounds. Can you give us examples of these instruments you've incorporated?
KORA: The first one to talk about would be the Kora, an instrument from West Africa, also my artist name. Second of all, I record my own percussion in Montréal by blending in different melody from different cultures, country and even different eras. I think there's a nice time traveling element between digital sound and old instruments. Now that I am given the opportunity to travel to various places I carry a recorder that allows me to capture sounds wherever I go, it can be a sound of monkey, water fall or foot step of someone walking in the streets. Once I go back to my studio in Montréal I listen to these recordings from different places where I have been. I start something new with the sounds I collected.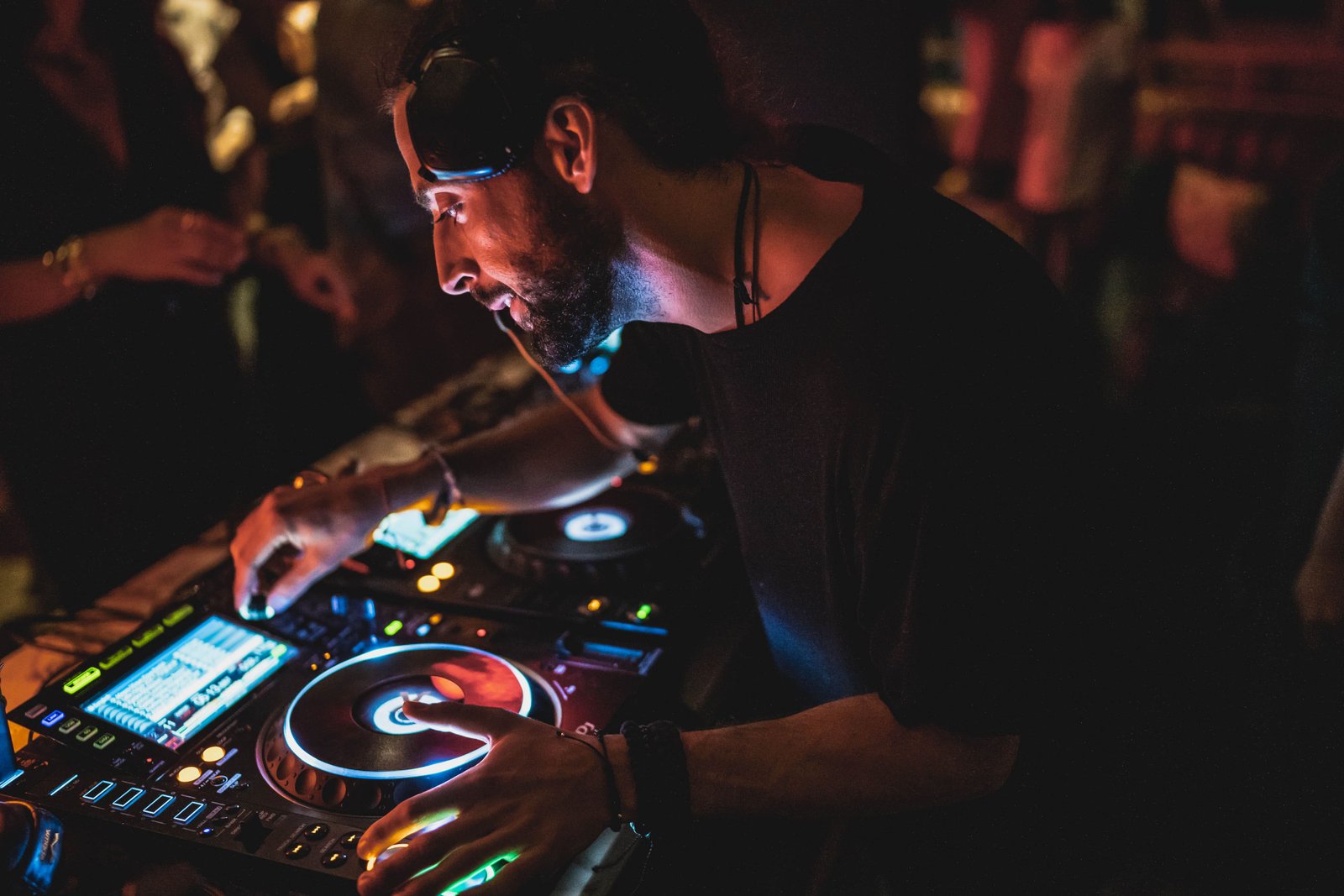 AL365: How did the name Kora came about?
KORA: I used to produce tech house and house music before discovering myself and rather than what I wanted to create. I started making music that had been influenced from sounds from all around the world. Using different sounds from Africa for one of the first song I made called Caddo, but back then that song didn't have a title and then I continued to produce more songs. With the fourth song I produced I ended up using the Kora, which was initially the title of the song. In French "Corps" means body, and "Aura" means soul so in those four letters. Body and Soul are the two element that are important in dance and music. I felt a strong connection with that name so I decided to take the name for the music project that I started instead of the title of the song. Now this song became the song that is now titled Fragile.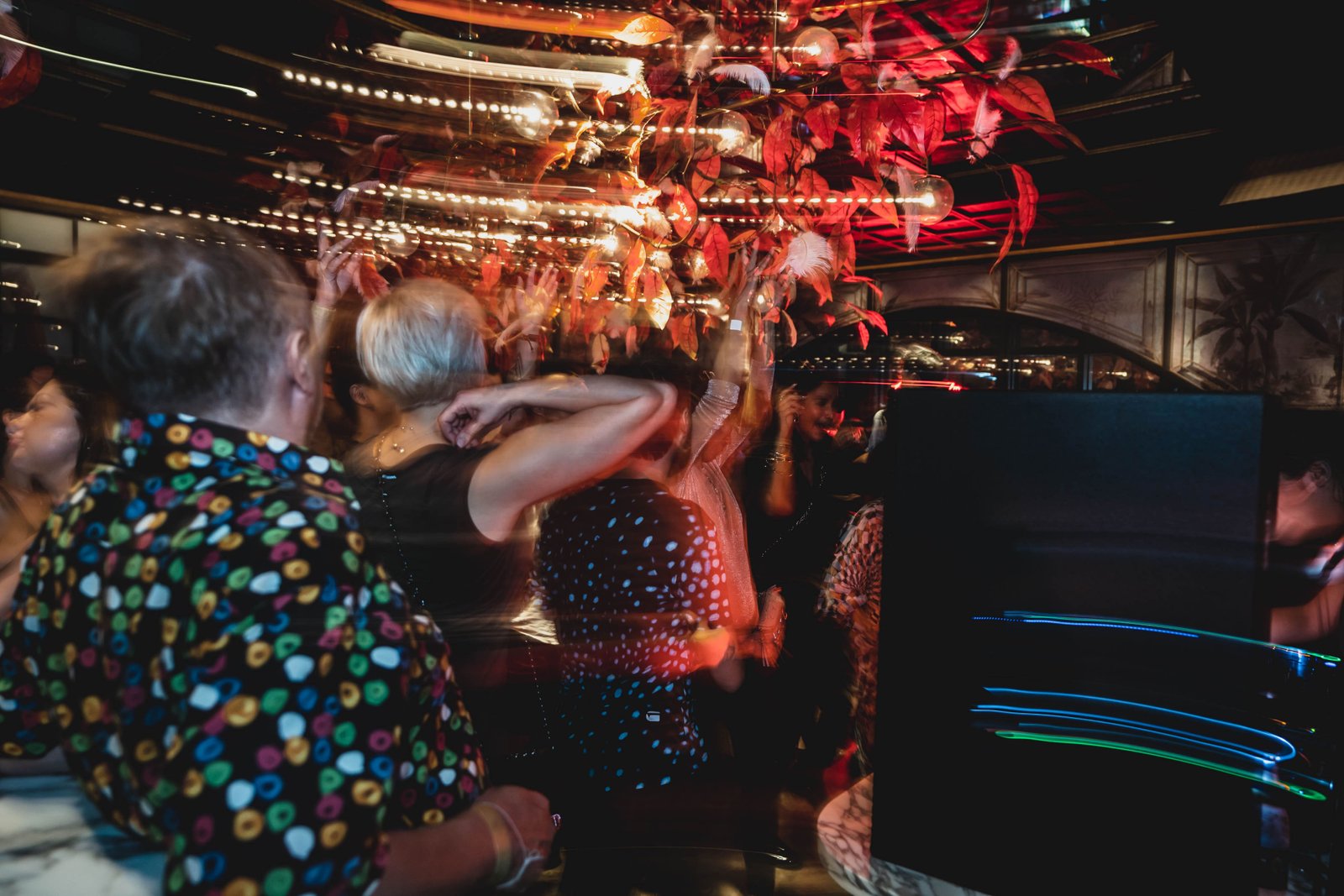 AL365: What other instruments would you like to experiment in the future?
KORA: I'd like to get back into playing piano but it's also been super long since I last played it. Other than that I would also love to do a sound mission and visit Africa because of the history, rhythm and percussion. There's a lot of sound that I'd like to experiment with all the time. Instead of chasing them I would let them come to me. I could be walking on the street, and someone would be playing a guitar and I would record these sound and that's what inspires me to create the music. So I see it as the other way round, where I see my environment as something that inspires me to create.
AL365: Burning Man must have been an experience. How would you compare that to any other festivals you've played at?
KORA: Burning man was very unique, but you can find that sort of energy on a smaller scale in many different places. What you find at Burning Man is lots of freedom and positive energy. Elements that are based on good value, love, and creativity, and acceptance rather than money, capitalism, and stress. I've experience all of these positive energy from different places like Europe, Middle East, Panama and perhaps tonight we will experience that too. I would say that the positivity at Burning Man could be found anywhere else if the event is organized around passion for art and music rather than different motives.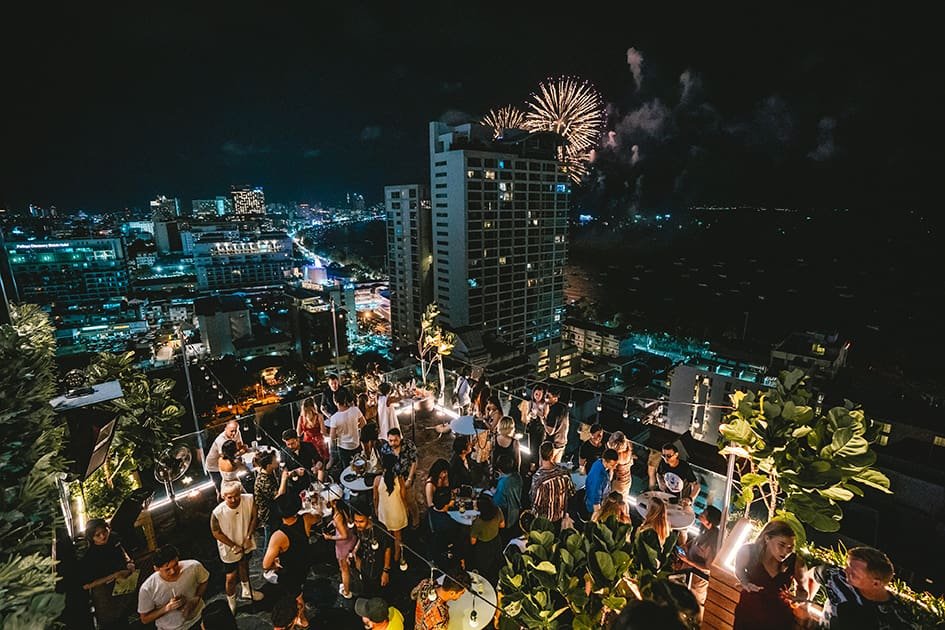 AL365: Your favourite track you've produced and least favourite track?
KORA: The least favourite is Mescal Lane remix simply because the difference between the original and remix is the deadline that the label is giving me to produce it. I'm very slow when it comes to producing music. I start the idea on one day, but the process and engineering it could take me years. I finished and delivered the song before I felt like it was ready to go. My favourite would be Caddo and Nuit d'Afrique.
AL365: Favourite thing about Thailand so far?
KORA: The people are very kind, welcoming and super polite. I was highly impressed by how unique the details of the decors at The Mytt was.
Have something to add? Tell us!