Although met with a few months of postponement, Thailand's first hardstyle festival Anotherworld pushed through and now nothing can stop it from unleash the "untamed".
The newcomer festival will take place on March 4 at Bangkok's Motorsports Land, with its original lineup largely intact.
See also: This EDM festival's mannequin challenge is one to topple all viral attempts
Hardstyle A-listers like Dutch producer Noisecontrollers, ex-Bioweapon member Code Black, and Belgian jumpstyle mastermind Coone will be joined by World Music Award-nominated producer Zatox and hardstyle-trap duo Lny Tnz. The afterparty will be helmed by Dutch prodigy Davin Wild.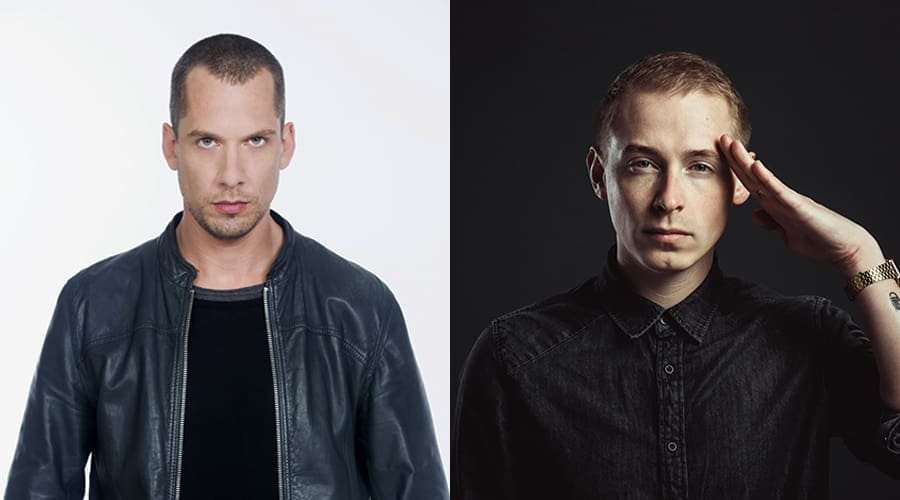 Apart from the galvanising kick-drum music and world-class DJs, every audience will get the opportunity to let their freak flag fly, flaunting their alter-ego through fancy costumes and make up without a care. The dress code keywords include "grotesque", "grandiose", "whimsical" and "sinister" among others.
That's not all. As a thank you to ravers, Anotherworld will be hosting a followup party on April 1 at Bangkok's Cé La Vi, led by none other than Lny Tnz.
See also: Uncover the mystic ways: Mystic Valley Festival team talk big 2017 debut
Tickets, priced at THB1,800 and THB2,500 (VIP), can be purchased through Thai Ticket Major. A group of four get regular tickets for a discounted price of THB5,400.
Here's Anotherworld's eerily beautiful teaser.
Have something to add? Tell us!