After their first announcement back in June, Sónar Hong Kong finally broke the silence, revealing the location of the renown Barcelona festival's latest Asia expansion.
Slated for April 1, 2017, the muy progressive electronic music and tech festival will take place at the Hong Kong Science Park in Pak Shek Kok, New Territories. A fitting choice, if we may add.
See also: All these superstar DJs are heading to LOOPTOPIA, Taiwan's first home-grown EDM festival
The festival feature five stages providing packed music, art, conference and tech showcase programs throughout the day and well in the small hours, from 11am to 3am.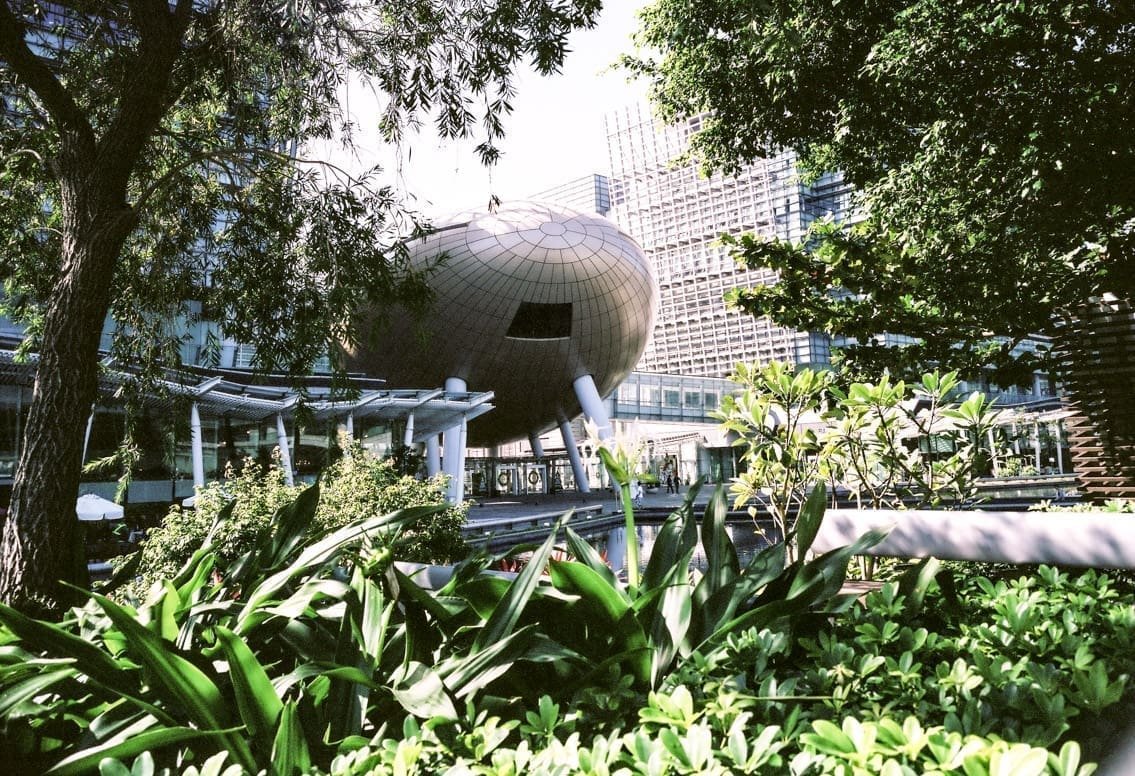 There's no word of the music lineup yet but we can picture something similar to Sonár Barcelona's confirmed first batch of artists, which includes Tiga, Damian Lazarus, Eric Prydz, De La Soul, and Nina Kravitz.
For now you can subscribe to Sónar Hong Kong's newsletters for the latest updates and receive a special 20% ticket discount.
See also: Equation Festival to debut in Hanoi with the best of Asia's underground music scene
Founded in Barcelona in 1994, Sónar Barcelona unites over 80,000 visitors from all over Europe every June for a three-day weekend of live music, art and innovative experiences. After their first international visit to London in 2002, the festival have expanded to many cities around the world, including New York, Seoul, Tokyo, Hamburg, and São Paulo.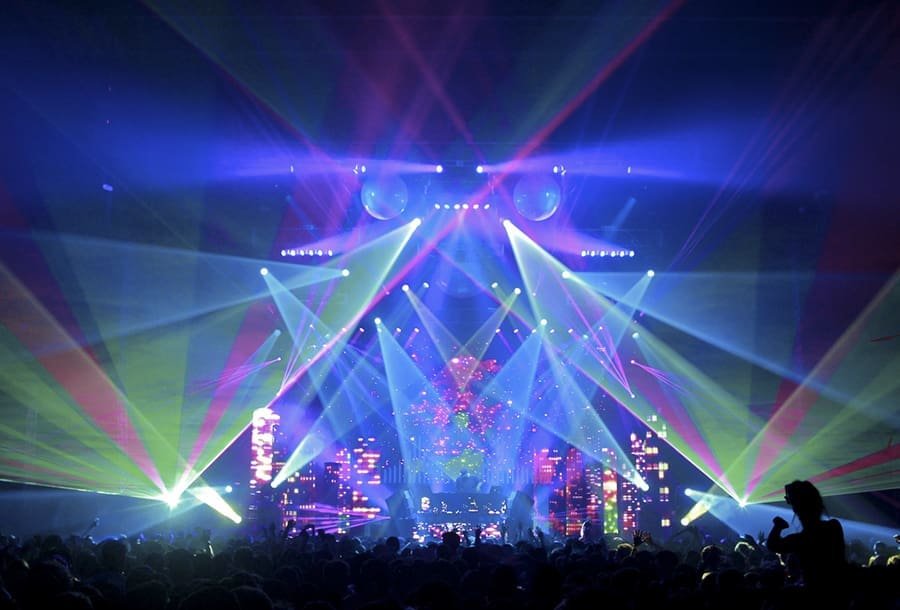 Sónar Hong Kong is brought Magnetic Asia, the creative minds behind Clockenflap Festival and YourMum live music series.
Have something to add? Tell us!