When it comes to running the Main Stage at some of the world's biggest festivals, Dutch producer Fedde Le Grand knows a thing or two.
The perennial Ultra-Tomorrowland headliner is about to make a return to Thailand and bag another top-billing job at the upcoming Mystic Valley Festival, where he'll join over fifty big leaguers and rising talents across the electronic music spectrum.
See also: On Top of the World: A Conversation with Yves V
AsiaLive365 caught up with Le Grand ahead of his trip to Thailand to talk about his "next level" headlining concert, GRAND, curating for his weekly podcasts, and what he has in store for this weekend's crowd.
It's not too late to reflect on the past year. What was the most unforgettable achievement from 2016?
Hard to choose! Taking my GRAND show to the Ziggo Dome in Amsterdam definitely was one of the biggest achievements. It was a big step up from the show in 2015, and we really tried to pull out all the stops for it – combining live acrobatics, dancing, and my music to create a real spectacle. It was certainly the most nervous I've been for a while! And next to that, for sure, was my album (Something Real). It's been so long crafting and selecting the songs I wanted on the album. I was very happy when I could finally see it out there.
Are you making any plans to bring GRAND to Asia?
Taking GRAND global is certainly something we've been thinking about doing for a while. Obviously the logistics are a bit tricky to figure out but we hope that someday soon we'll get it there… I'd love to explore Asia with this, I'm sure the fit would be amazing!
How are you going to conquer electronic music this year?
I've got a lot of new music in the pipeline. I'm at a very good place when it comes to my productions, just bursting with inspiration and especially happy exploring various directions musically. I can't wait to showcase all during the shows to come!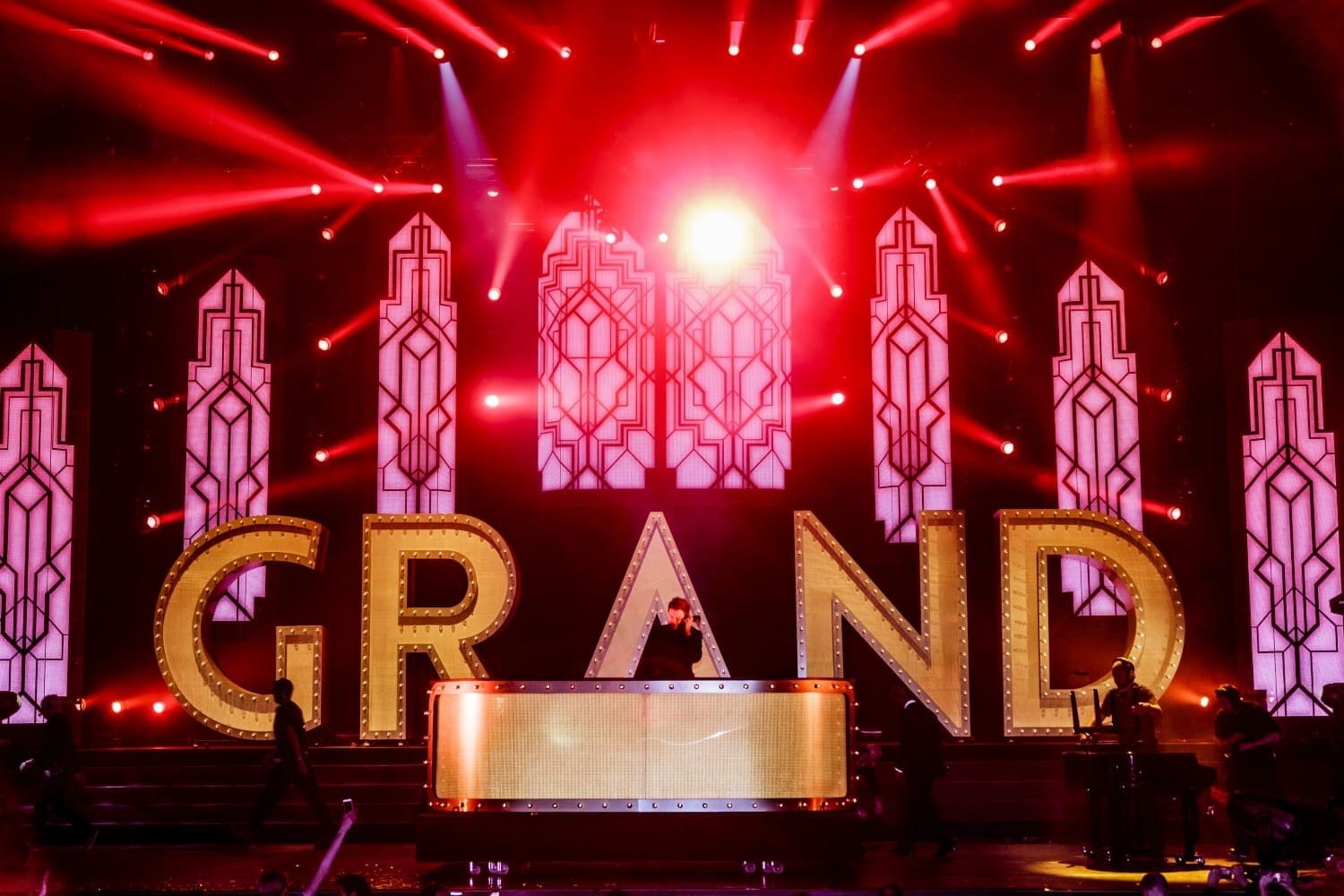 With a hectic schedule, how do you find time for your weekly Darklight Sessions? How long does it take you to record each podcast?
Long flights are the best time to get them down. I get sent so much music every week I like sitting down and take a few hours out to listen to it all and put together the best stuff into my mix. Sometimes there is so much good stuff that I'm able to the work a show ahead, that's always good when more hectic weeks are coming up!
How can a fresh talent get their original tracks and remixes featured on your show?
Send through your track here and I'll listen!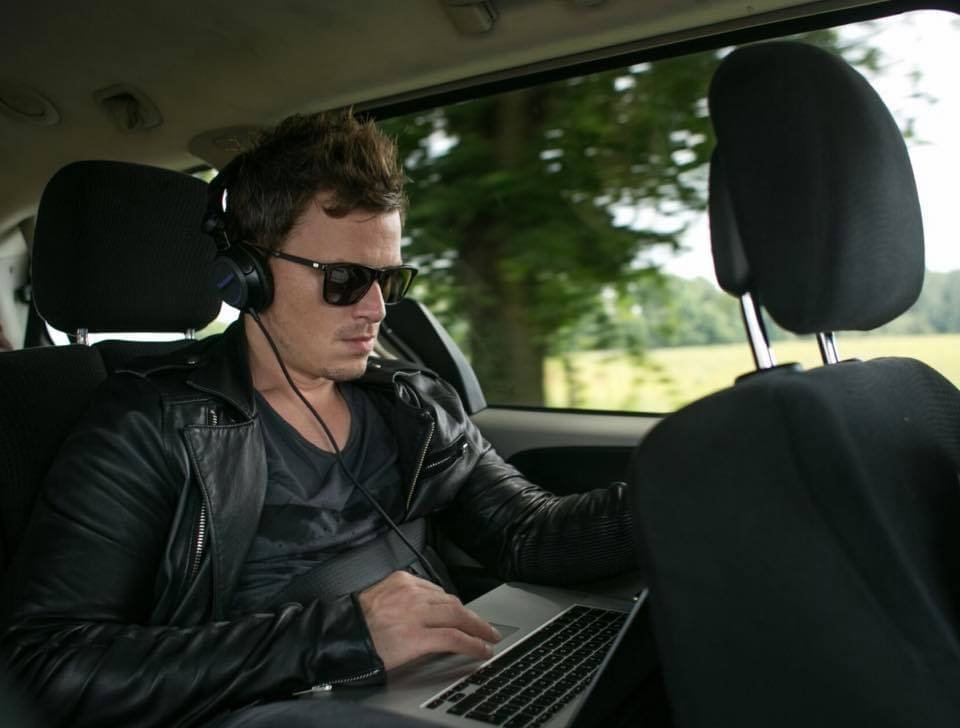 How do you decide the mood of the mixes for each weekly show?
Well, as per the name, I like including a combination of "dark" and "light" music, which means there's always a lot of contrast in my mixes.
The accessibility of music has seen a tremendous expansion and diversification. Having produced more than 200 radio shows, what do think the role of radio will be in the next five years?
I think radio will always have a place in the music industry. As much as people now use other platforms for music discovery like Spotify and Soundcloud, getting radio play is still considered vitally important if you really want to get exposure or "notoriety" in the industry.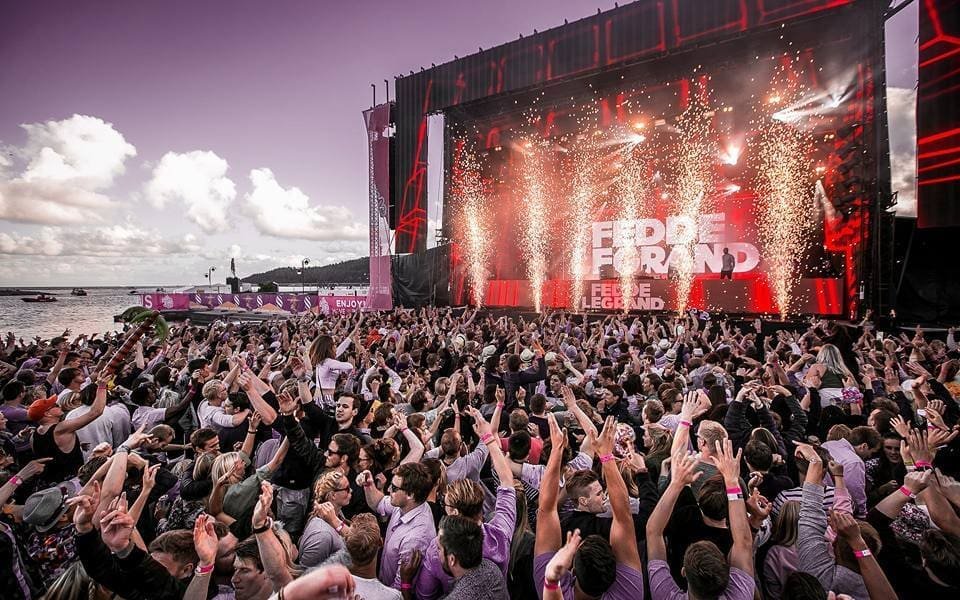 Can we hope for new track premieres at this weekend's Mystic Valley Festival
Yes for sure! I really don't want to spill the beans just yet, but some of the club stuff I'm working on at the moment will definitely be woven into my set, so keep an ear out 🙂
Anything you'd like to say to the fans?
Get your dancing shoes on and see you at Mystic Valley soon!
Fedde Le Grand is headlining Saturday night at Mystic Valley Festival. He'll be joined by Bassjackers, Yves V, Deniz Koyu (KO:YU), Romeo Blanco, and Jewelz & Sparks at the Main Stage. Mystic Valley is taking place from February 3-5 at Mountain Creek Resort Khao Yai, Nakhon Ratchasima. Tickets are still available at door.
Have something to add? Tell us!