We never thought we'd see the day—one of the world's most influential electronic acts Underworld is about to make their Bangkok debut.
The British duo will highlight maiden festival Super Summer Sound on Saturday, May 13 at Asiatique The Riverfront (which will host another group of 90's legends that same month).
See also: Canadian electropop duo Tennyson to make Asia debut in March
Super Summer Sound is a brainchild of The Jam Factory collective and set to be a two-partner music and art event featuring various local and international artists. In part one Underworld will be joined by Maika Loubté, DCNXTR, Kidnappers, X0809 and DJ Nolen.Volens.
Part two is slated for May 31. More details will be added to this article soon. For now you can follow Super Summer Sound on Facebook.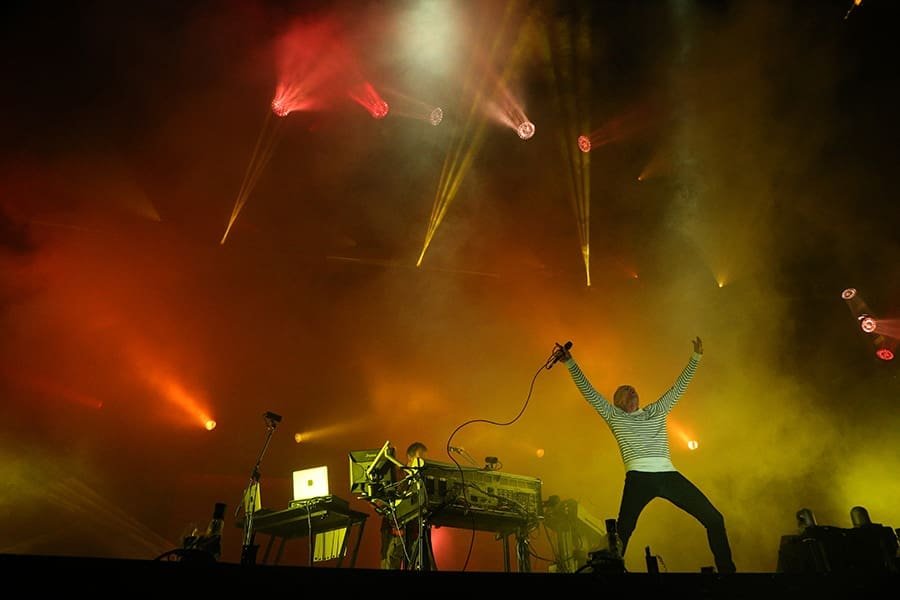 Formed in Cardiff in 1980, Underworld are Karl Hyde and Rick Smith. They rose to acclaim with 1994's dubnobasswithmyheadman, which features "Mmm…Skyscraper I Love You" and "Dark & Long". The album remains critics' top Underworld album to date, being dubbed "the most important album since the Stone Roses' debut".
Underworld are also known for their trailblazing visuals, dynamic freeform live performance, and numerous soundtracks featured in Danny Boyle movies, most notably "Born Slippy (Nuxx)" in 1996's Trainspotting.
See also: 2017's 17 most anticipated concerts and festivals in Southeast Asia
Last year saw the release of Barbara Barbara, We Face a Shining Future, the duo's seventh studio album and first one together since 2010's Barking. The album was supported by subsequent tour dates around the world, including Japan's Summer Sonic festival.
With this year's cinematic return of the Trainspotting dopeheads crew, it's only natural that we share this classic.
---
Update (Feb 28): Tickets go on sale through Event Pop starting March 1. Details are as follows.
– Early bird tickets are THB2,800, available from March 1-7
– Pre-sale tickets are THB3,500, available from March 8-14
– Regular tickets are THB3,800, available from March 15-May 13
– Weekend tickets with one night accommodation are THB5,800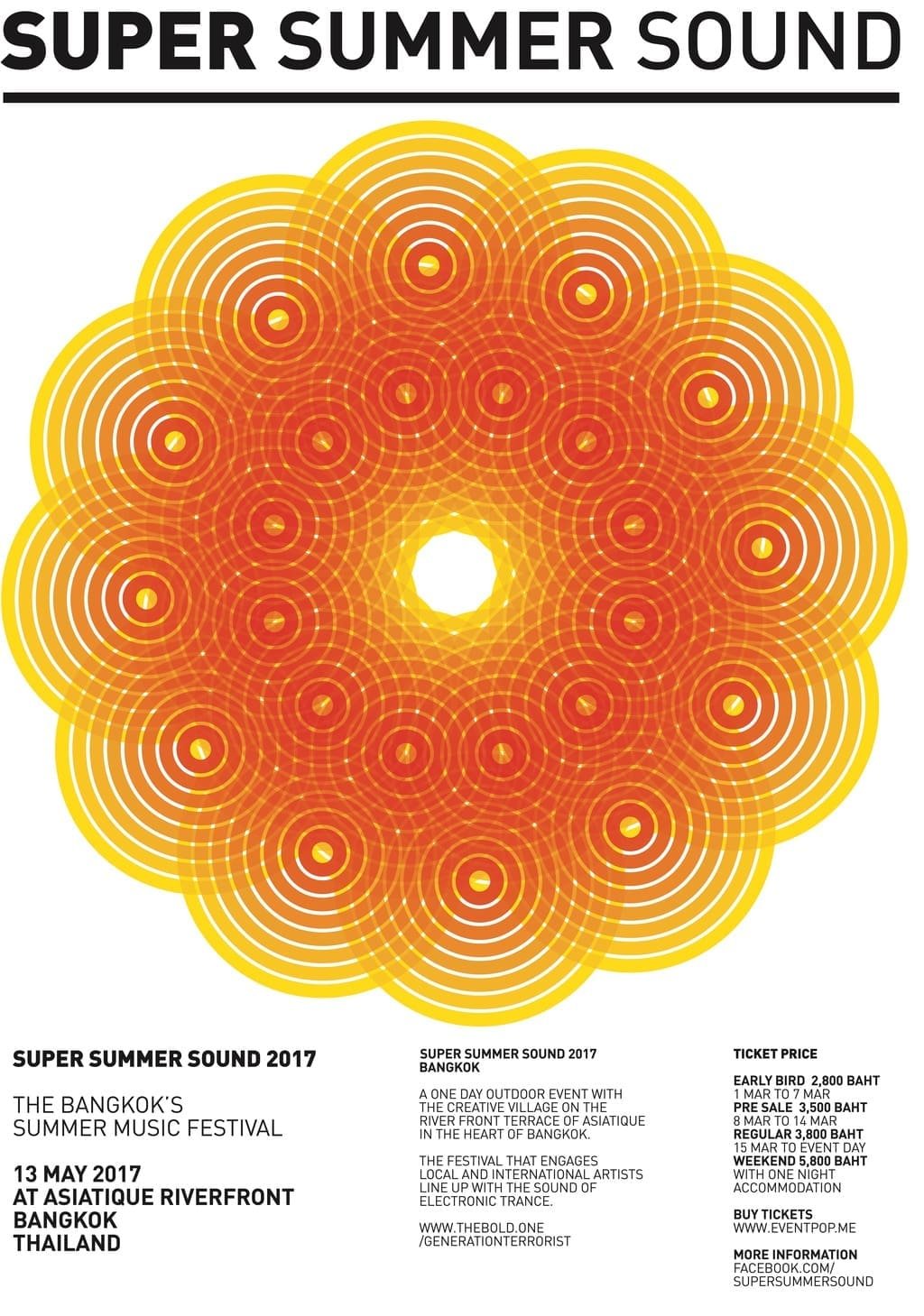 Have something to add? Tell us!