The acclaimed songwriter-producer has unveiled the music video for his latest single, 'Look at the Sky', featuring the artist playing piano in an indoor meadow accompanied by a band of ghosts.
Porter Robinson's surreal music video was directed by Chris Muir and choreographed by Matty Peacock (Billie Eilish, Justin Bieber, Selena Gomez), with creative direction made by the electronic music producer alongside Samuel Burgess-Johnson (The 1975, Tove Lo, The Japanese House).
Porter says,
"I wanted to represent the things we all contribute to this world, and how they last even after we're gone. When I make music in a room by myself, I'm not truly working alone—someone else invented the piano, the computer, the software, even the ideas of melody, chord, harmony and scale. We're always collaborating with a limitless number of people we don't know, most of whom aren't around anymore. We're all contributing something to the world with our every action, for better or for worse. When we're gone, let's hope that the things we leave behind will be useful and beautiful."
The FADER has described 'Look at the Sky' as "the best song Porter Robinson's ever written. It's a culmination of his beginnings as a creator of dancefloor behemoths and his recent, introspective pop songwriting — pure hope, distilled, unsentimental, and sincere."
Entertainment Weekly praised the song as "victory pop at its finest" with Billboard calling at "an unadulterated shot of hope".
Porter explains of the song,
"'Look at the Sky is fundamentally a song about hope. There's no shortage of fuel for despair, but you can't take meaningful action to improve things if you don't have some belief that things might get better. That's what hope is, and I think it's an emotion worth nourishing. I wrote this song at my lowest point emotionally, when I thought I couldn't make music anymore, and I wasn't sure if my existence would have any meaning if I couldn't make music. In the lyrics, I'm sort of imagining what life would be like once I was on the other side of all that fear and anxiety and sadness. I'm happy to report that it's amazing on the other side of all this, and I'm so glad I had hope and persisted."
'Look At the Sky' first debuted during Porter Robinson's Secret Sky livestream event last May, following the first three singles from Nurture – 'Mirror', Get Your Wish', and 'Something Comforting'.
Also read: Porter Robinson announces Secret Sky live stream festival
The 14-hour virtual event served as a platform for his favorite artists to perform as well as introducing fans new artists. The livestream featured sets by G Jones, Jai Wolf, Kizuna AI, Madeon, San Holo, A. G. Cook, Anamanaguchi and others.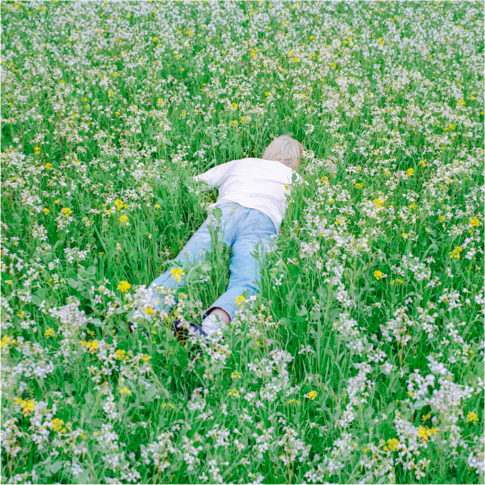 'Look at the Sky' is taken from Nurture, Robinson's first album in seven years, slated for release on April 23, 2021. The album is available for pre-order here.
Also read: Porter Robinson announces release date for new album 'Nurture'
Nurture spans a highly challenging period in Porter's life. Following his 2014 debut Worlds, which found Porter headlining festivals worldwide and being heralded as a wunderkind of a burgeoning new style of electronic music, Porter began to experience severe anxiety under the pressure of his success to a degree that was creatively crippling, smothered by his own self-criticism and high expectations.
Through much personal work, the artist began to experiment with a completely new sound which eventually became the critically acclaimed side project Virtual Self. After some time, he finally returned to the piano and his own voice as the basis for the next evolution in his sound. Nurture is the resulting document of this period, a testament to hope and persistence in the face of the negative voices in one's own head.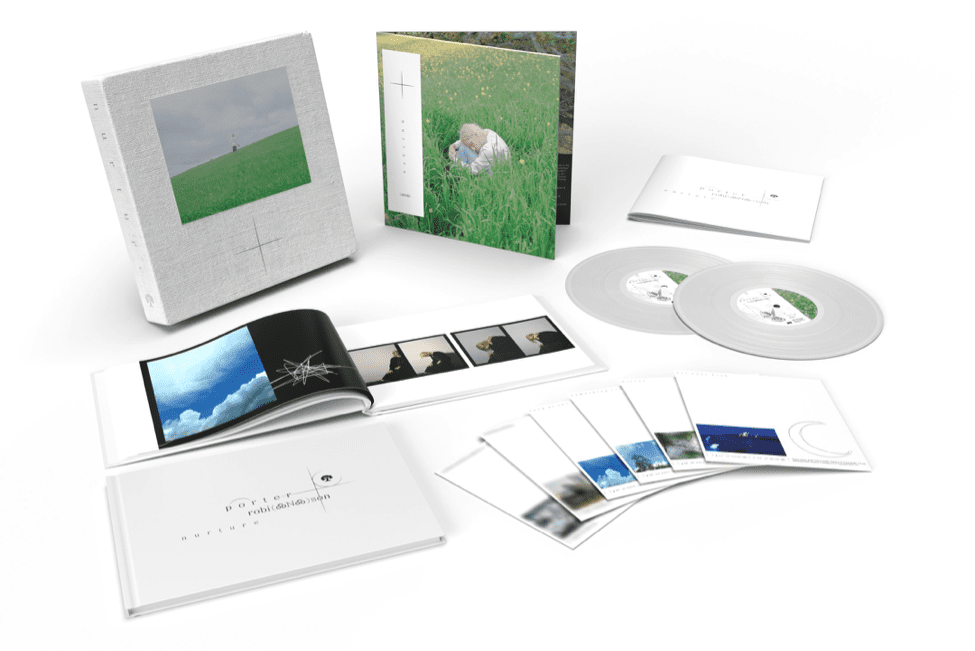 Have something to add? Tell us!