White Castle Festival's warm up event, Key to White Castle, set to happen on October 22, has been postponed.
The upcoming progressive house festival announced via Facebook its pre-event party headlined by Kryder and Tom Staar was put off for an unspecified time.
See also: Thailand to debut its biggest progressive house music festival in 2017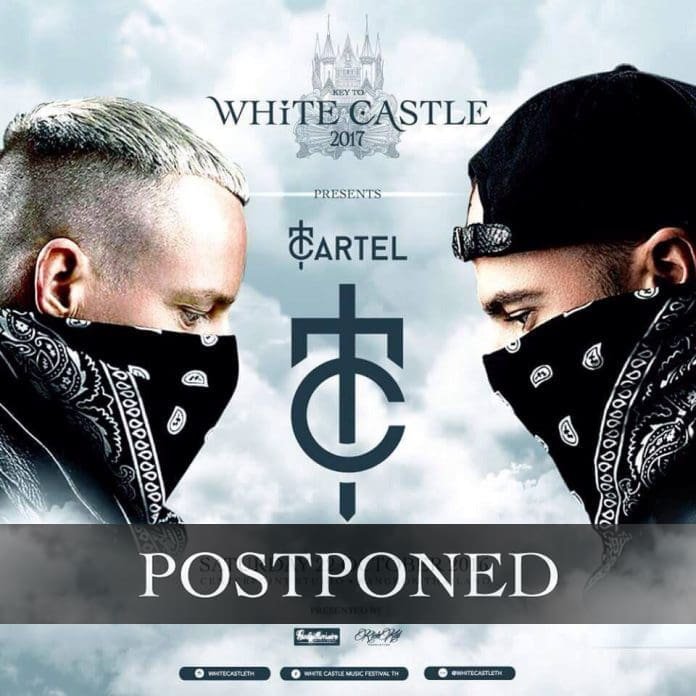 Key to White Castle is one of the many parties and entertainment events in Thailand postponed or cancelled following the death of His Majesty King Bhumibol Adulyadej, who passed away yesterday afternoon at the age of 88, after years of deteriorating health.
The Thai government declared an extended period of mourning for the world's longest-reigning monarch, which in many ways could mean a halt to any "joyous occasions" scheduled for the near future.
No governmental functions will take place and no regular TV programs will be broadcast for a month, and the general public are encouraged to don dark or white clothing for a year, but we're yet to learn the fate of the many anticipated concerts and festivals, namely Morrissey Live in Bangkok, YouTube FanFest Thailand, and Another World music festival.
See also: It's Anotherworld: brace yourself for Thailand's first hardstyle festival
Follow AsiaLive365 as we bring you the latest updates.
Have something to add? Tell us!