(5 / 5)
Wanderland Music Festival 2019 made its seventh comeback at Filinvest City Events Grounds, the Philippines on March 9th. Uniting the best of international and local artists, bridging between indie/rock, R&B, jazz and synth pop, where musical opposite attracts. Reaching new heights of remarkable music experience at Philippine's greatest music festival.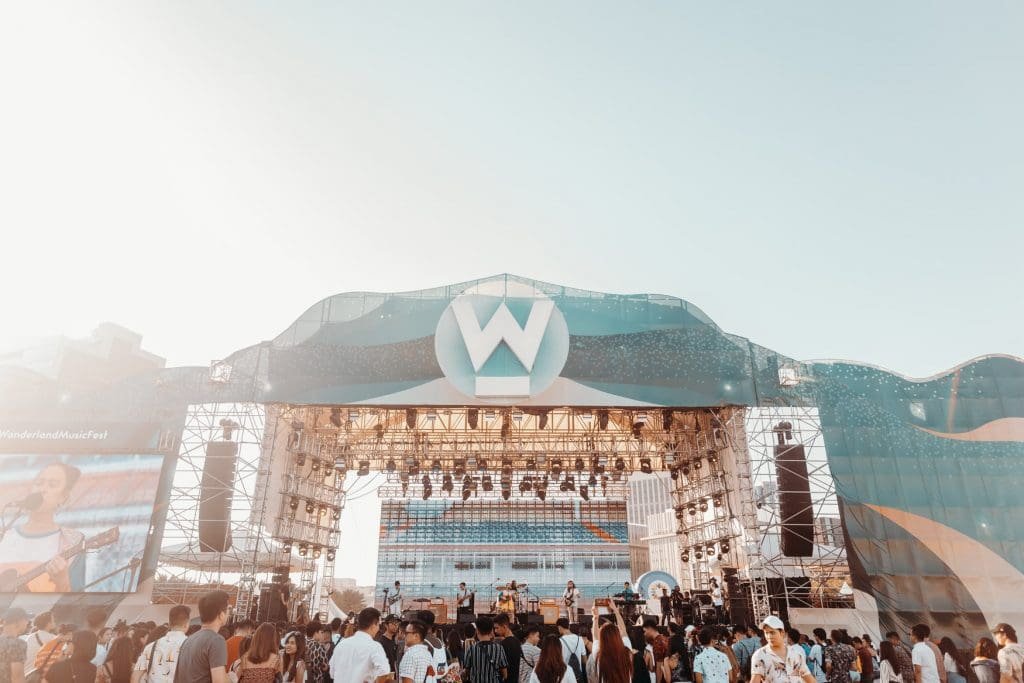 This year's edition is definitely a first for Wanderland Music Festival on its seventh year, Karpos Multimedia threw a magical two-day music and art event to its loyal supporters. Last March 9 and 10, all roads led to the Filinvest Events Grounds in Alabang, just an hour drive from the Philippines' capital, Manila. All festival-goers were treated to a massive lineup that's nothing short of magical.
All local and international acts gave the audience a trick of their own. And it was a blast. Headlining the first day was Northern Irish trio, Two Door Cinema Club, bringing back eargasmic hits such as "What You Know", "Undercover Martyn", "Changing of the Seasons", and "Something Good Can Work".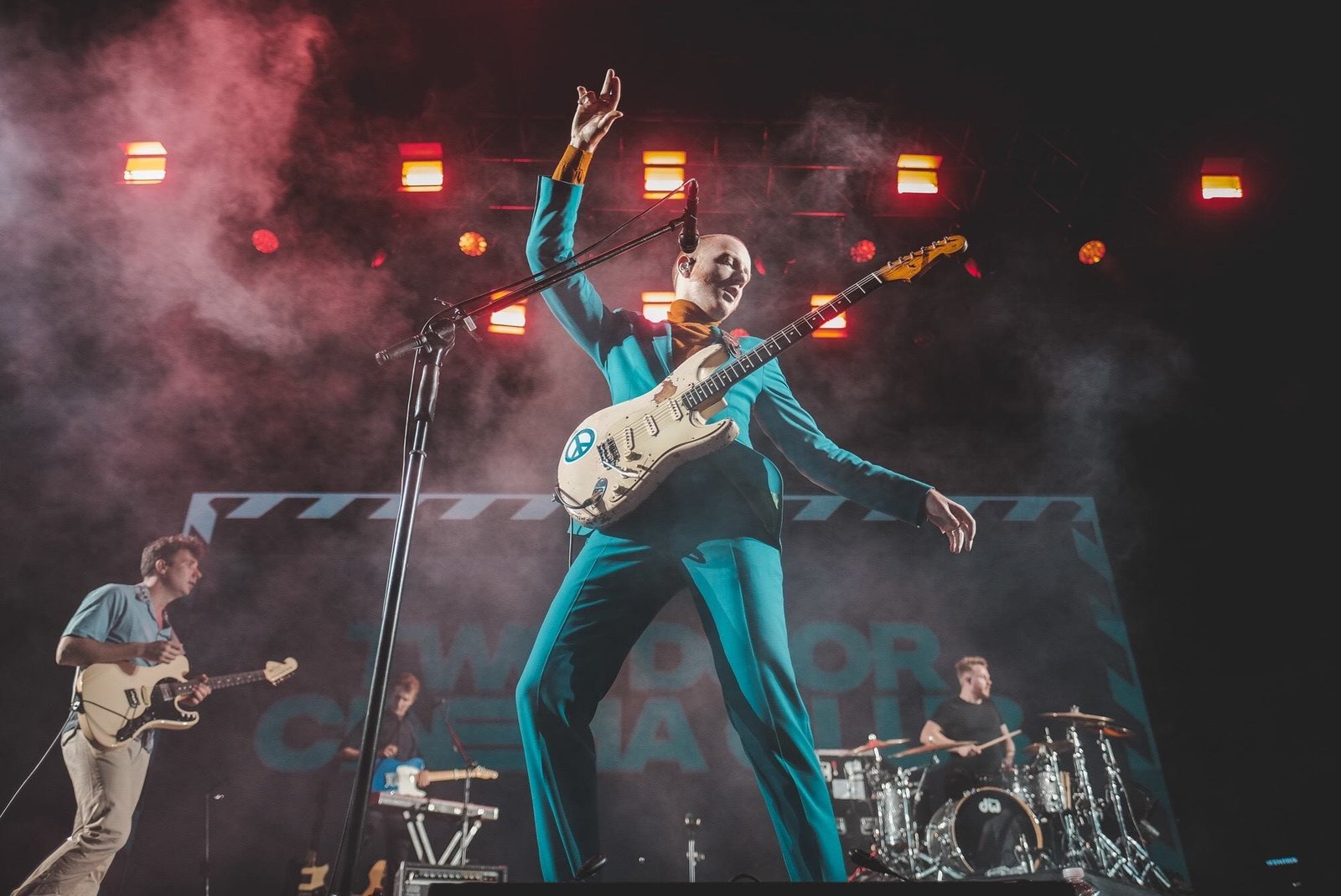 After performing at last year's Wanderland Music Festival, Honne returned to the bigger stage this year, co-headlining with Two Door Cinema Club. The English duo graced us with doses of groovy and chill tunes. Performing with them was Rebeka Prance aka BEKA, to whom Honne had a collaboration called "Crying Over You". Despite their second time, Honne still didn't lose their charm as the audience sang to every single song, but most especially to "Day 1" (pun intended!), "Good Together", "Warm on a Cold Night", "Location Unknown", and "Feels So Good".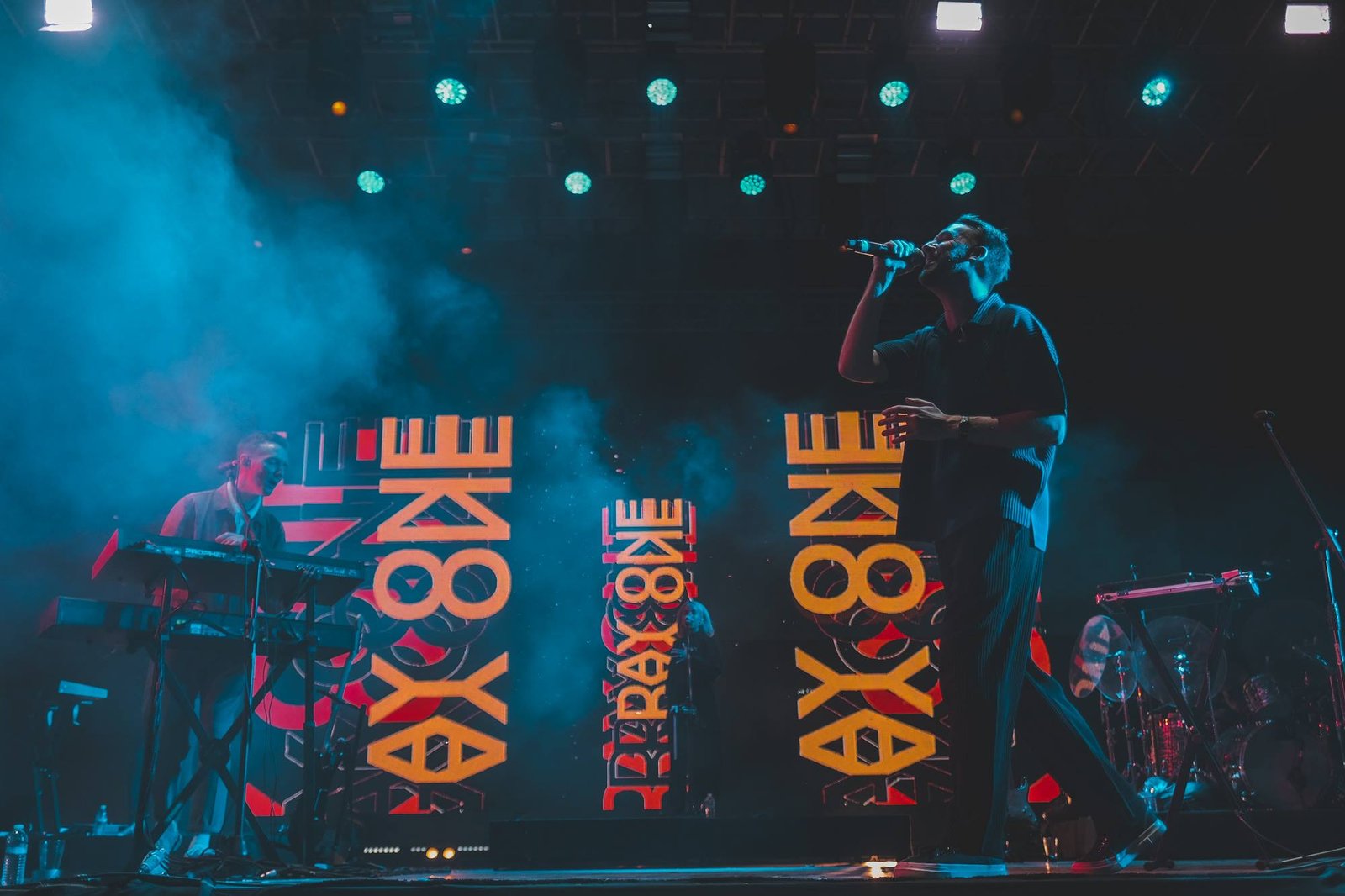 Day 1 was meant to be chill, but upbeat with a mix of indie pop, acoustic and electronic tunes from local and international acts: Gabrielle Aplin (UK), JMSN (US), SG Lewis (UK), joan (US),Unique (PH), Reese Lansangan (PH), Charlie Lim (SG), Autotelic (PH), and Wanderband winner Intertwined (PH).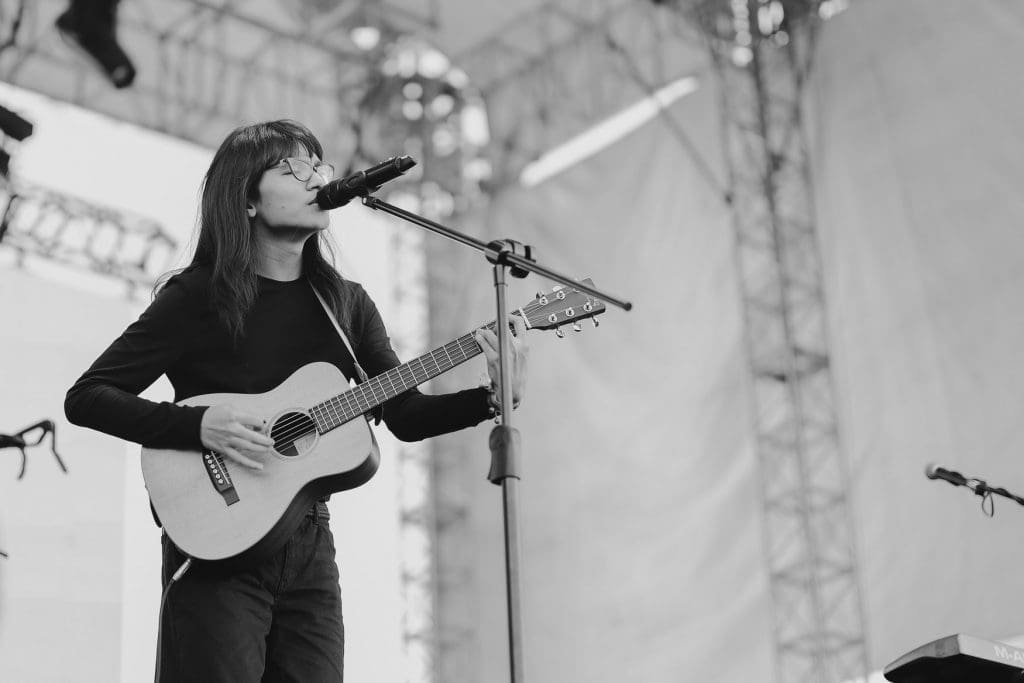 After a magical and chill day 1 experience, you'd think day 2's the slowdown. Because after all, it's a Sunday. But nope. The first day was just Wanderland Music Festival's way of saying, "We're just getting started!"
The second day was a revelation. Headlining it was The Kooks, who came all the way from the United Kingdom. To the band's surprise, they were received warmly by the audience who were all dancing and singing along to their songs, such as "She Moves in Her Own Way", and "Naïve".They were so surprised that the band's frontman, Luke Pritchard, even said, "We didn't know we had much love in the Philippines!"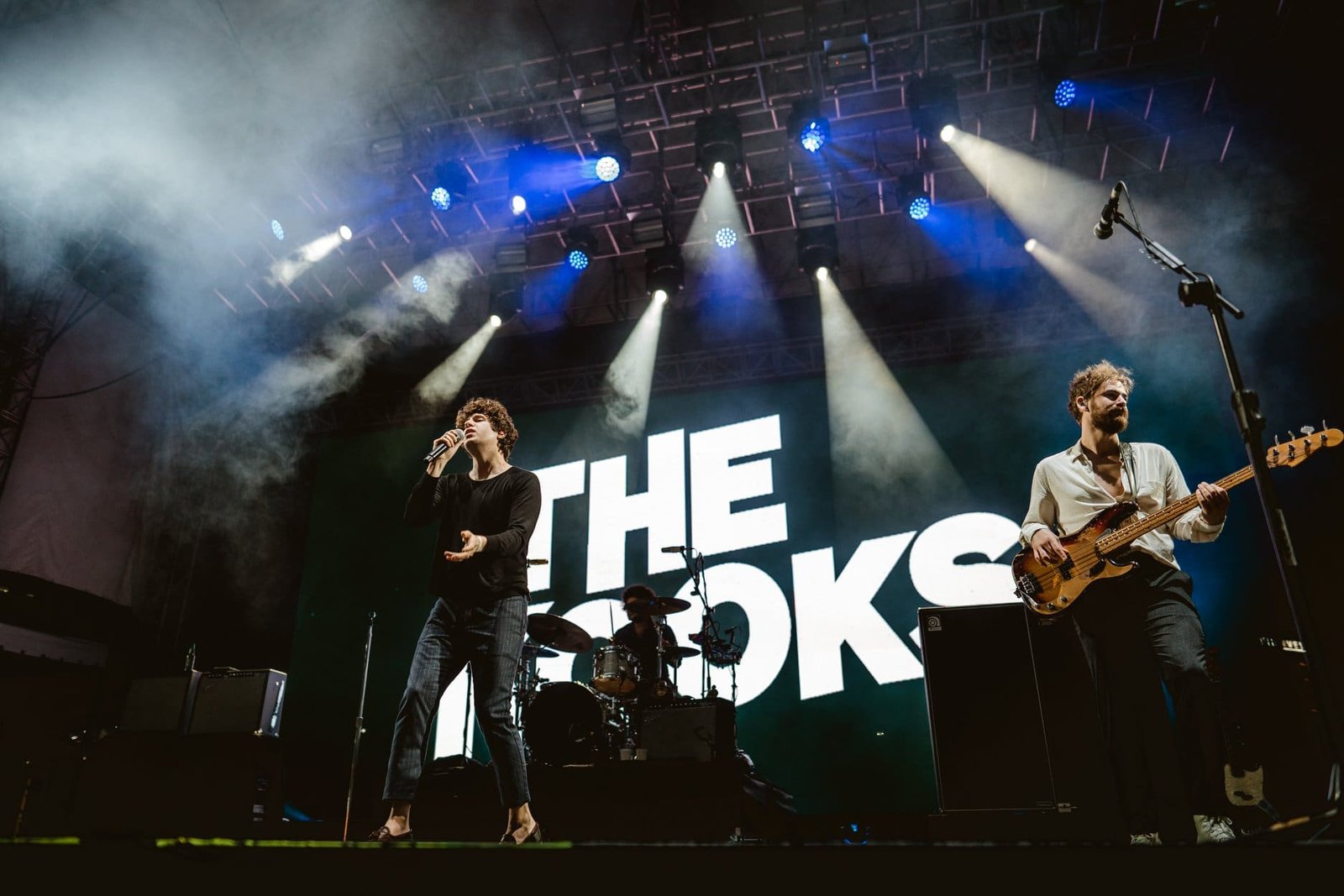 The last day of Wanderland Music Festival was comprised of Masego (US), who made every single one of us dance to his amazing "TrapHouseJazz" style, and even gracing us with fresh tunes and improvised jazzy beats he made on the spot!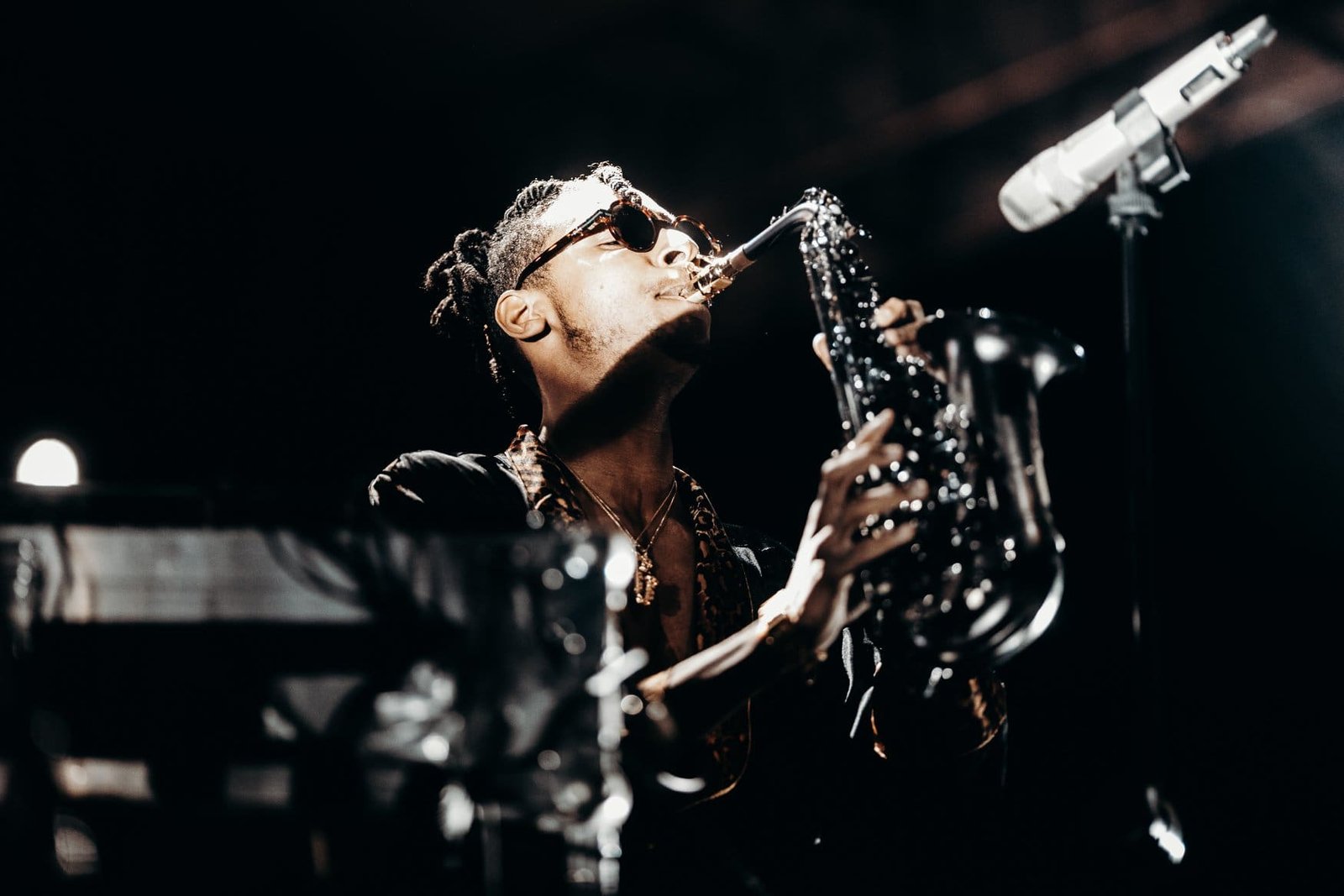 Then there's the female powerhouse: Alina Baraz (US), Clairo (US), and Clara Benin (PH). And more dose of much-needed jazz from Dayaw (PH), and PREP (UK),who by the way, we're just in Manila a few months ago for an intimate gig at 19 East.
For R&B, gracing the stage was Nathan & Mercury (PH), as well as Mac Ayres (US) who serenaded his audience as the sun sets.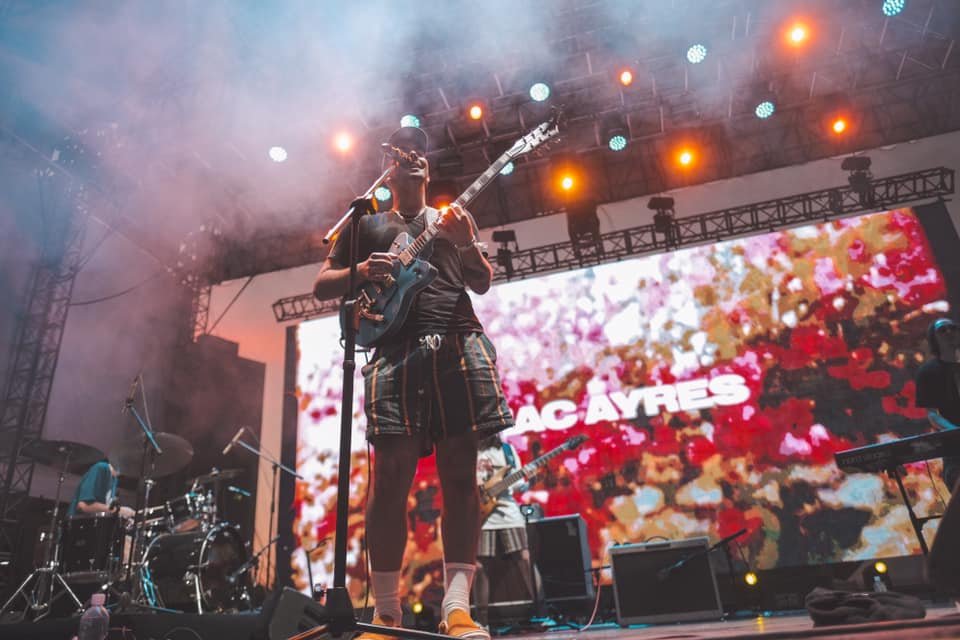 Representing the Philippines, Sandwich rocked and stood out with their powerful guitar riffs, LSS-inducing lyrics, and who could have forgotten that impromptu dance-off?
Hailing from South Korea, ADOY made us dance with their dreamy and upbeat synth-pop tunes, with lyrics which will remind you of your youth.
Day 2, to put it simply, was the best whirlwind of emotions. It's where acoustic and rock meets jazz, groovy and soul, with a hint of trap and R&B that you never thought you needed. While it may seem like chaos, it's not. It actually blended and complemented each other at the same time—creating a balance to our ears. But whatever the genre it was, one thing's for sure: the audience absolutely loved every bit of it.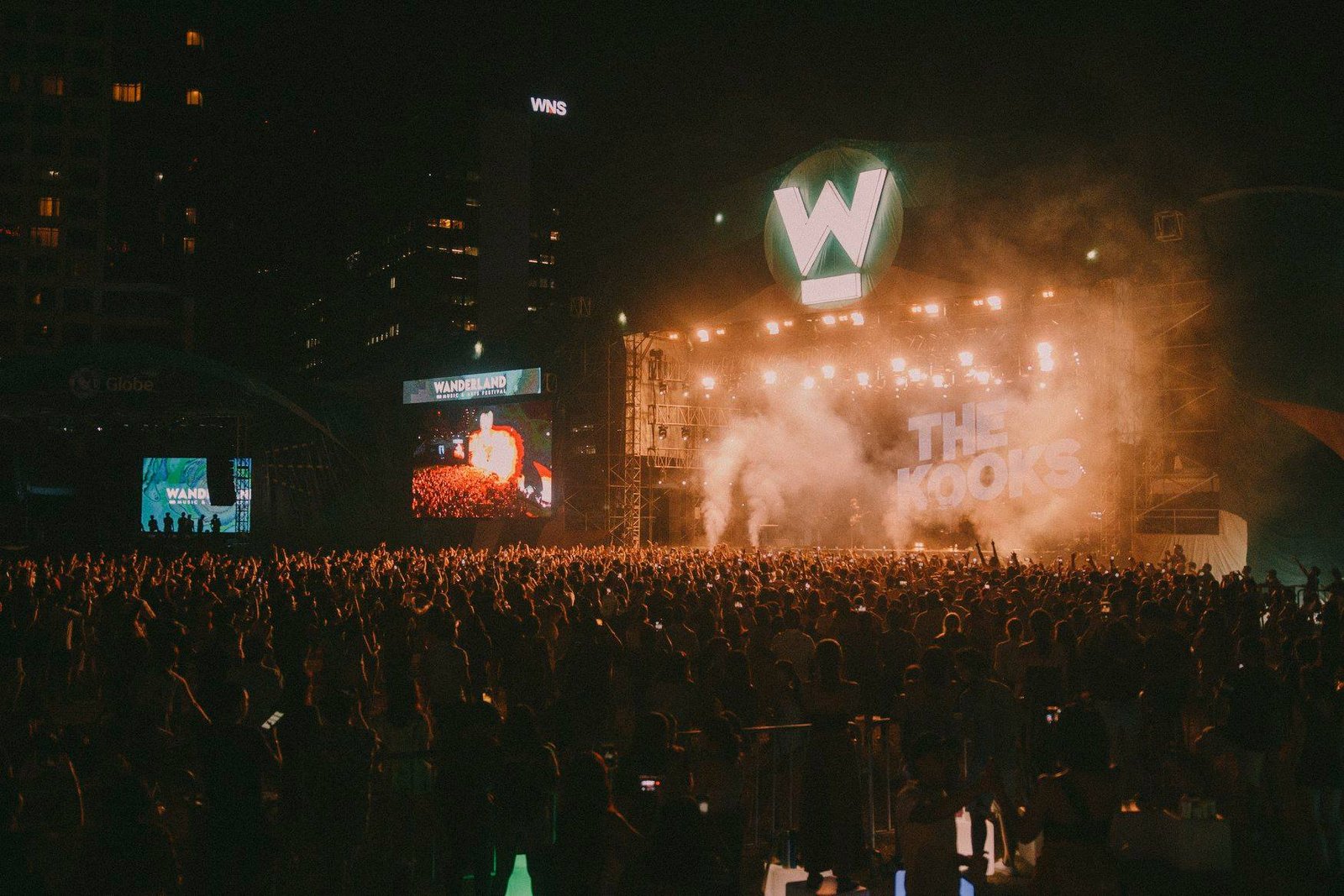 Two days of Wanderland Music Festival was indeed magical. They may not be the first to do it, but the team behind it were definitely the ones who made the best 2-day music festival ever in the Philippines! Everything was well-organized : from the lockers, the well-curated food and brand concessionaires, to the very orderly portalets (they have men in charge of dispensing tissues and sanitizers and spraying disinfectants), activities, and most importantly, how they continue to showcase local talent with the annual live art.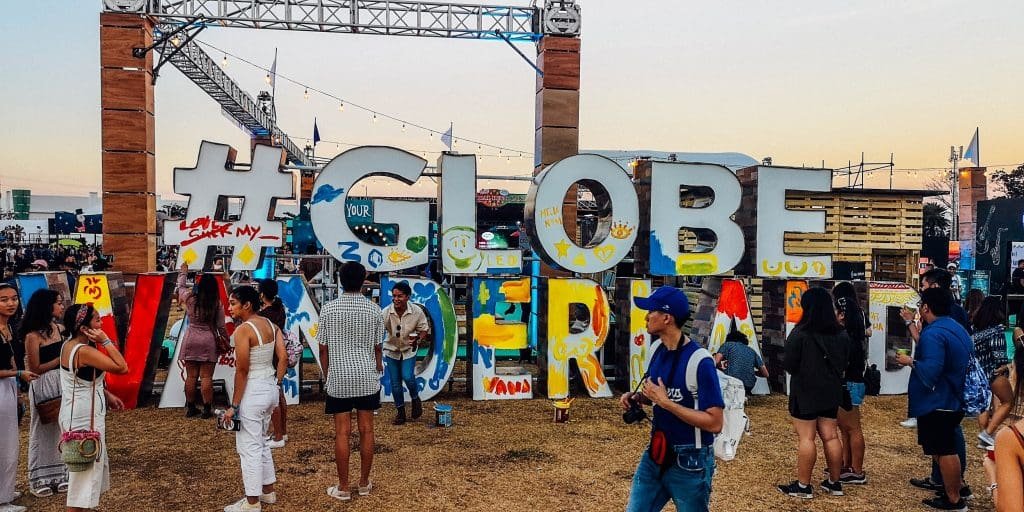 Wanderland Music Festival is more than just a music festival. It is a magical experience—of one that you will definitely remember. I don't know about you, but I sure will. Wanderland 2020, we can't wait for you!
For more reviews and coverage from AsiaLive365, click 

here

.
Have something to add? Tell us!