Whether fans will see the Dutch man in demand again before the year ends, one thing is for sure: it's time for a quick dial-in. Hot off his stint at Yangon's Monsoon Madness Festival and Frezz Music Festival in Taichung, Dyro speaks to AsiaLive365 about mastering the Asian scene, new single on WOLV Recordings, and recent social media controversy.
You've toured Asia a couple of times now. What comes to mind when you think of the dance culture here?
I love Asia, it is one of my favourite places to visit and to see the whole dance culture scene move constantly evolve to become more open-minded and embrace darker sounds is awesome.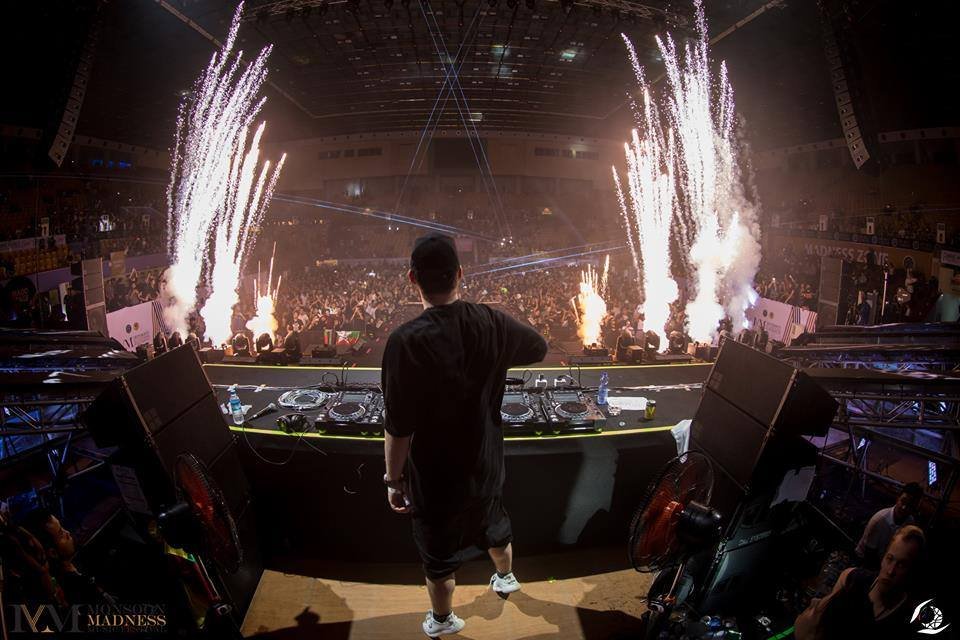 How does it feel to have such a presence and influence in the scene right now?
It's great that people are paying attention and really understand what I'm trying to do. I took some time off last year to focus on the direction I was going in, working on new music and shaking things up internally, so to feel still relevant and well-received is, of course, something that I'm thankful for.
Tell us a little more about "Good Feelin" and the story behind this the track.
As you've most likely seen on my Instagram when I explained some online controversy, that I used a preset and then developed the track in my own way. I'm a self-taught producer and have been working my ass off making beats from scratch since I was a teenager. I'm 25 now so I don't feel like I have to defend my skills. It's a case of making clear that the work I create is still original. For me "Good Feelin" a track where I progress from the original melody and I want to create an individual take on the bass line and levels that wrap around a pre-existing idea. The fans are loving it and it's sounding dope during my live sets, so I'm happy with the positive responses.
Describe your sound in three words.
Dark, energetic, unapologetic.
Having travelled around the world, is there any place in particular that you love playing the most?
Oh, wow, I guess the Main Stage of Ultra Miami and Tomorrowland are major shows for me.
What has the journey been like for you these past few years? What have been the ups and downs?
The journey has been a learning experience that I wouldn't change for anything. Many ups including travelling the world, releasing kick-ass music that I'm super proud of and working my ass off for my fans along the way. The downs? I don't want to dwell on the past, everyone has transitions and goes through issues in their career. I'm totally in a positive space now so I'd rather focus on that and doing what I love.
Who would you most like to work and collaborate with in the future?
I'd love to collaborate with Skrillex, a genius in the scene.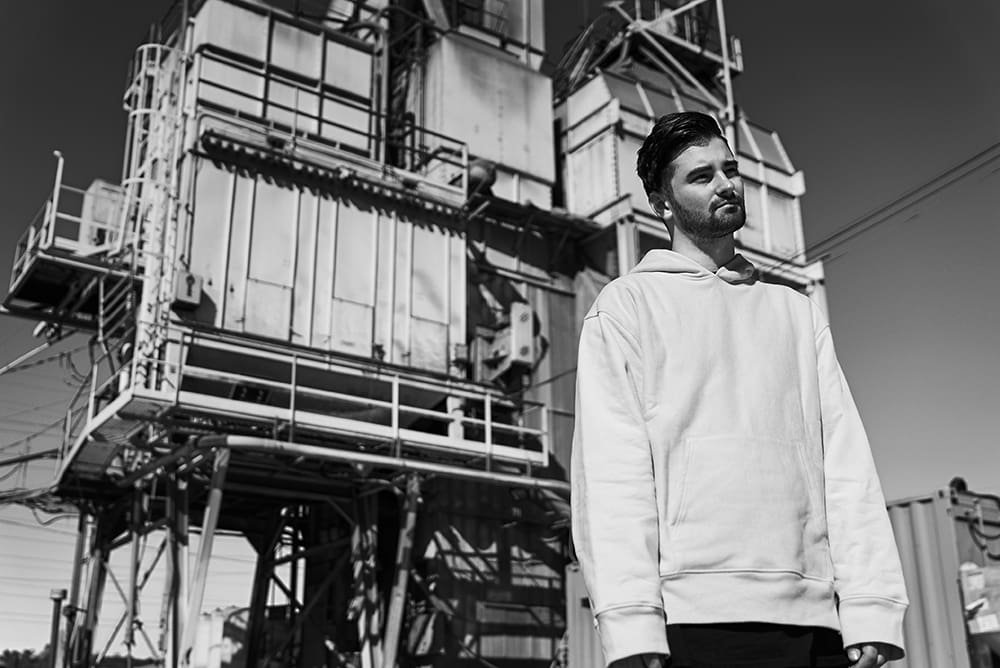 What have you been listening to lately?
I heard Cardi B's "Bodak Yellow" recently and wow, she's such a sick female rapper!
Is there anything you can exclusively reveal to us about your upcoming project?
My collaboration with GTA (former collaborator on "ID") will be coming soon. I'm so stoked for the fans to finally hear that one!
Dyro's new single "Good Feelin'" is out now on WOLV Recordings. He's scheduled to conclude this Asia tour with a show, entitled The Music Assembly with Dyro, on Saturday, October 7 at at Kitty Su, New Delhi. Grab your ticket, priced at INR1,000, here.
Have something to add? Tell us!