Rumours of Coldplay's visit to Asia this year have been circulating since last October and it looks like we have our first lucky country: the Philippines!
The British band's highly-anticipated concert in Manila will be sponsored by the Philippines' giant telecommunications company, Globe Telecom; however, details are yet to be finalised, Rappler reports.
According to Globe, the band is "definitely coming to Manila at the latter part of the year."
Coldplay to headline Glastonbury 2016
The company's Head of Music Content Kat Ramnani sparked attention earlier this week when she shared the exciting news on Facebook:
"I've wanted to share this with you all for so long. It's nothing short of Magic that I've been able to keep this a secret. My mom has always said I've had a Head Full of Dreams, but I've learned that big dreams aren't a bad thing; and if you pursue them, will take you on an Adventure of a Lifetime, and give you a taste of Paradise."
"My version is this, Coldplay is FINALLY coming to Manila, proudly sponsored by Globe! There are few things in life that will Fix You, but a night filled with Sky Full of Stars with them might just do it for me. Forever and Always."
Welp, that's a lot of song titles to cram into one post, which we greatly appreciate.
But because of all the attention, Ramnani has since deleted the post. Hope you didn't get into any Trouble there *wink*.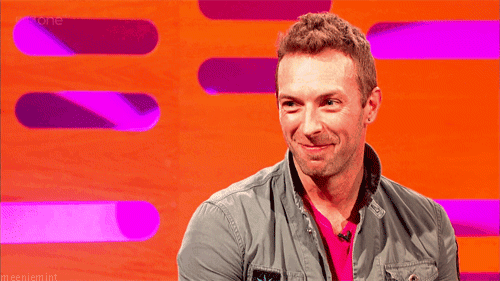 Globe Telecom is expected to release an official announcement on Manila's Head Full of Dreams show in the coming days.
Have something to add? Tell us!