The Welsh pop-punk band release their new music video, 'When You Know', with the help of fans for their upcoming album, All Distortions Are Intentional.
Neck Deep have teamed up with their fans for their newest music video of their latest single, 'When You Know'. The video features the Welsh pop-punk's fans from all over the world rocking out as they hold up signs of the track's lyrics.
The fan-centric music video was created after the band's plans for a music video shoot were cancelled due to the COVID-19 situation.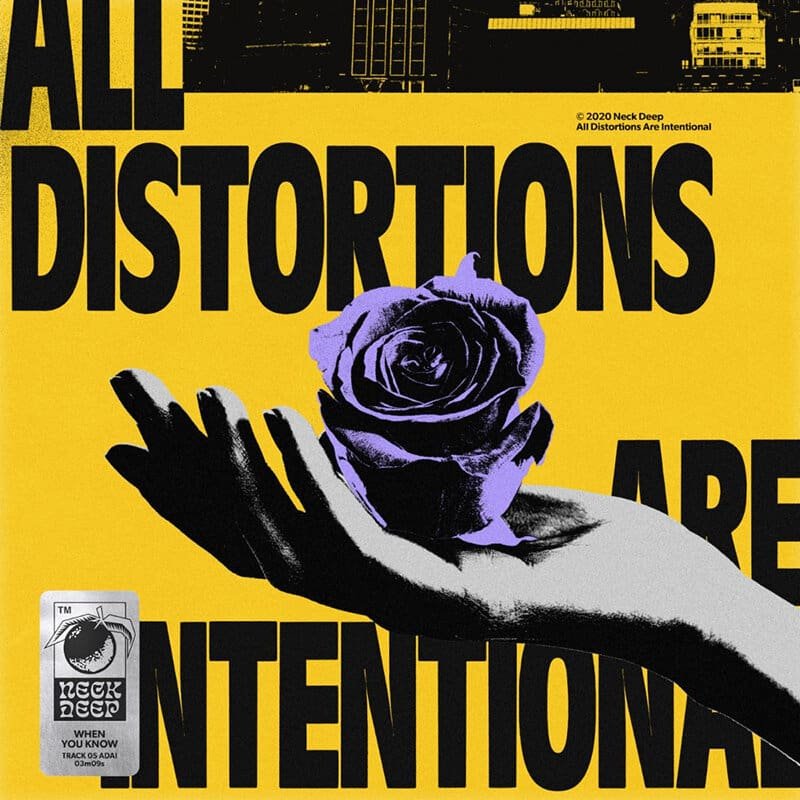 'What You Know' is the second single released for their upcoming fourth studio album, All Distortions Are Intentional. The song follows the release of the album's first single, 'Lowlife', released last month.
"'When You Know' is a song about realizing you're in love," says vocalist Ben Barlow. "The old saying 'when you know, you know' was in my mind with this one."
All Distortions Are Intentional is due for release on June 24 via Hopeless Records. The record is a concept album that tells the story of lonely man named Jett living in Sonderland – a combination of the words, 'wonderland' and 'sonder'. The album features themes of "disconnection, existential confusion and the search for meaning."
"It's that strange existential realization that you are not the entire world," explains Barlow. "Everyone around you feels and lives the same way that you do. You're just an extra in their story."
The album is the follow-up to the band's The Peace And The Panic album released in 2017, which charted at #2 on the US Billboard Top 200 Albums Chart.
Watch the fan-made lyric video below. Fans can pre-order the album here.
Have something to add? Tell us!