(3.5 / 5)
Set up in 2012 as a DIY collab between frontman Ben Barlow and ex-guitarist Lloyd Roberts, Neck Deep have since become the champion of the so-called pop punk revival. Their first song "What Did You Expect?" took off online, leading to a full formation and three chart-topping albums on Hopeless Records.
For all the breakneck success, regrettably, I didn't become familiar with the band up until the release of their third record, The Peace and The Panic. "Happy Judgement Day" and "Where Do We Go When We Go" were instant hooks for me; solid old-fashioned pop punk with updated political zeitgeist and contemporary perturbations.
And the same can be said for the live performance the Welsh five-piece delivered on their first visit to Bangkok, playing for a full house at Rockademy Thailand on Wednesday (Mar 14).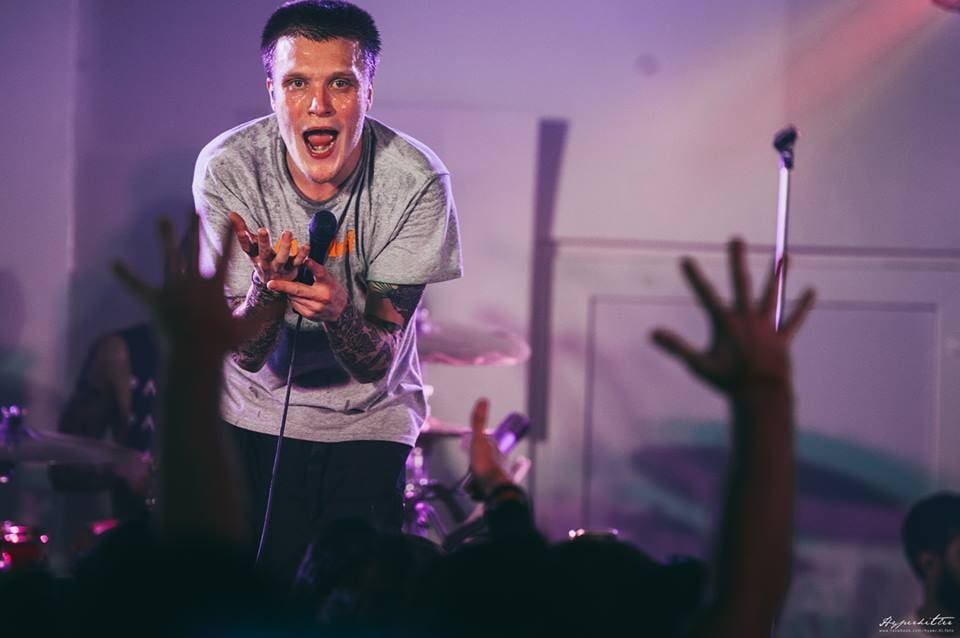 Support came from local acts Land For Loners, In Vice Versa and Ritalinn. By the time on-tour guests Patriots took to the stage, The White Room was already filled up to its full capacity, and the crowd, garbed in black tour shirts and raglans, was ready for a real circle pit after several half-hearted attempts in earlier sets.
Right on time, Neck Deep trekked on stage to the sound effect of storms and sirens, connoting the overarching theme of the show. The "Panic" chapter began as Barlow plunged into words of despair and direct digs at Theresa May and Donald Trump in "Happy Judgement Day".
The band delivered one pogo-triggering heavy-hitter after another with fans chanting the choruses back at them and no signs of slowing down. Though Barlow suggested during "What Did You Expect?" that the stage might have limited certain tricks because it's "fucking wibbling, wobbling all over the place".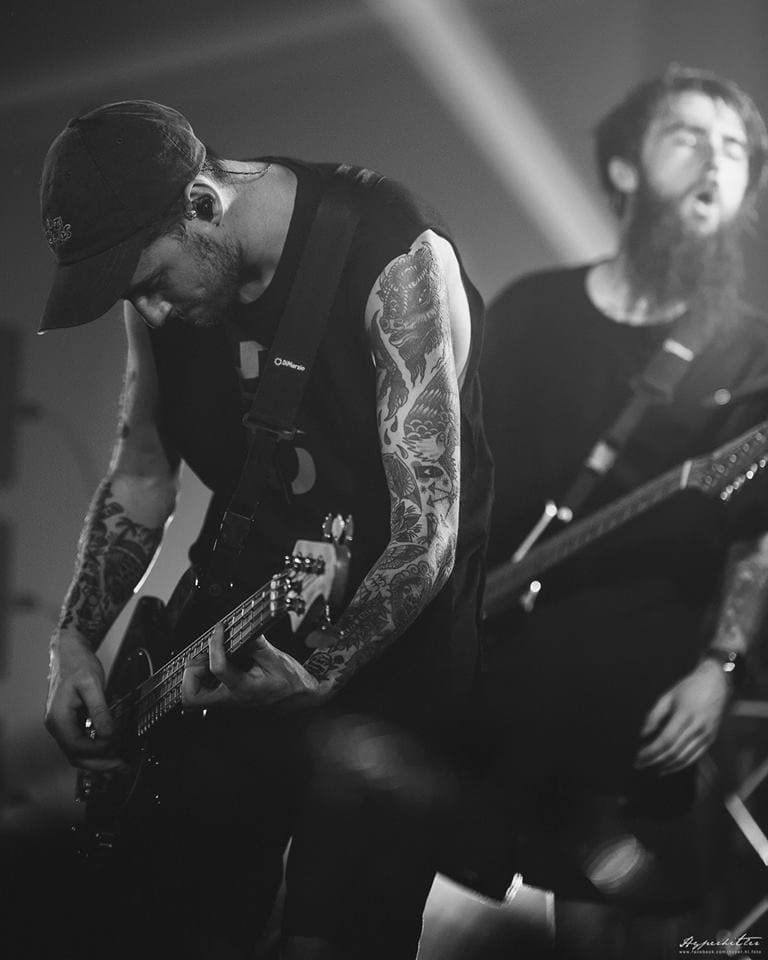 The circle pit reformed for the post-breakup angst anthem "Kali Ma" and did so recurrently throughout the show at bassist Fil Thorpe-Evans's request. Other times, fans were sending one crowd-surfer at a time to the barricades or vying for a chance to sing into Barlow's mic.
Then things took a more subdued turn. Barlow touched on the value of touring, "We're long, long way from home but we fucking love it," adding, "It changed our lives massively, being able to travel the world. It made us a better person," and segued into "Parachute", the infectious "we're young and infinite"-type hit off the new record. The 16-year-old in me was so ready to blast it in my headphones for the next week.
The "Peace"-ful portion continued on "In Bloom", "December" (the Mark Hoppus-featured version as opposed to acoustically) and "A Part Of Me", where the front-rowers were more than eager to channel Laura Whiteside. Too bad the band couldn't squeeze "Wish You Were Here", a love song many were anticipating, in their a little over an hour set.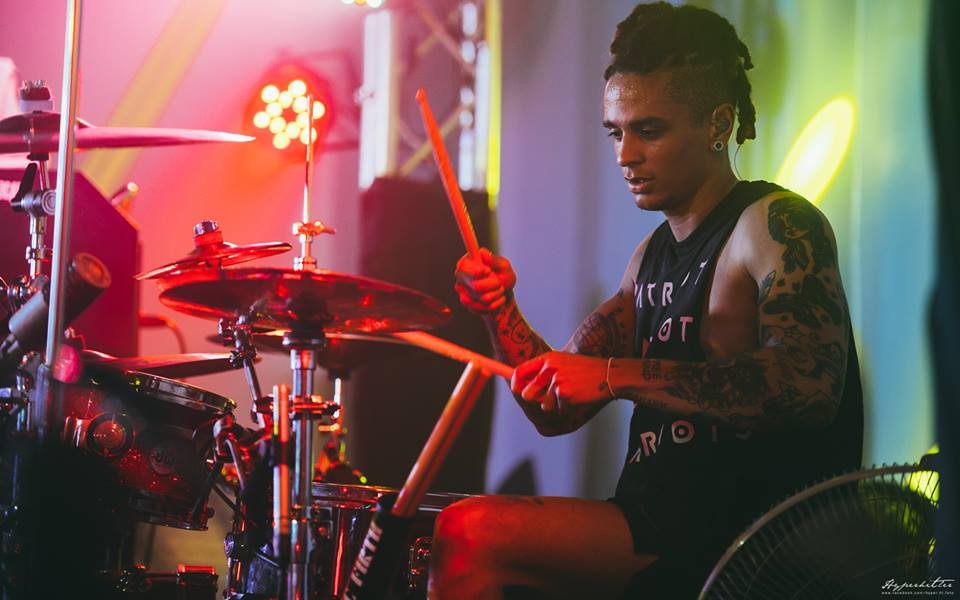 As customary pre-encore exits go, Neck Deep's was one of the weaker ones. Barlow's noting there were two songs left in air quotes and acknowledging it "wasn't planned at all" upon reentering the stage might be why.
But then he wasn't here to represent Britain's league of thespians. This party was ready to send the energy level to its final push with the nostalgic and powerful riffs of "Can't Kick Up The Roots" and "Where Do We Go When We Go".
It's not hard to understand the whirlwind triumph of Neck Deep's career. While the music is very much faithful to their 90's heroes, there's something fresh that strikes a chord with the young beyond updated references in the lyrics. Wednesday's show confirms Neck Deep's sincerity in the flesh, colouring them like a band that actually will look out for you in a mosh pit. I certainly look forward to the day they return to direct a much, much bigger one.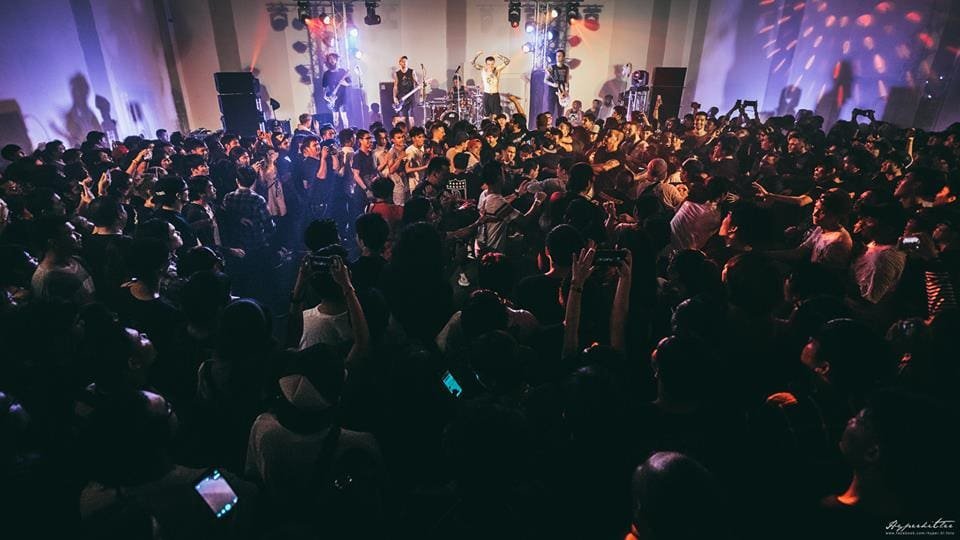 For more reviews from AsiaLive365, click here.
Have something to add? Tell us!